MarineMax Houston (3001 E NASA Pkwy, Seabrook, TX 77586) will host an interactive exhibition of new boats and yachts at the Clear Lake On The Water Boat and Yacht Show occurring Friday,  February 4 – Sunday, February 6, 2022.
Guests and families are invited to join throughout the weekend for the ultimate boat and yacht experience, the only show of its kind in the area hosted both on a showroom floor and in the water.  
MarineMax Houston, the premier choice for boating enthusiasts, is thrilled to open its doors for the three-day public viewing allowing each guest to tour their selection and provide educational information on the world of boats and yachts.  
With inventory to accommodate the entire family, MarineMax represents the finest boats and yachts in the industry and offers customer service that is second to none. During this boat and yacht show, guests can expect a first-hand experience that connects their dreams into a lifestyle of boating by viewing and touring everything from top-of-the-line yachts and fishing boats, to family cruisers.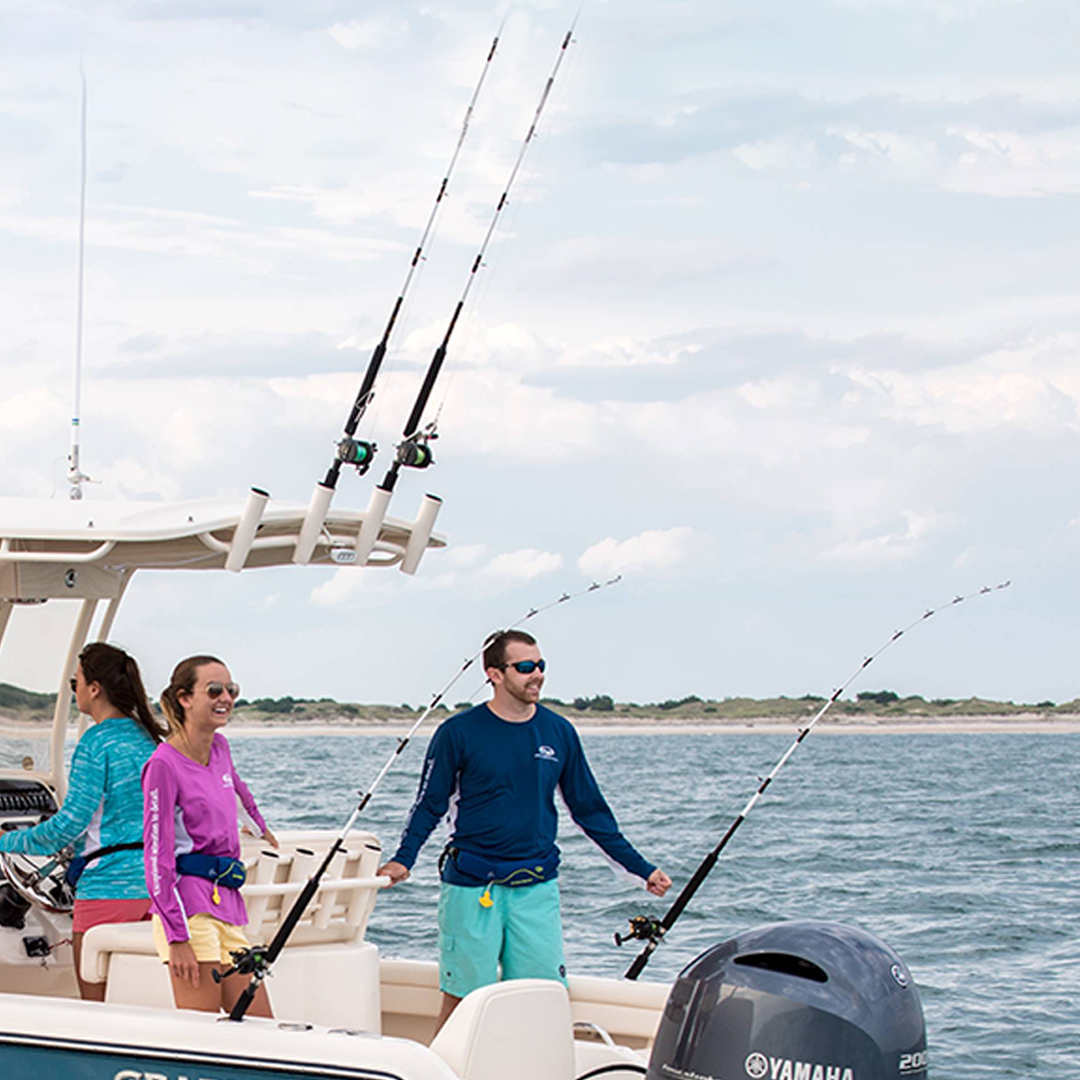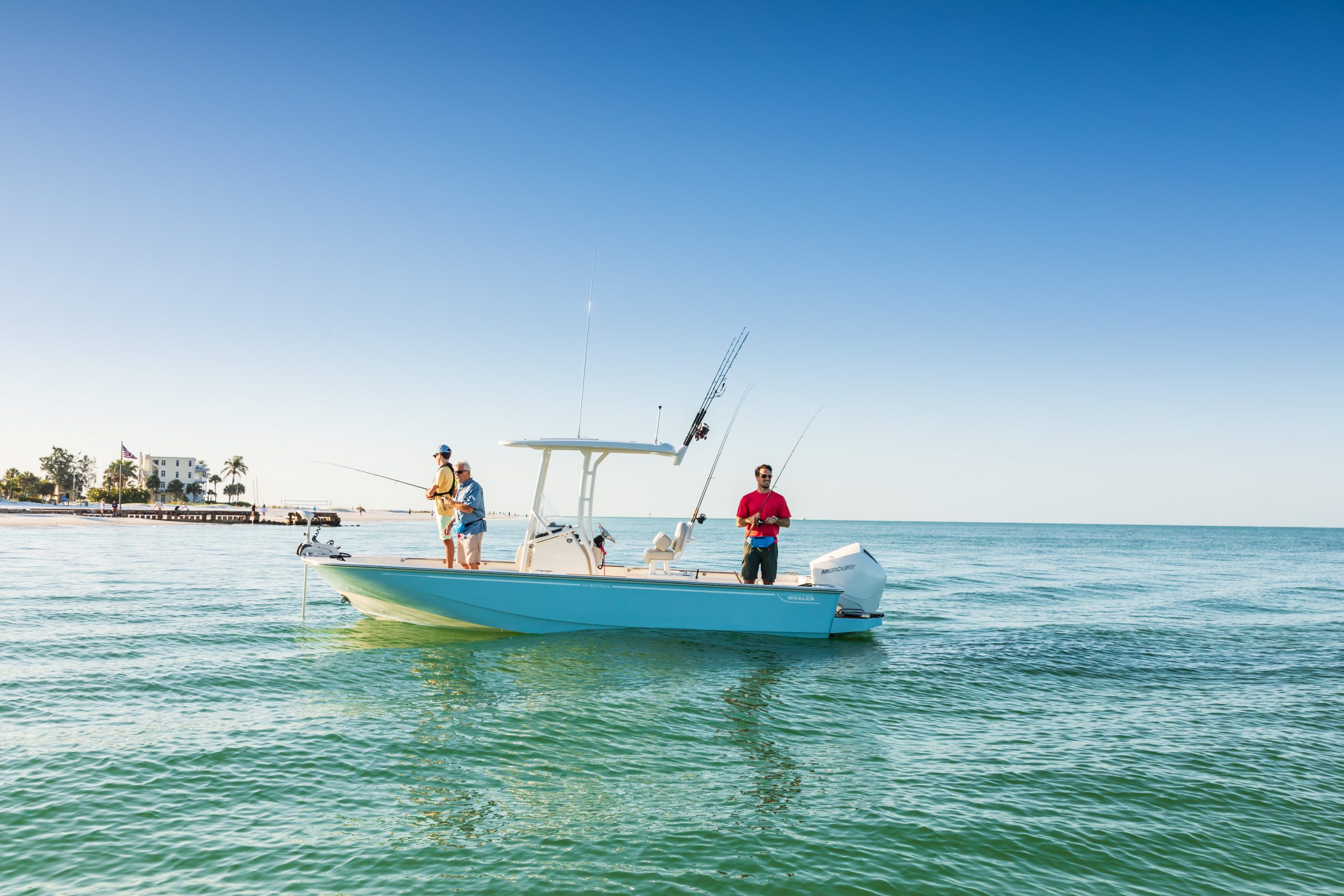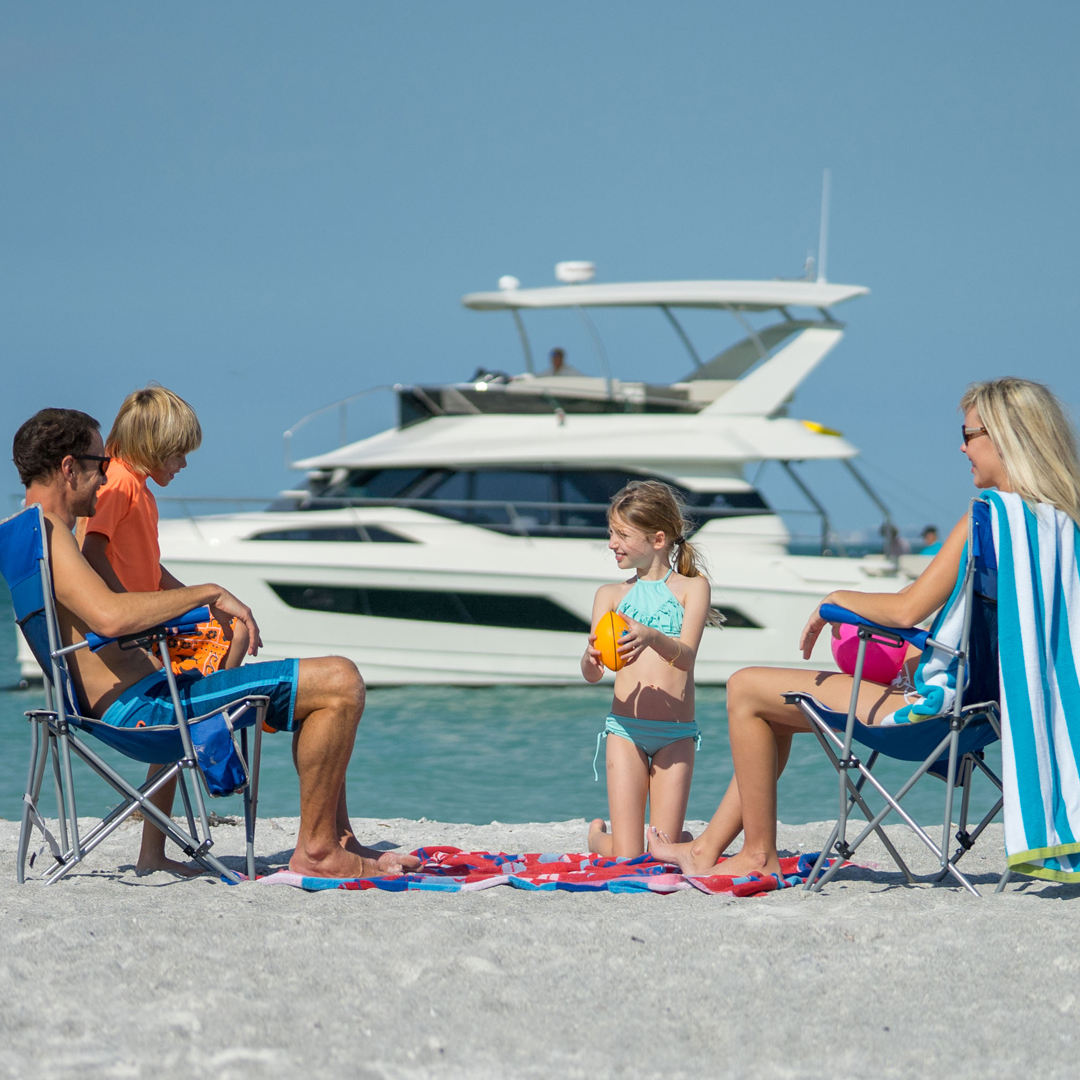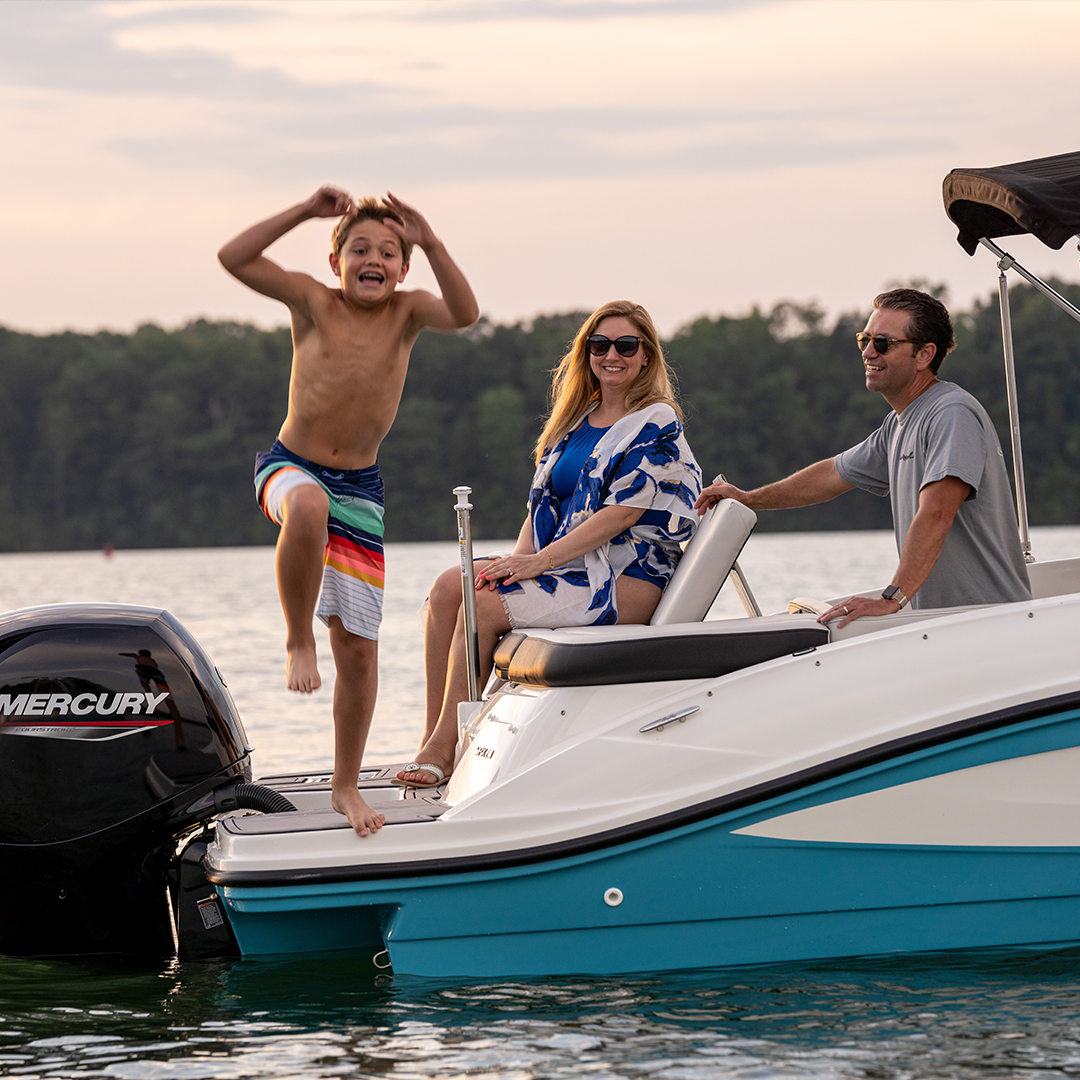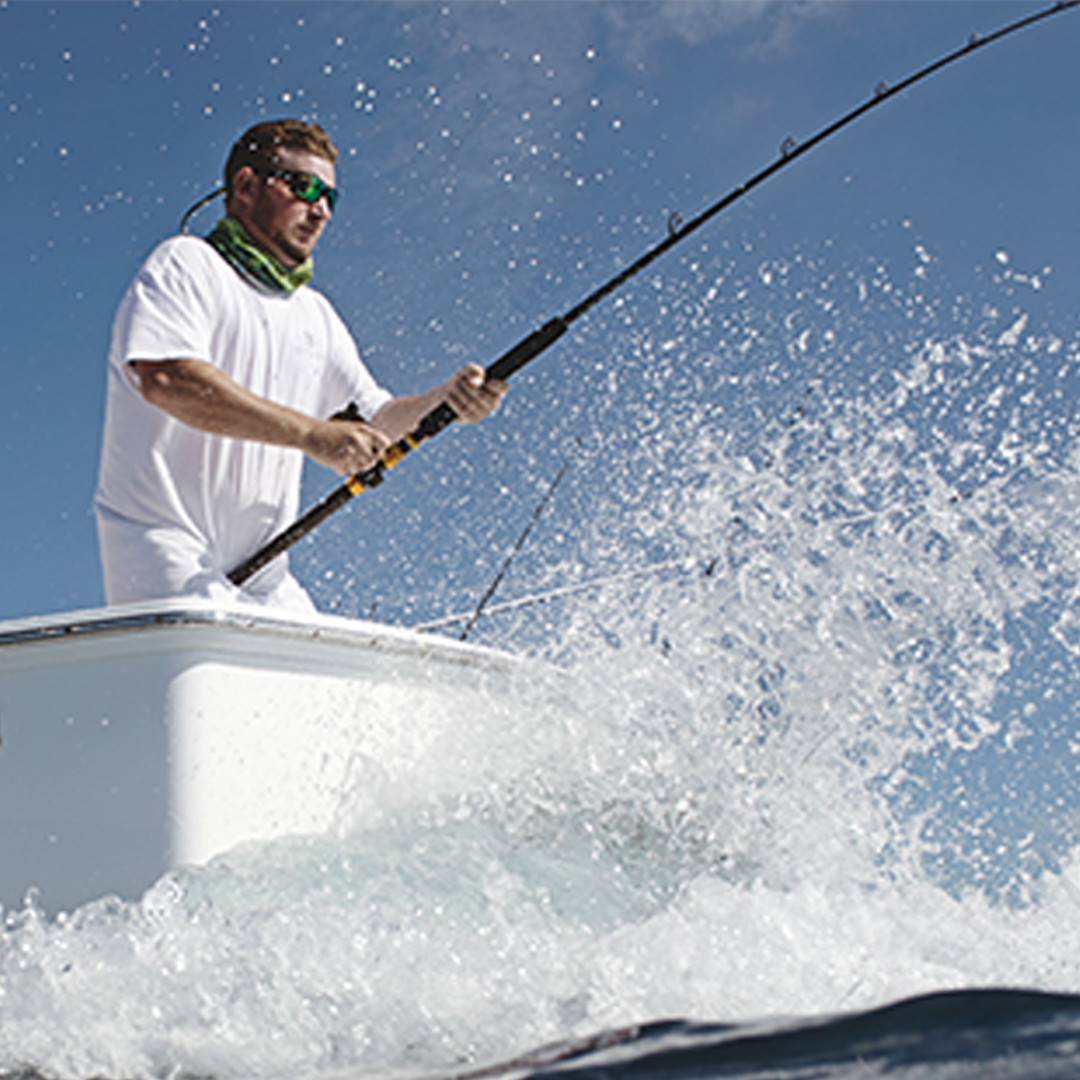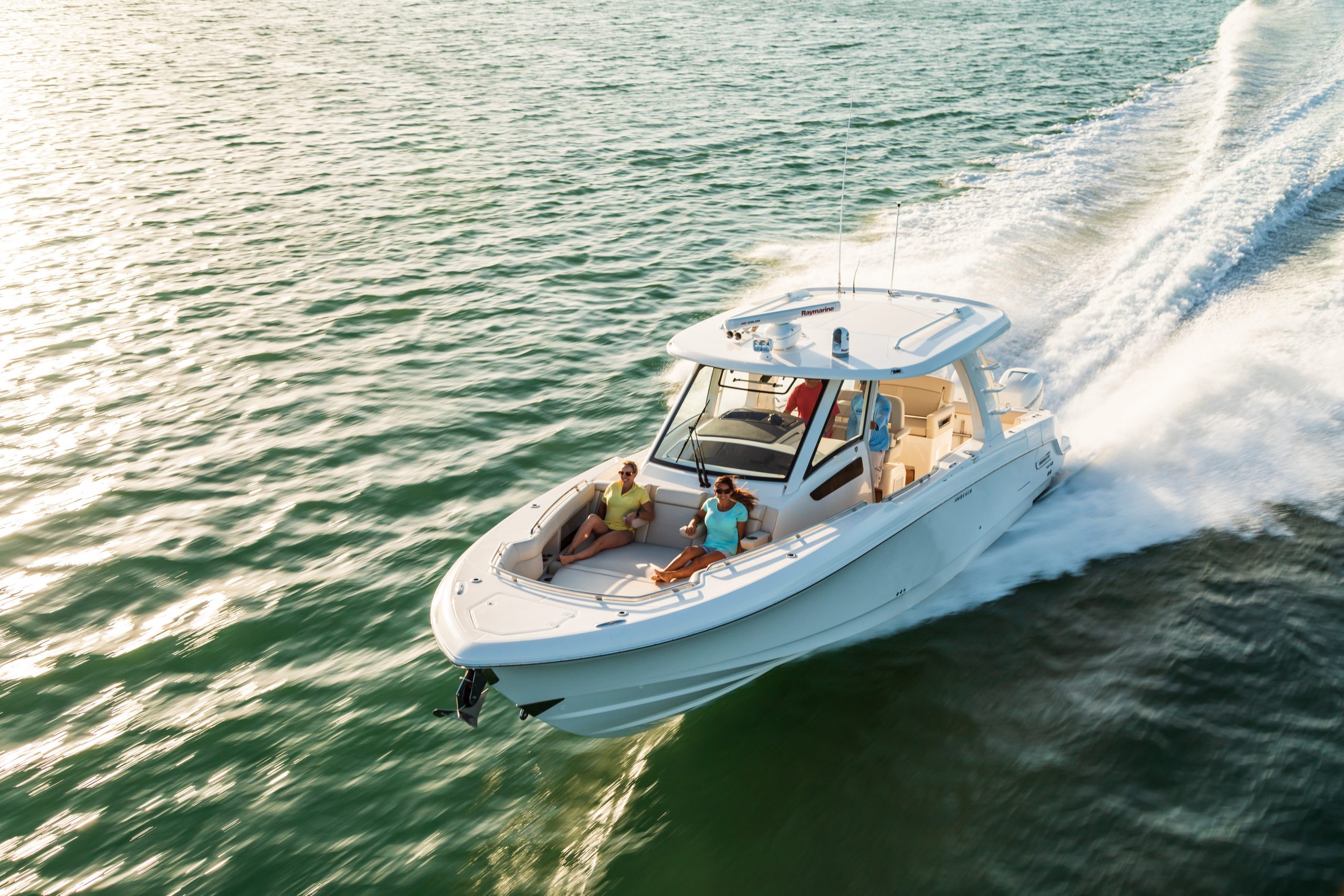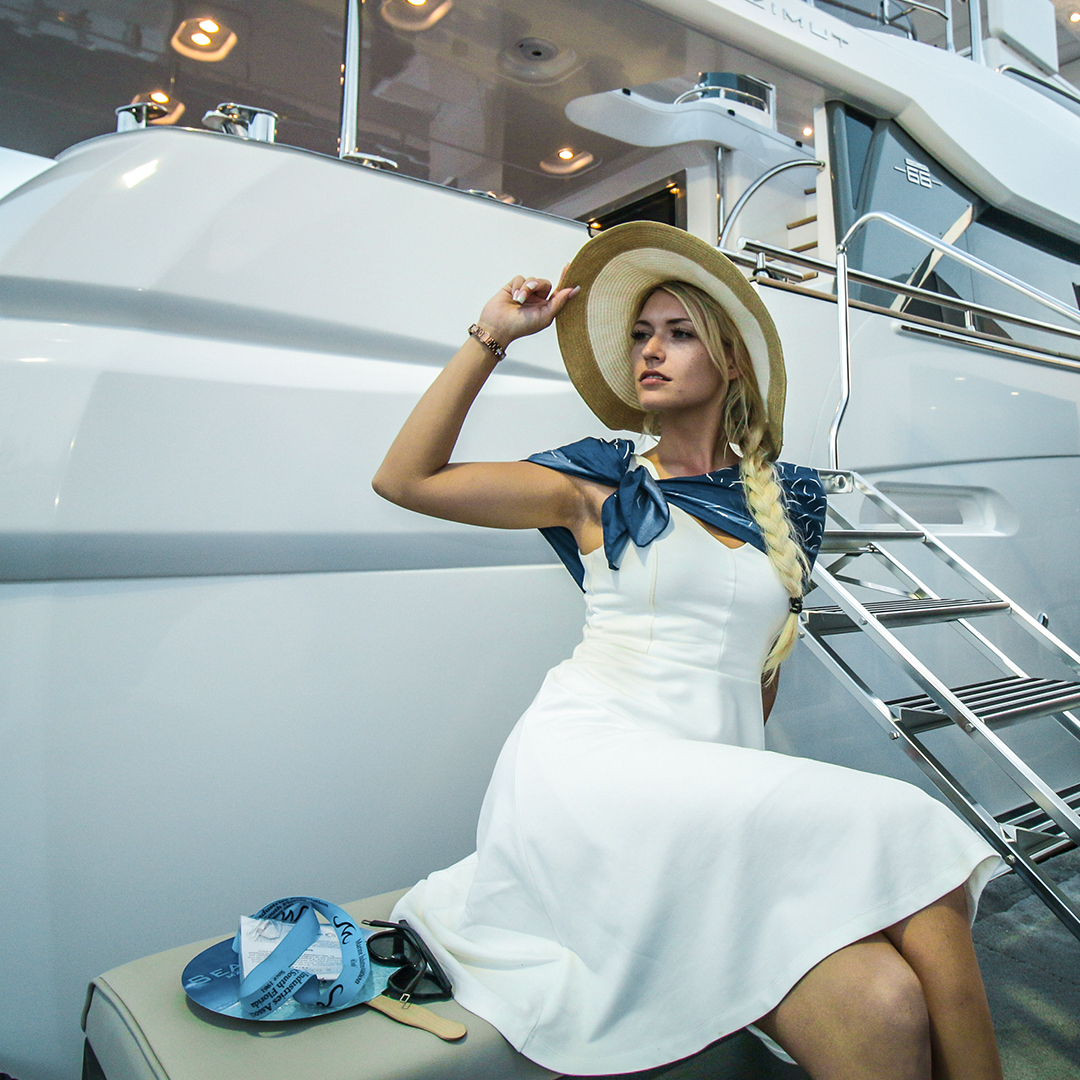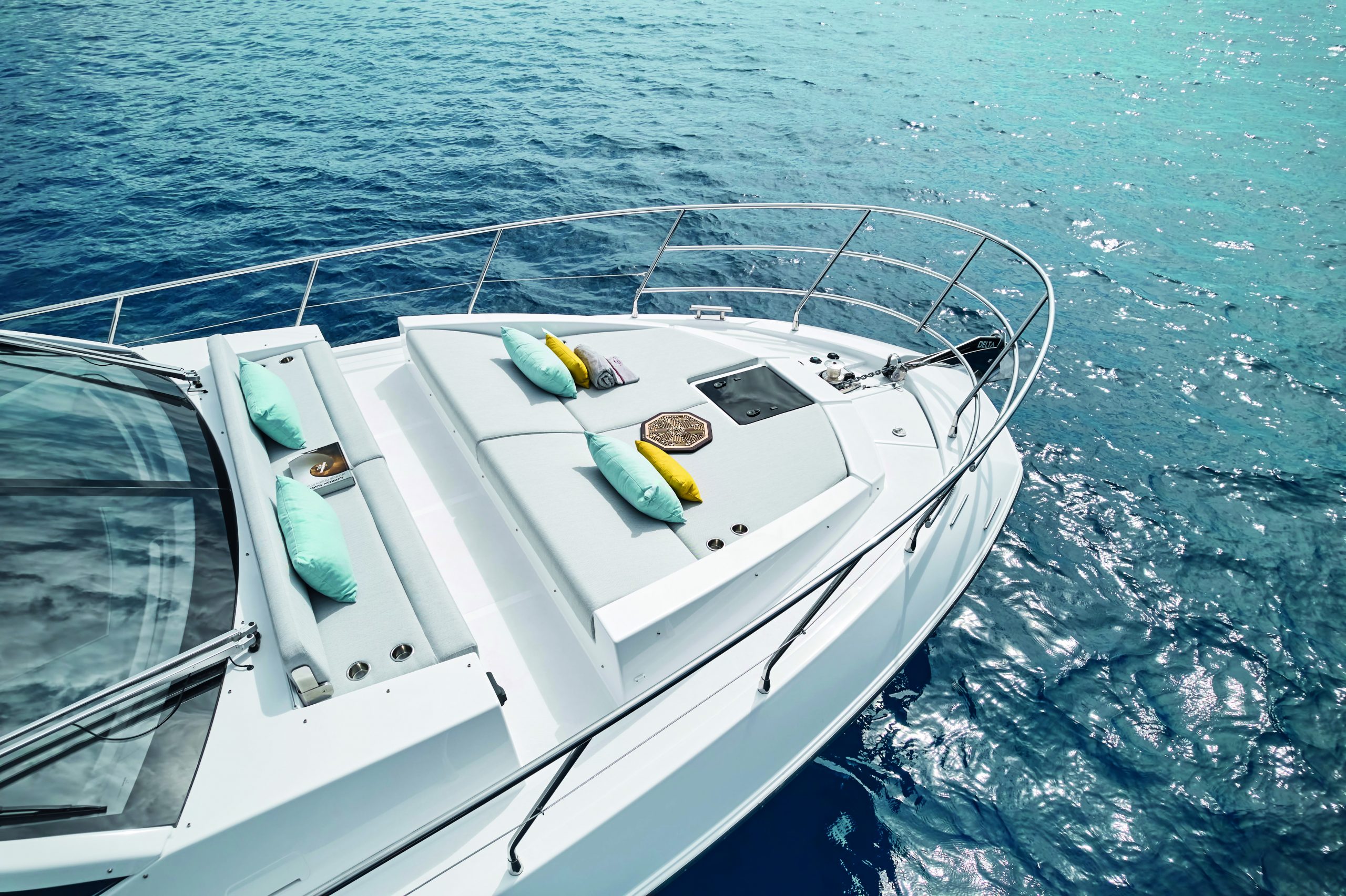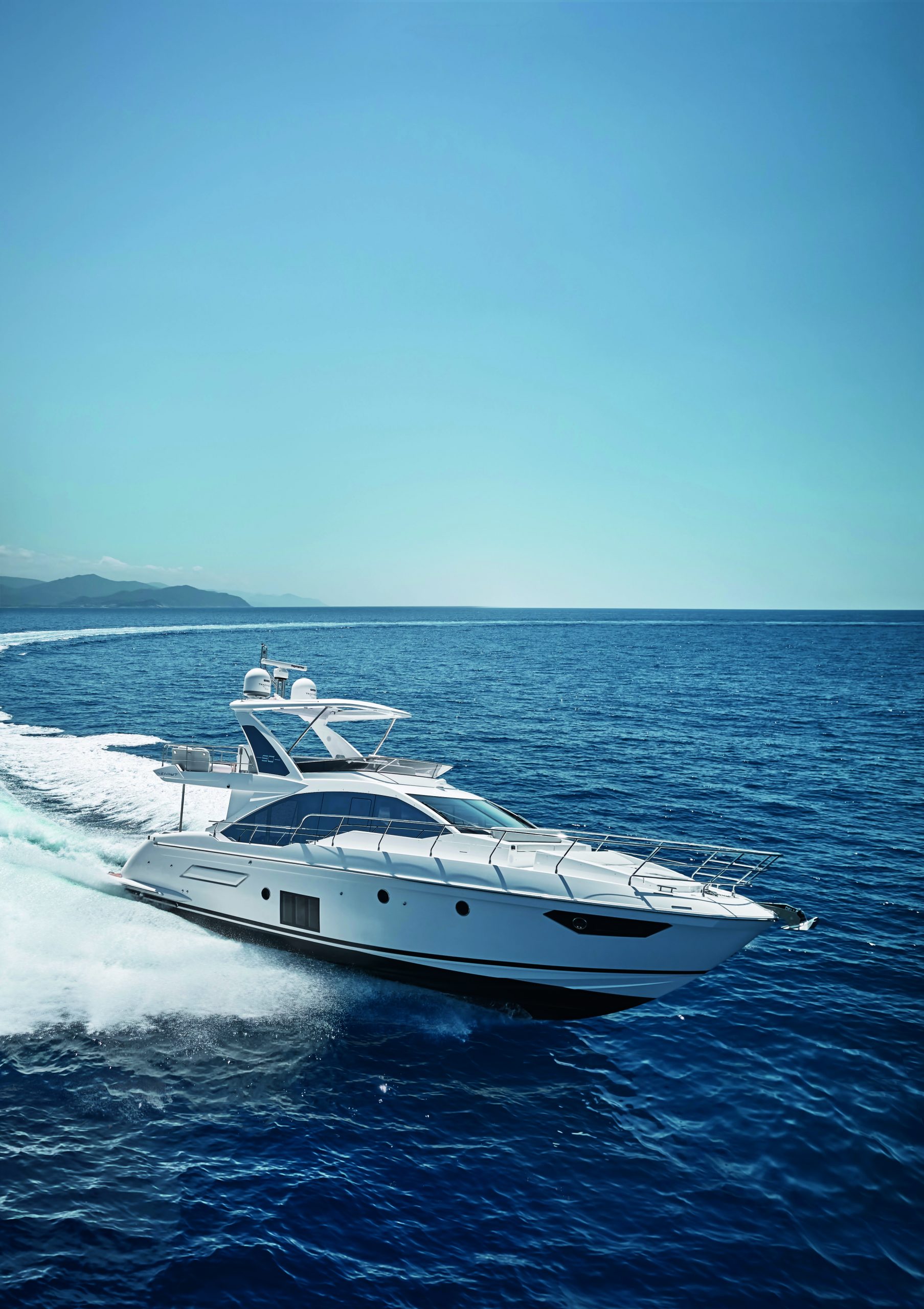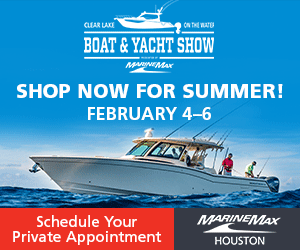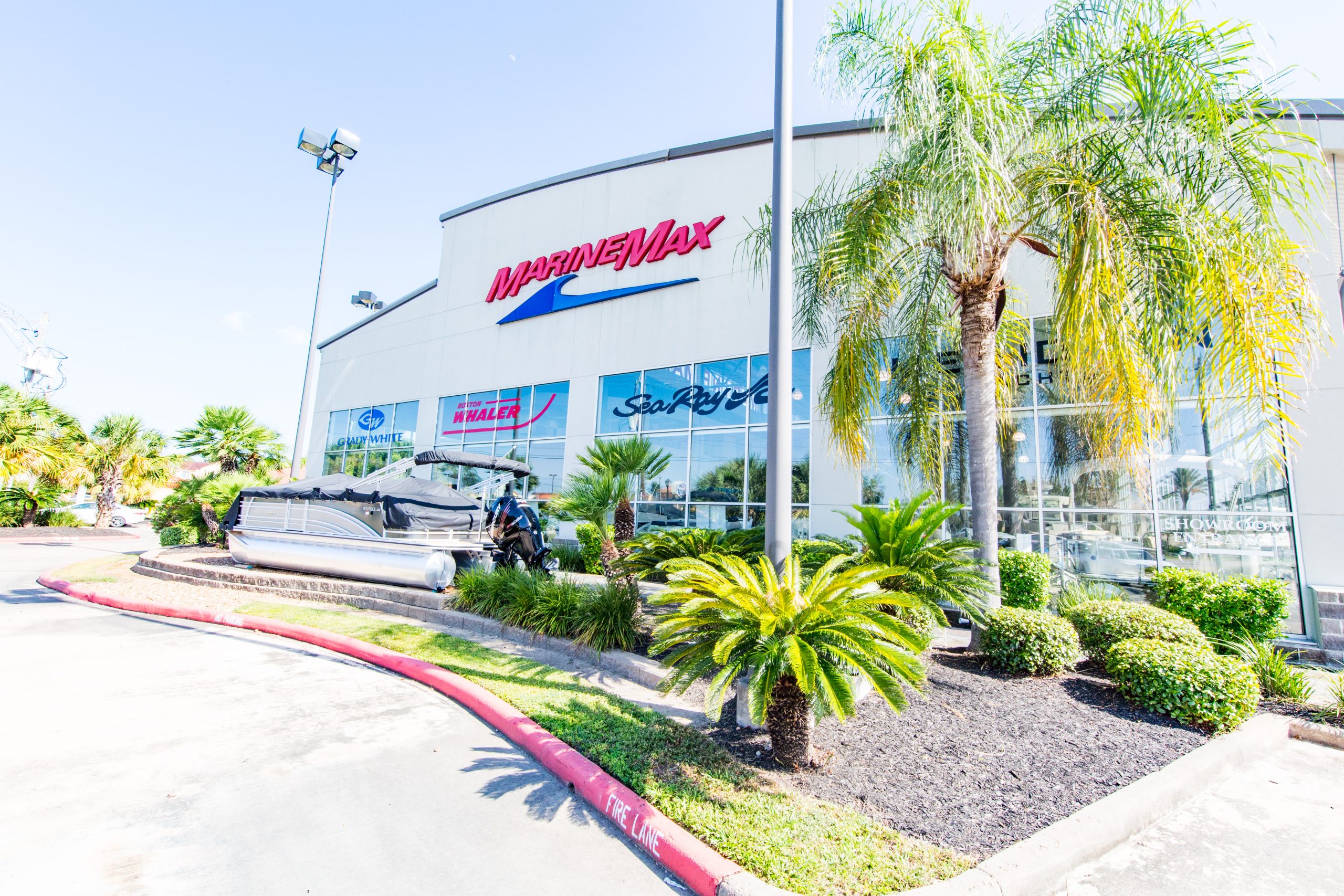 For this exclusive showcase, MarineMax Houston will feature the most awe-inspiring boat and yacht offerings currently on the market at a variety of price points. View and step into an array of nautical crafts including boats for inshore fishing, bay fishing, and offshore fishing, family water sports boats, pontoon boats, cruising yachts, traveling yachts, and mega yachts. Attendees will be able to explore the showroom floor as well as a stroll up and down the marina, getting a first-hand feel of each craft. Exclusively at this show, guests will browse multiple vendors, speak with knowledgeable representatives, and meet fellow boaters. On-site ordering will be available from the largest network of boats and yachts in-stock and on-order in the industry, ranging from 11- feet to 150-feet.  
In the current boat industry climate, MarineMax Houston uniquely has new inventory options available now from our 85 location network of stores across the country. Plus the most opportunities to lock in an already-on-order boat to get you on the water for this year's boating season. 
Interested attendees will have the opportunity to sit down for one-on-one interactions with the best Marine Consultants in the industry to custom-build their boating experience. One-on-one private tours are available by appointment via the link provided below.  
Discover incredible boats not yet online and see the latest and hottest designs from Aviara,  Azimut, Galeon Yachts, Grady-White, Ocean Alexander, Aquila, Sea Ray, Harris Pontoons,  Scout, and Boston Whaler.  
For additional information about the Clear Lake On The Water Boat And Yacht Show, visit bit.ly/ClearLakeBS 
For private boat show appointment requests, visit mmxtx.wufoo.com/forms/clear-lake-on the-water-boat-yacht-show 
EVENT LINEUP 
Boat & Yacht Showcase  
Friday February 4, 10am-6pm

  

Saturday February 5, 10am-6pm 

Sunday February 6, 12pm-5pm 
Miami White Party  
When:

February 5, 5pm-8pm

 

A Miami affair in white will celebrate this annual boat show experience. Enjoy DJ beats, cigar

 

rolling, light bites, mojitos, and more. Sign up for an invitation at:

 
VIP Brunch (invitation only)  
When

: February 6, 10am-12pm

 
WHERE 
MarineMax Houston

  

3001 E NASA Pkwy

 

Seabrook, TX 77586
REGISTRATION  
Attendance for the 2022 Boat and Yacht Show is free. Private viewing appointments are limited.  Schedule an appointment now by filling out the registration form:  mmxtx.wufoo.com/forms/clear-lake-on the-water-boat-yacht-show 
About Marine Max  
At MarineMax we change people's lives. Yes, it sounds bold. But listening to Executive Chairman of the  Board, Bill McGill, talk about WHY MarineMax exists illustrates our passion for the boating lifestyle.  There's a great history behind our success, and we invite you to learn more. 
MarineMax gives you more ways to enjoy your boat to the fullest. With classes, events, Getaways!® to amazing places, and more, you're part of an entire family that is united by water. We aren't defined by fiberglass and steel.
Boating opens doors that connect us with family, friends, and places. We explore the unknown, which sometimes is a place, but more frequently, and importantly, a state of mind that's unlocked only by water. You never quite know what it will be. But it's something you didn't have before.  Something you'll never forget, and it will change your life. Our brands are diverse in size and use. Spread across our customer activities of Leisure, Fishing, Watersports, Luxury, and Vacations too. From 11 to over 111 feet! From being surrounded by your family to being surrounded by your own crew.
The diversity is staggering, but we believe the transformative qualities of the water should be shared by everyone, so we created our boat lineup accordingly. Our promise gives them meaning and reason to exist next to one another on our showroom floor. Our brands are United by Water. For more information please visit us online at marinemax.com.