Galveston Arts Center is located at 2127 Strand, Downtown Galveston, TX 77550
P: 409.763.2403
FREE ADMISSION
Open Wednesday – Sunday, Noon – 5pm, closed Monday & Tuesday and on federal holidays.
---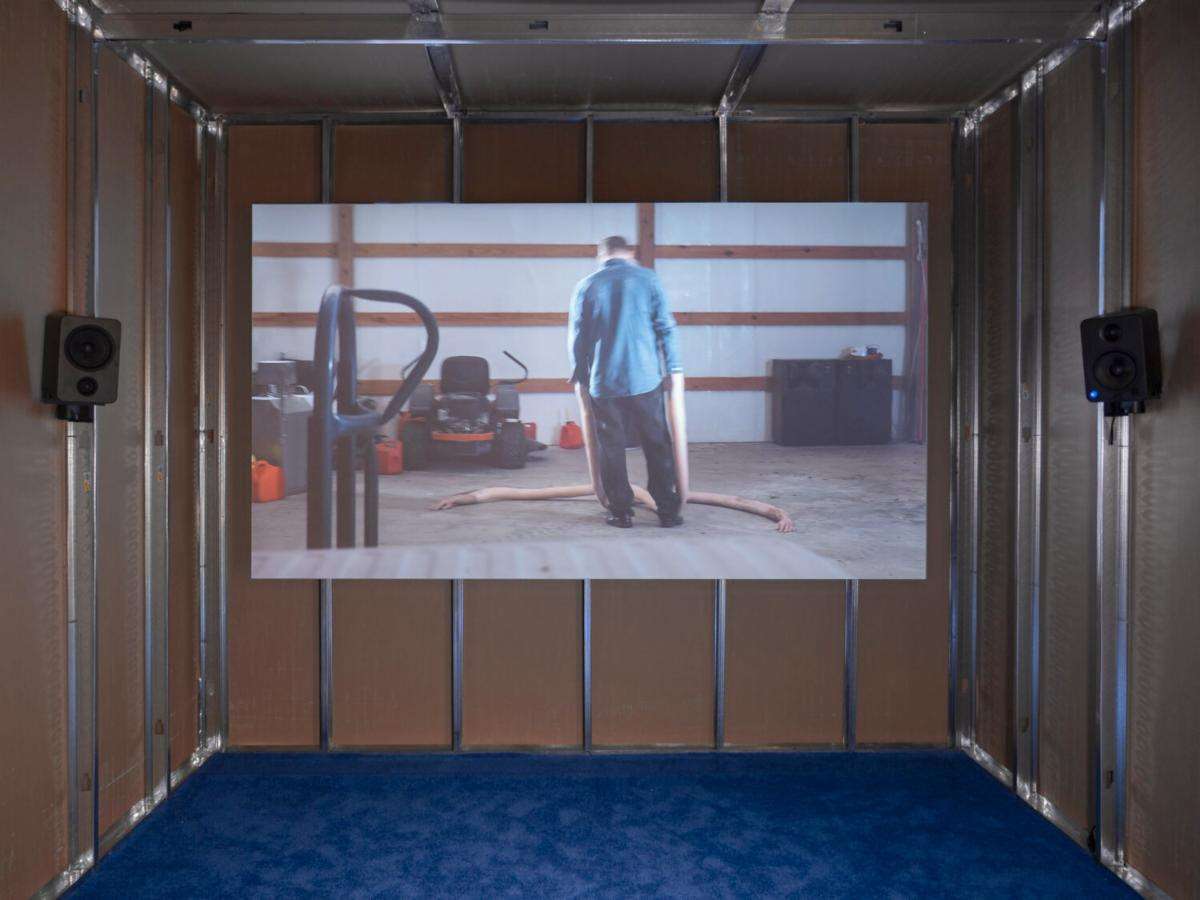 Through November 14, 2021 in 1878 & Brown Foundation Galleries
Ryan Hawk's exhibition distorts of trespass showcases the artist's continued analysis of masculinity and whiteness within both popular and sub-cultural modes of expression. Intentionally manipulating the common judicial term "torts of trespass," the exhibition's title serves to mirror the complex and contradictory forms of expropriation addressed in his work.

On view October 9, 2021 – January 9, 2022 in the Main Gallery
Carter Ernst and Paul Kittelson: An Unearthly Affair
Carter Ernst and Paul Kittelson fill the Galveston Arts Center's main gallery with a fantastical display of flora and fauna, including aluminum plants, furry creatures, and clay figures for their exhibition An Unearthly Affair.
The artists have created a world where art becomes the creative force in shaping the environment; where psychology replaces biology, and evolution is driven by the artist's imagination.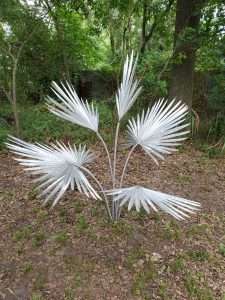 While Ernst and Kittelson each employ their own unique materials and techniques, their long-term partnership has fostered a common outlook on life and a deep appreciation for the natural world.
For this exhibition, Ernst's expressive representations of the animal kingdom are paired with Kittelson's mechanical constructions of botanical subjects.
Together their worlds collide in a surreal installation that celebrates the wonders of nature during a time of environmental trepidation.
EVENTS