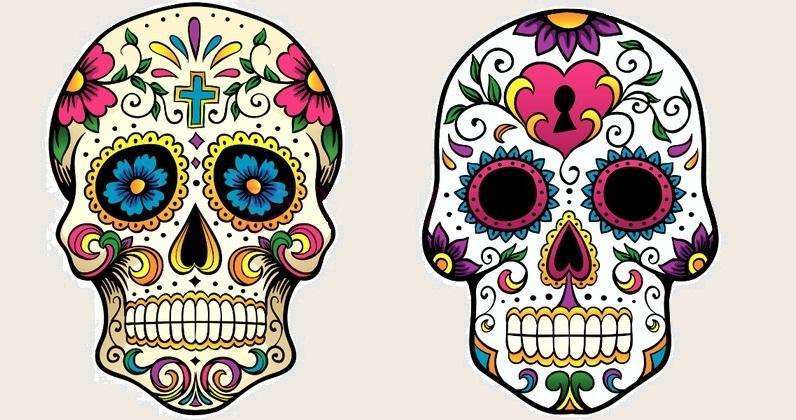 Clay Cup Studios This Month:
Wizards Night Out & Ladies Dirty Martini & Dirty Pour Canvas Party
Clay Cups Studio is a paint your own pottery and social canvas studio located in Downtown Galveston. You can find the studio at 2201 Market St. To register for a class go to
claycupstudios.com
or call (409)762-CLAY.
September 6th (6-9pm): College Night –
Come out and join your friends for this fun night, held every month on the first Thursday. If you come with four painters, you can get a large Mama Theresa Pizza for free!
September 8th (6-9pm): Wizards Night Out, Calling All Houses –
Clay Cup Studios is having its first annual Wizards Night Out. What house will the sorting hat put you in? You will be able to choose from wizard wands, mugs, castles banks/boxes, owls, snakes, goblets, and more to paint. There will be stencils available to help paint on both pottery and glass objects. Wizard Games will begin promptly at 6pm. Snacks and drinks will be provided. Special prizes will be given for best dressed Wizard. The cost is $10 for your studio fee. Pricing for projects range are $10-$50.
September 26th, October 24th (6-8pm): Ladies Night Out Dirty Martini & Dirty Pour Canvas Party –
Come sip and have fun! Tickets are $25. This night time event always includes a fun beverage and fun art projects for you and your gal pals. Feel free to bring any snacks and additional beverages with you. It's ladies night so make sure to let your girls know!
October 13th (6-9pm): Sugar Skull ArtWalk Night –
This will be the 3rd annual Sugar Skull Art Walk Night and will be a great time painting plus you can have a glass or two of complimentary sangria, listening to great music, and enjoy a night out with friends. Choose from these Sugar Skull options: large 16"x20" canvas $25, small 12"x12" canvas $20, Sugar Skull Tote $15,  Sugar Skull Bank $19, Sugar Skull Light (comes with light fixture) $29, or Sugar Skull Bank $18. $10 is your RSVP and studio fee and will be applied to your balance the night of.