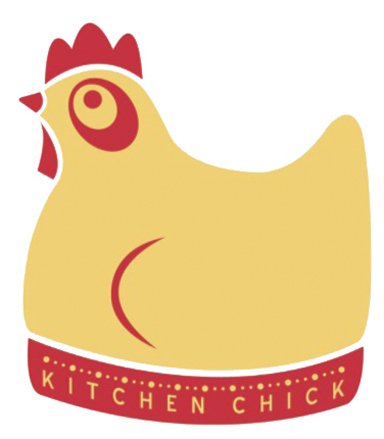 The Kitchen Chick, Downtown Galveston's charming boutique kitchen shop, offers specialty gourmet kitchen wares and accessories, plus a full schedule of enticing cooking classes. Now in its new location at 2402 Market St., there's a lot going on in the kitchen.
Classes range from $50-$75. 
Please call (409)497-2999 to reserve your spot! Reservations are made on a first come, first serve basis (website comments will NOT count as reservations; you must call  Kitchen Chick). Payment is due at the time of reservation. Class sizes are kept small to ensure you get to interact with the instructors. They can't wait to get cooking with you! To reserve your spot call (409)497-2999 or go to thekitchenchick.com.
Classes are: