As #galvestonhistory responds to the Coronavirus, the foundation is taking the opportunity that social distancing gives to connect to audiences looking for unique online content. GHF's Digital Connection program offers numerous online learning and community opportunities through a variety of digital platforms. These programs include Facebook live lectures, special Instagram takeovers, virtual tours, homeschool programming, and more. A full list of current experiences is available at galvestonhistory.org/connection.
"We are all adjusting to a new way of living. At least for the next few weeks, if not longer, we may find ourselves with a more contemplative time that could be directed toward productive experiences," explains Dwayne Jones, Galveston Historical Foundation's Executive Director. "You may be homeschooling children or chatting within adult circles, but we are all looking for ways to extend the conversation to the future when things are better."
GHF staff and board are available to answer questions about Galveston's architectural and maritime history, trace the lives of Galvestonians, and discuss current and upcoming historic preservation initiatives on the island and beyond. Currently, all GHF sites and attractions are closed, and all special events through May have been postponed or rescheduled. A full list of those changes is available on our Digital Connection page.
DIGITAL CONNECTION PROGRAMS
Facebook Live Lectures – Join us for a series of live Facebook lectures straight from Galveston Historical Foundation's offices in the 1860 Hendley Building. Lectures will cover a variety of Galveston-focused topics and will have ample time for Q&A as well.
April 3rd: Galveston Island Beach Revue and the Pageant of Pulchritude

– The Galveston Island Beach Revue celebrates 100 years in 2020 and although this year's event has been postponed, it's always a great time to step back to the island's vintage past.
April 9th: Ship To Shore – A Sneak Peak of GHF's Upcoming Attraction – Take a sneak peek into Galveston Historical Foundation's newest attraction! Ship to Shore will debut later this year at our Galveston Historic Seaport and you get the first look.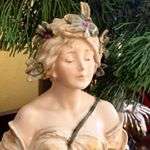 Instagram Takeovers – Over the next month, #galvestonhistory will be opening its Instagram account to staff and special guests, to show off their perspectives of Galveston Island. Follow us @galvestonhistory for daily updates.
March 30-April 5: Michael Guillot, GHF Project Manager
April 6-12: Rosenberg Library Takeover Swap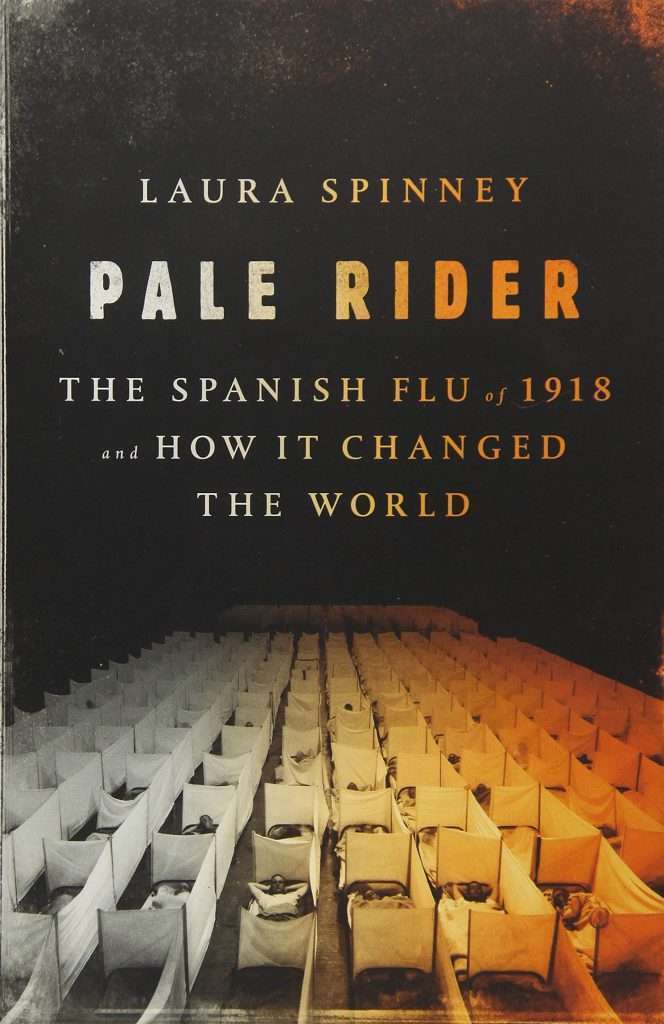 Galveston History Book Club – Take a break from all of that social distancing and spend some time learning about timely topics and historical connections to Galveston Island. This monthly book club will culminate in an online gathering where we discuss the issues and themes of each month's selection. The titles chosen are also available in digital formats for ease of downloading.
History Homeschool – Looking for ideas on how to keep your children's learning momentum going while faced with a lack of class time? We've posted some of our lesson plans from our Galveston Historic Seaport. Although some reference items directly at the museum, all can be used to fit into your current educational plans.
ABOUT GALVESTON HISTORICAL FOUNDATION
Galveston Historical Foundation (GHF) was formed as the Galveston Historical Society in 1871 and merged with a new organization formed in 1954 as a non-profit entity devoted to historic preservation and history in Galveston County. Over the last sixty years, GHF has expanded its mission to cover community redevelopment, historic preservation advocacy, maritime preservation, coastal resiliency, and stewardship of historic properties. GHF embraces a broader vision of history and architecture that encompasses advancements in environmental and natural sciences and their intersection with historic buildings and coastal life and conceives of history as an engaging story of individual lives and experiences on Galveston Island from the 19th century to the present day.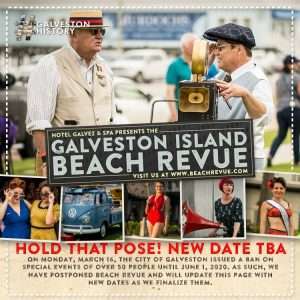 For more information, please contact Will Wright, Chief Creative Officer at 409-765-3424 or will.wright@galvestonhistory.org.
GHF is adhering to CDC guidelines with respect to public gatherings and sites will follow directives of civil authorities as issued. On Monday, March 16, the City of Galveston issued a ban on special events of over 50 people until June 1, 2020. As such, all special events during that timeframe are rescheduled or postponed. We will update this page with new dates as we know them.
At this time, all GHF sites are closed by order of the City of Galveston. As the city reevaluates conditions, we will update with site openings and hours.
EVENT UPDATES
At this time, all GHF sites are closed by order of the City of Galveston. Additionally, all special events are postponed until after June 1. As the city reevaluates conditions, we will update with site openings event updates.