#catbuttparfait #catbutt #galvestonartscenter #art #artshow #installation

Posted by Brian Keith Jones on Wednesday, June 5, 2019
Have you ever cleaned up one of your cat's hairballs and thought, "Oh yeah, art?" This exhibition at Galveston Arts Center has a very curious title: "Cat Butt Parfait: Chuck & George Explore the Ecosystem of Domestic Feline Digestion."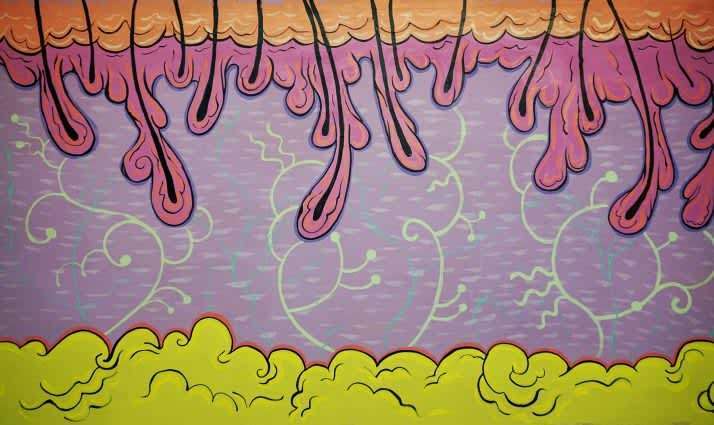 "Cat Butt Parfait" runs through August 18th. This exhibit is supported in part by an award from the National Endowment for the Arts.
Chuck & George is the ongoing collaborative project of Brian Keith Jones and Brian Keith Scott. This fantasia is inspired by the parasites that populate the feline digestive system, but fear not: they promise that this is an exhibition filled with humor.
Chuck & George use multiple media, including paintings, drawings, ceramics, and papier-mâché.
The galleries and the ArtWorks Museum Store are open to the public Tuesday-Saturday, 11am-5pm, and Sunday 12 noon-5pm.
Admission is free at all times. GAC is located at 2127 Strand St., Downtown Galveston.
---