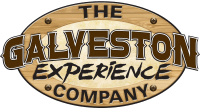 Use discount code ISLE20!
Join a fun and totally cool tour with Galveston Ghost Tours! Several different tours are available…
This walking tour has been conducted since 2009, we've left no gravestone unturned to bring Haunted Galveston's history to you. Meet on the corner of Sealy Ave. and 23rd St.
Return to a time when the mob ran Galveston and their guests were treated as if they were family. Parental discretion advised. Under 16 not admitted without a parent.
A 10 mile, approximately 60-minute tour of Galveston. You'll hear from ghost eye-witnesses in their own words. More in-depth stories can be heard on the Galveston Ghost Podcast at www.GalvestonGhostPodcast.com.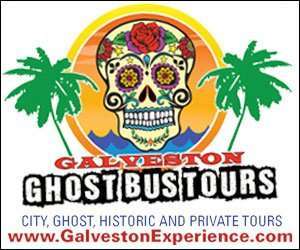 Galveston is well known for its haunted history, and as you visit the Island, you'll hear stories of hauntings and paranormal activity at locations nearly everywhere you go.
The Galveston Ghost podcast brings you firsthand interviews in the words of the ghost eye-witnesses.
Be sure to subscribe so you are notified when each new episode is released.
And, if you have a ghost story you'd like to tell, click here to arrange an interview with our resident Ghosthunter.
For times, costs and such contact: info@GalvestonExperience.com, call 409.741.340, or go to galvestonexperience.com.
More Info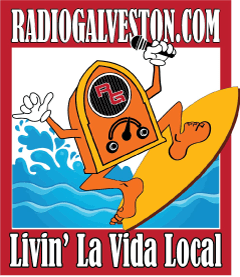 There's always something going on in Galveston and you'll hear it all on the Galveston Experience Podcast, and on RadioGalveston.com.
Whether you're looking for something to do, places to stay, or the latest hot restaurant, subscribe to the Galveston Experience podcast, available on all major podcast platforms.
And, be sure to check out our Events Calendar for all the upcoming events on Galveston Island.
If you have an experience or business you'd like to have featured on the Podcast, click here to Contact Us.