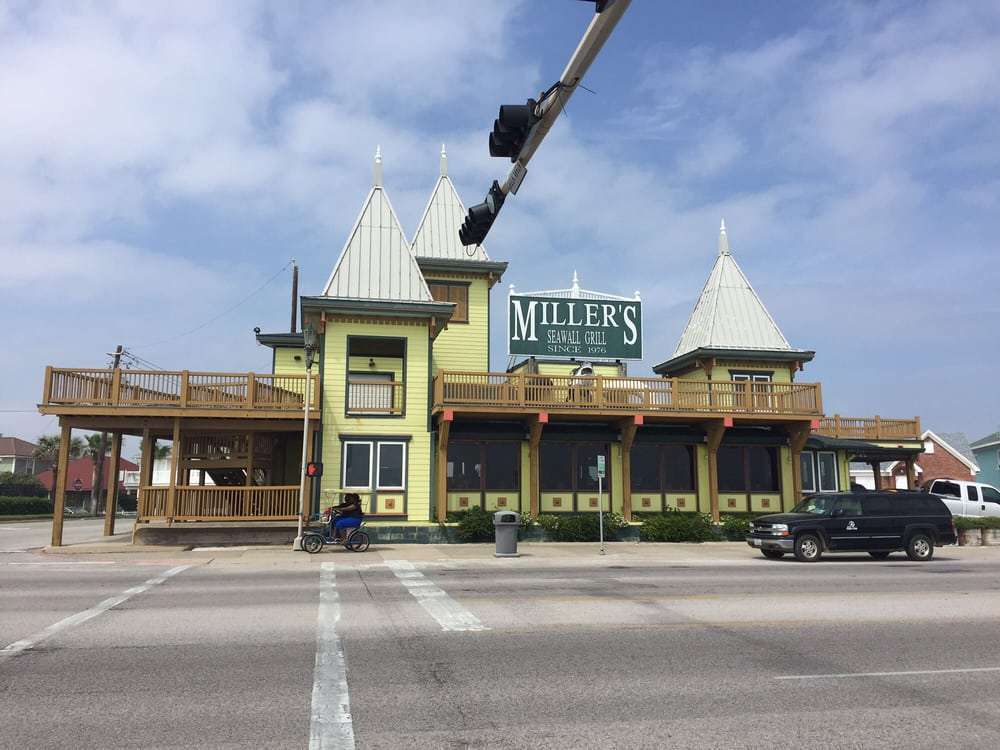 A Breakfast of Champions Served All Day Long:
Miller's has long time been a local's favorite for fresh seafood, but their hearty, made-from-scratch breakfasts run a very close second. A beloved institution in Galveston for more than 40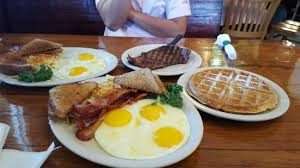 years, Miller's Seawall Grill offers its customers one of the best Gulf views on the island in addition to its expansive menu of comfort food and classic Southern favorites such as biscuits and sausage gravy, chicken and waffles, lump crab benedict, chicken fried steak, gumbo, po-boy sandwiches and blue plate specials. They offer their full menu all day. The tried and true recipes keep their customers coming back.
Diners can reel in a variety of dishes including almost any type of omelette that suits their fancy, including a tasty catch filled with melted Swiss cheese, boiled shrimp, onions, and tomatoes.
You can't go wrong with the Lump Crab Benedict or the famous Grilled Biscuits & Sausage Gravy, stacked tall and abundantly delicious.
The Shrimp and Grits are a favorite too and perfect with one of Miller's huge Bloody Mary's or a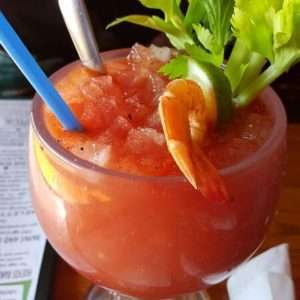 Mimosa. The big bowl of cheesy grits with shrimp comes with mushrooms and peppers and is shear heaven.
Chicken and Waffles are crisp and served up with a generous helping of the South's flavor; Miller's legendary French Toast melts in your mouth – there is really no need to put syrup or butter on them before you try it as you will find you won't need it.
A recent diner, Jacob said of Miller's, "The owner are amazing, the staff is incredibly friendly and helpful, and the food is tasty. They have a wide selection of food from seafood, steak to all day breakfast – everyone in your party will something that they will enjoy. I love that I can throw my support behind a local business with full confidence that everyone I recommend this place too will have the same rave reviews!"
Miller's is located at 1824 Seawall Blvd., Galveston, (490)763-8777, millersseawallgrill-hub.com. They are open daily 8am-8pm. There are discounts for an early breakfast, lunch and seniors and military.
---