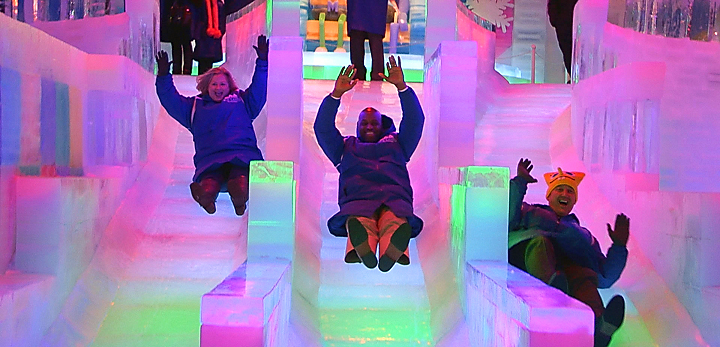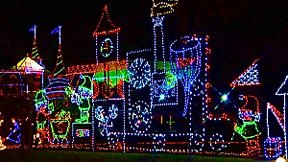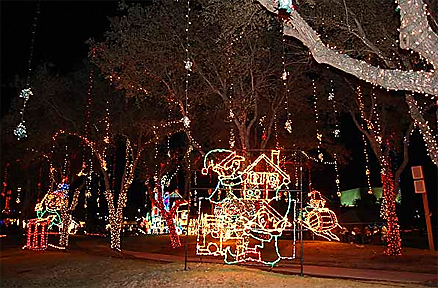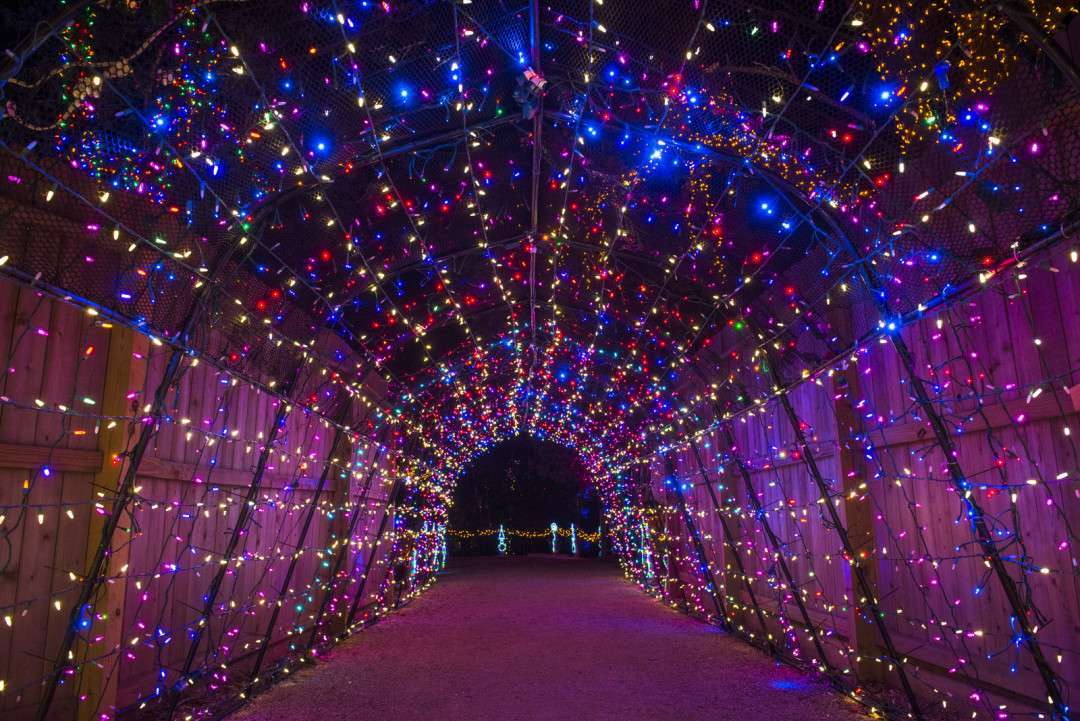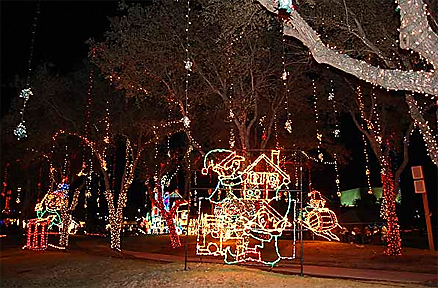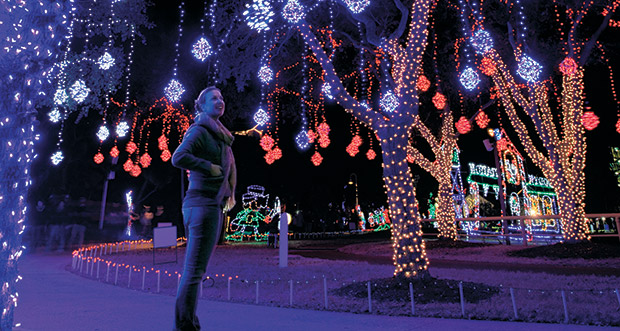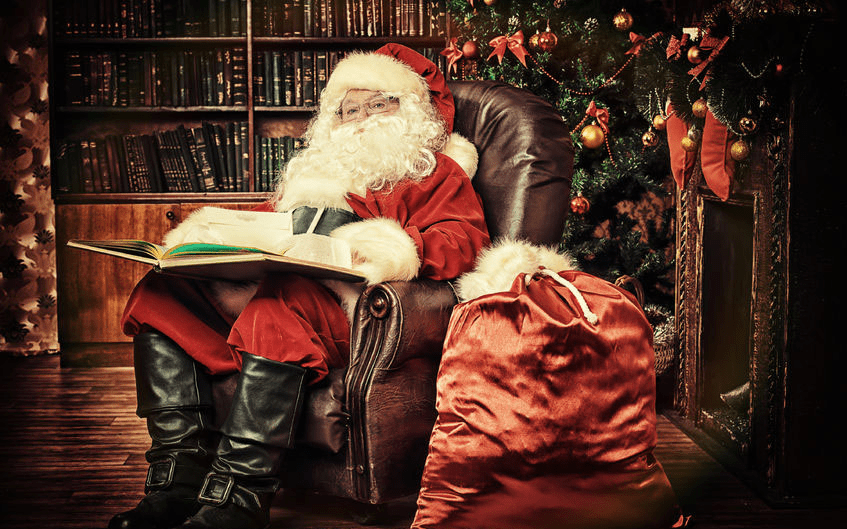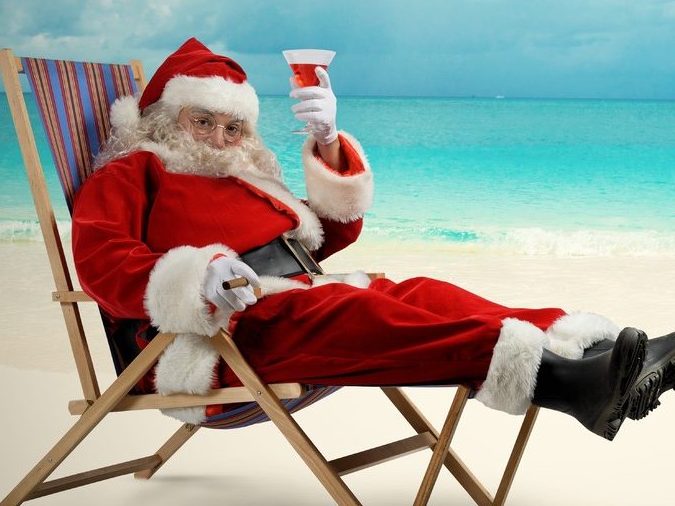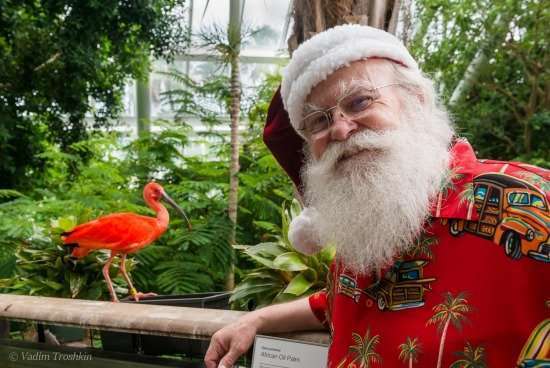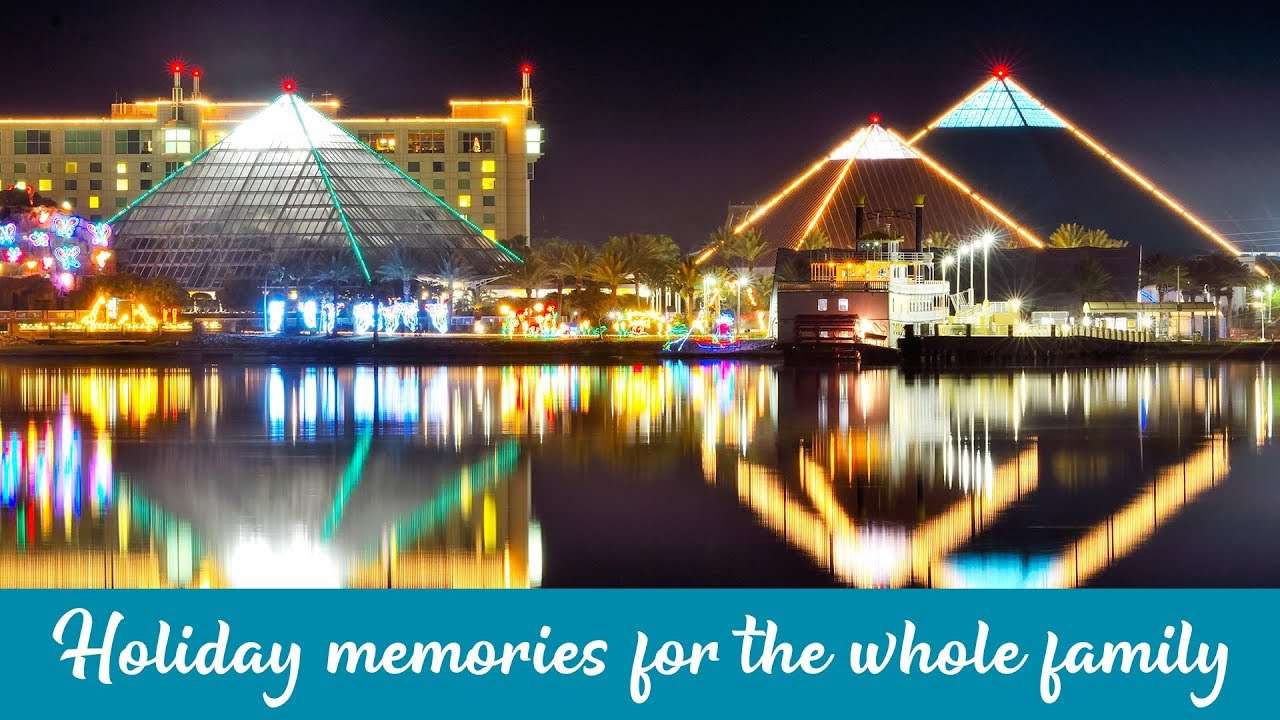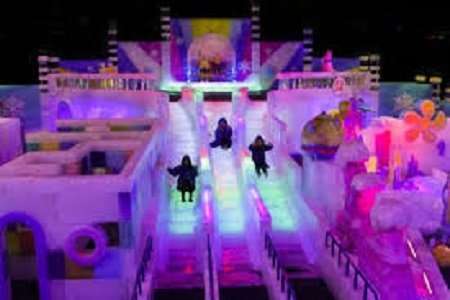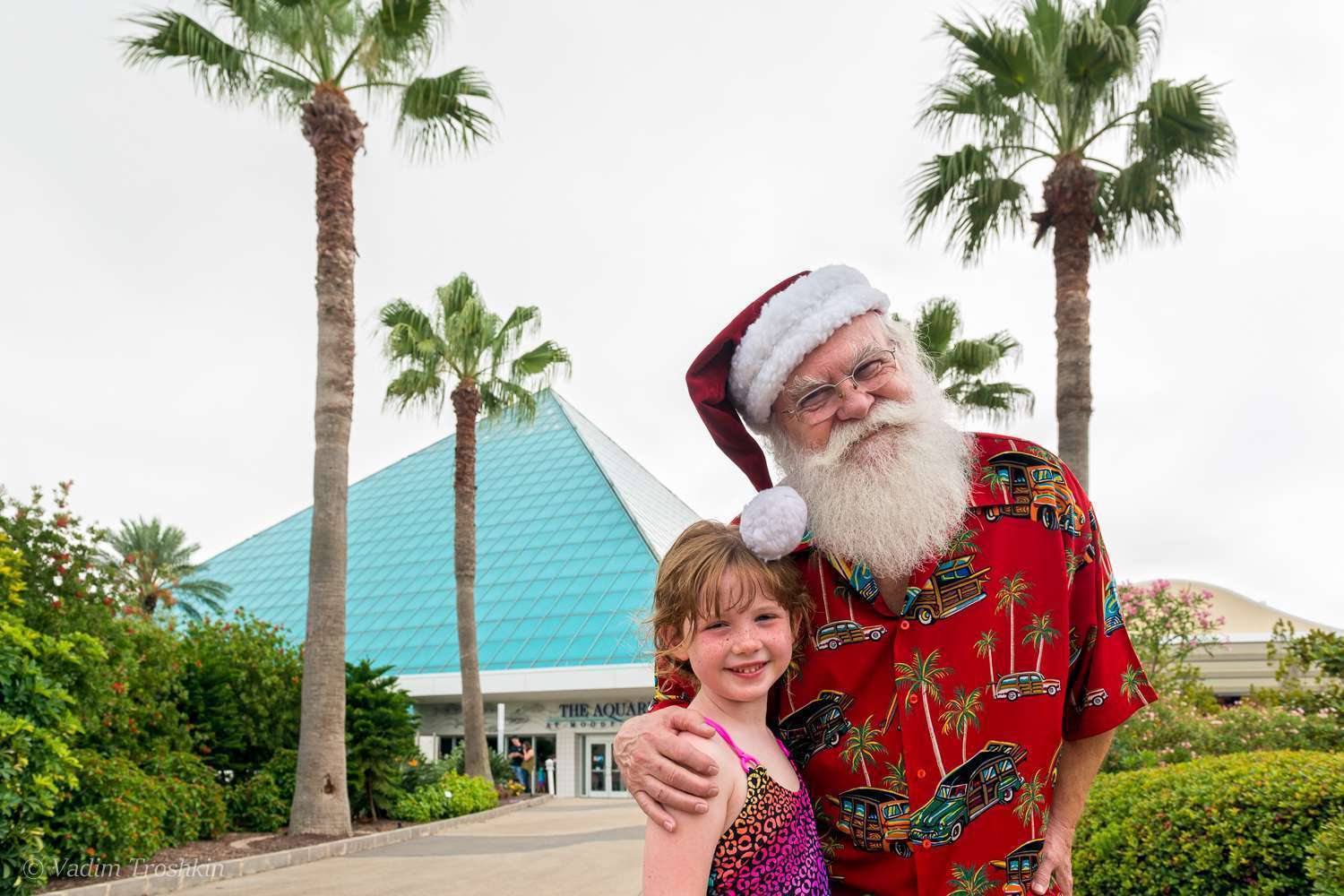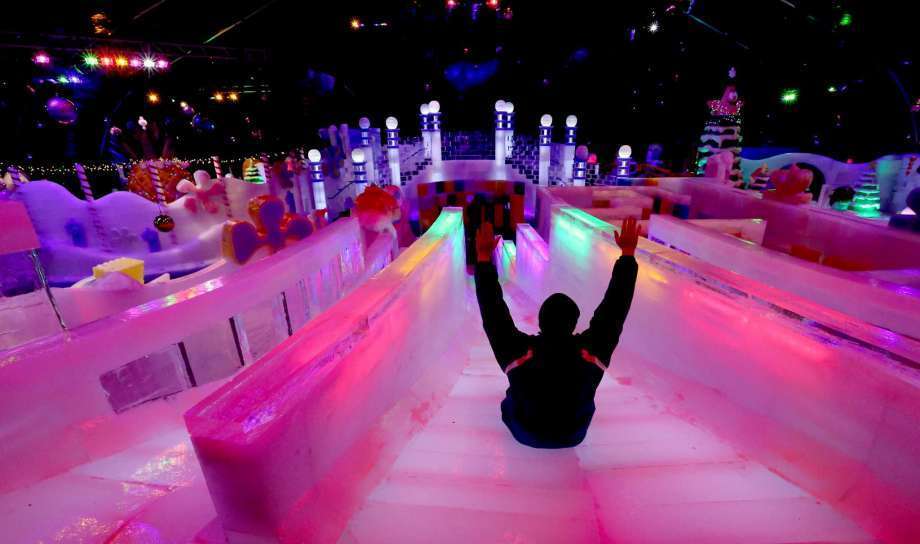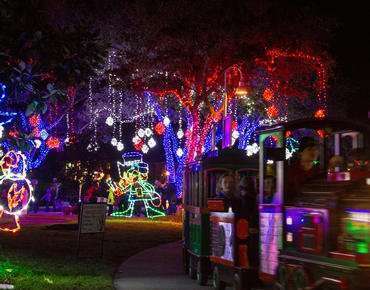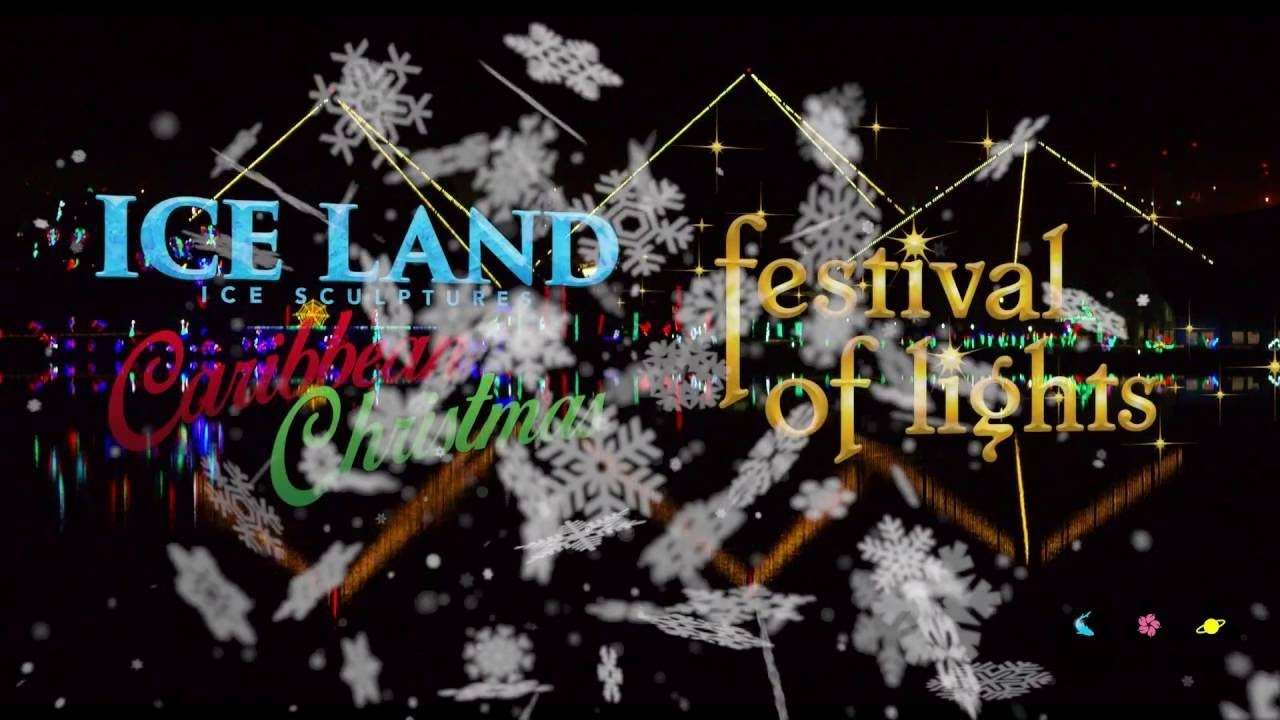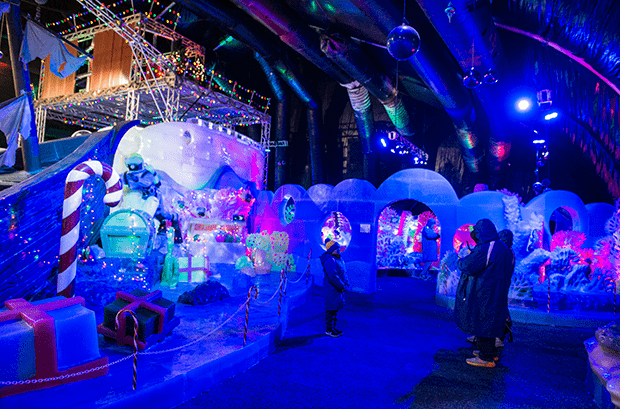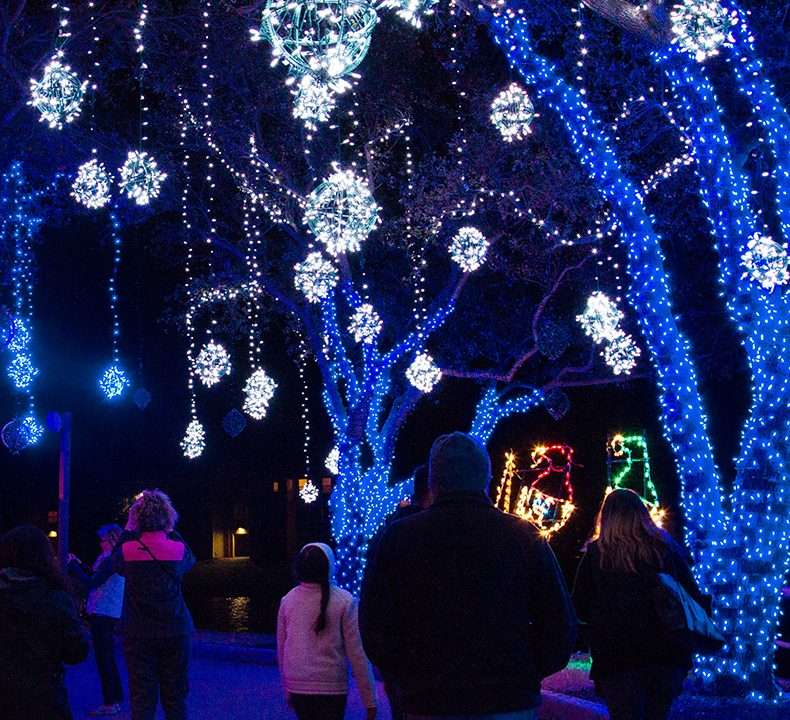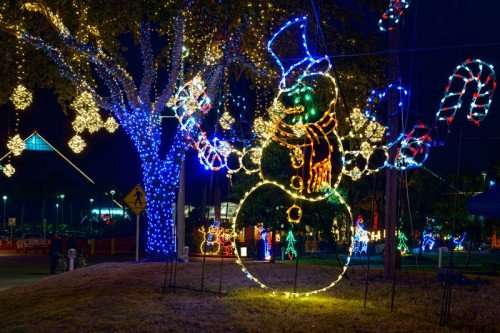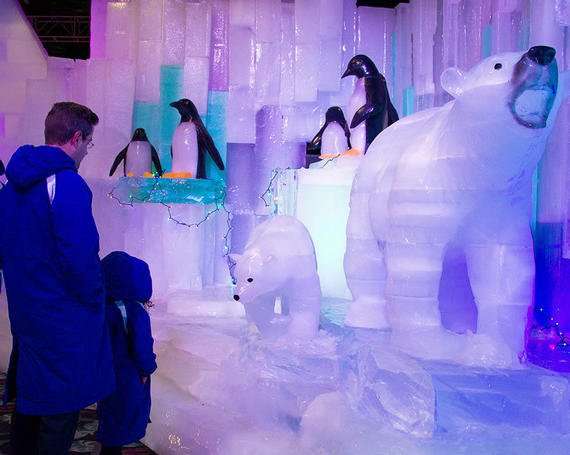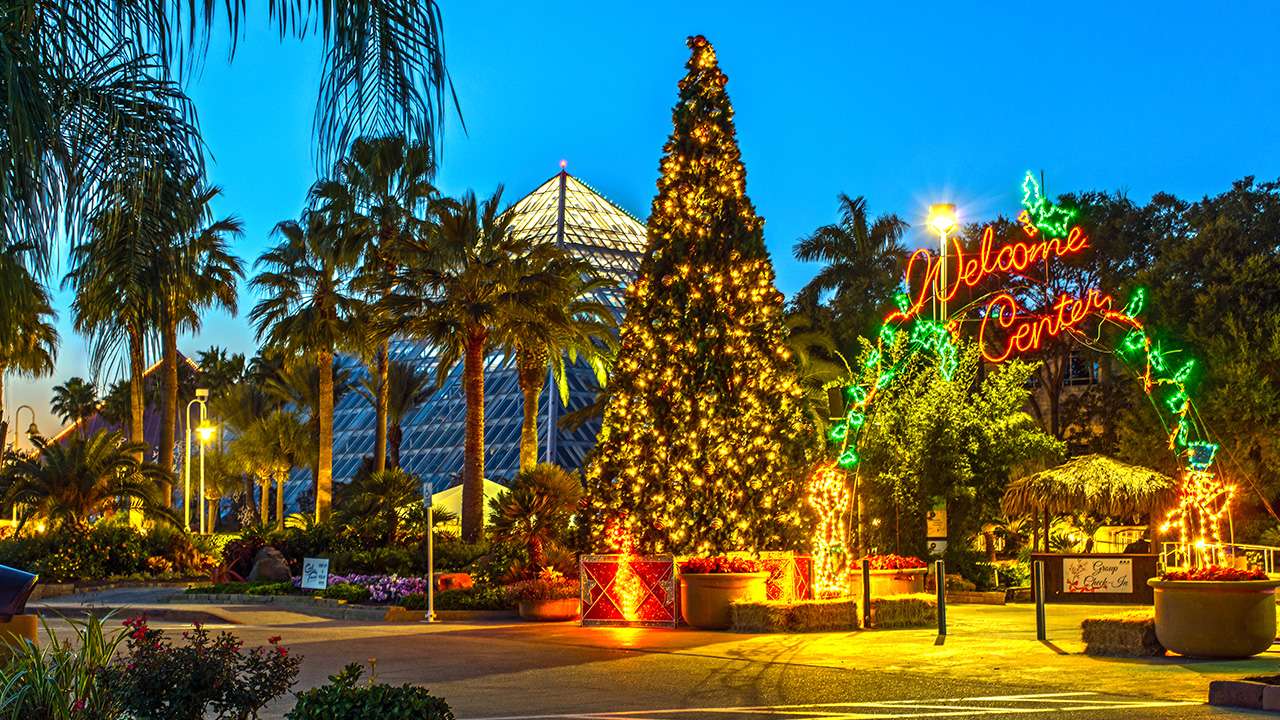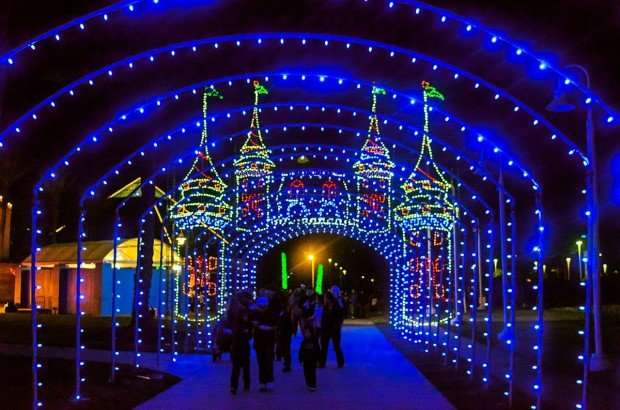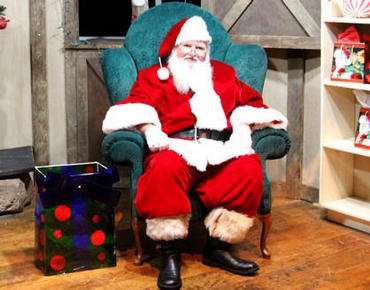 At Moody Gardens This Month:
Daily (2pm, Saturday and Sundays at 4pm): Colonel Paddlewheel Boat Cruise – Live the high-life on an hour-long cruise aboard a replica of an 1800s paddlewheel boat. Dinner and private cruises are available for groups of 65 or more. Cruise times subject to change due to weather conditions. Please call (409)683-4200 to check schedule status. Cruises are Monday-Friday at 2pm, Saturday-Sunday at 2pm and 4pm.
Every Second Saturday (7pm): Dinner Cruises Aboard Colonel Paddlewheel Boat – Enjoy beautiful views of Offatts Bayou, plus a dinner buffet, dancing and a cash bar every second Saturday. Boarding begins at 7pm and cruise departs at 8pm. Cost is $65 per person and $55 for kids ages 4-12. Reservations are required by Wednesday prior to the scheduled cruise date at (409)683-4558. Go to moodygardens.com for scheduled dinner cruises.
Every Monday (10am-10pm): Military Monday – Active Military members can visit Moody Gardens with half-off of the Value Pass every Monday. Tickets are just $30 (regular price $69.95).
Every Tuesdays (10am-10pm): Senior Tuesday – Seniors 65 years old and above get half off a Value Pass to experience all of the great attractions like the Rainforest and Aquarium Pyramid.
Every Wednesday (10am-10pm): Mommy (or Daddy) Wednesday at Moody Gardens – Come and enjoy #MommyWednesday, where Moms or Dads can bring their toddlers 4-5 years old and enjoy all the exhibits for half-off per person. Explore the depth of the Aquarium Pyramid, see if you can find both sloths in the Rainforest Pyramid, and enjoy a 3D and 4D movie.
Saturday-Sunday (1:30pm): Giant River Otter Encounter – Join an otter biologist as they take you behind the scenes of the otter exhibit for the rare opportunity to meet the Giant Amazon River Otters. Learn about otter biology, conservation, and how these amazing animals are cared for in their private interior exhibit area. After this 45 minute encounter behind the scenes, you can then join the biologist on the training platform during the 2:30pm "You Otter Know" public presentation. For more information, contact otters@moodygardens.org. Tickets are $75 per person. Email pkolvig@moodygardens.org with questions. 
Penguin Encounter – Have you ever wanted to meet a Penguin up-close? Led by a Moody Gardens biologist, the experience starts at the front of the exhibit and takes guests behind the scenes to the food preparation kitchen; and to the back of the chilly penguin exhibit while discussing penguin biology, conservation, training, enrichment and care. Participants will experience the cool climate, sounds, and even the smells of the exhibit, and witness a Moody Gardens Penguin create a work of art as part of an enrichment activity for the animal. Tickets are $75 per person, and the encounters will take place only on Saturdays and Sundays up to the Thanksgiving weekend. Participants must also purchase admission to the Aquarium Pyramid. To schedule an appointment, please call (409)683-4102.