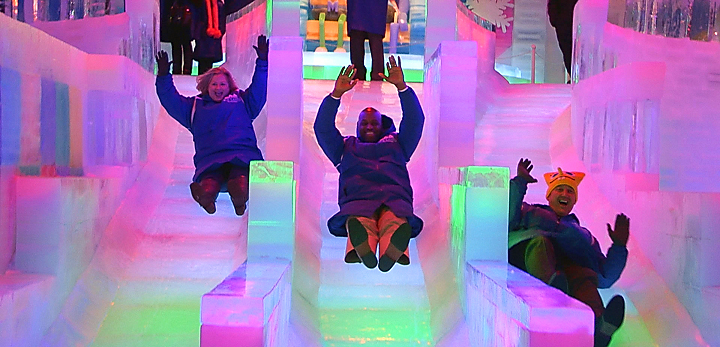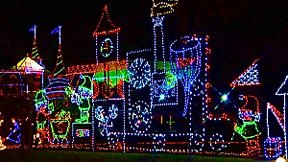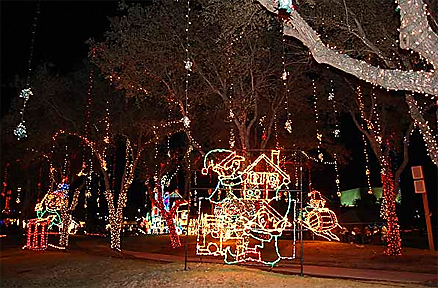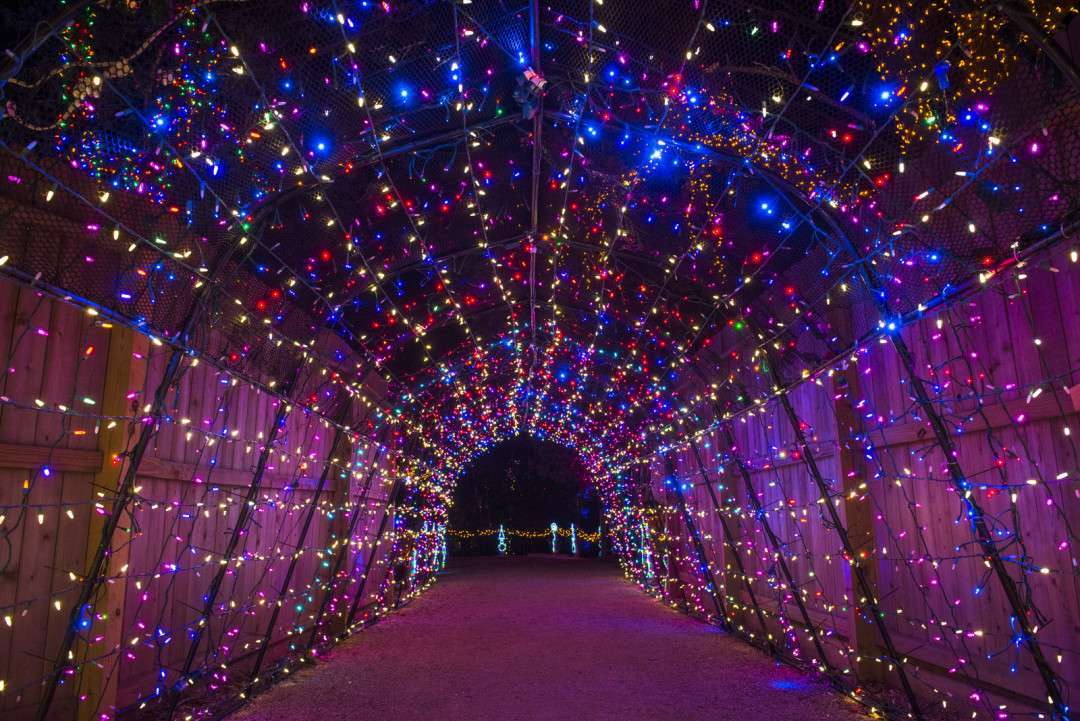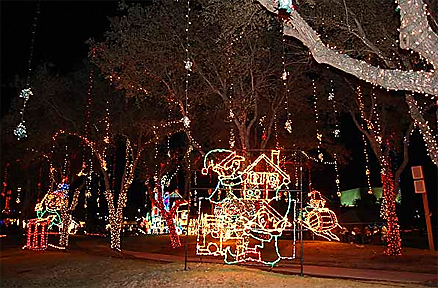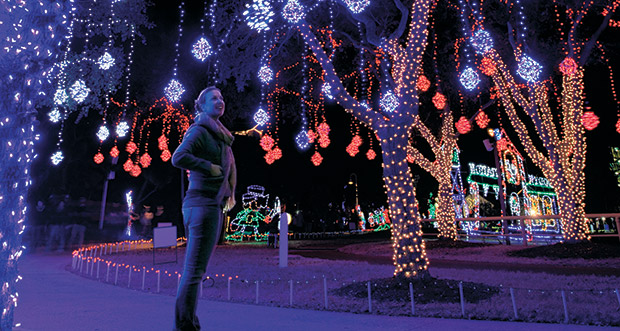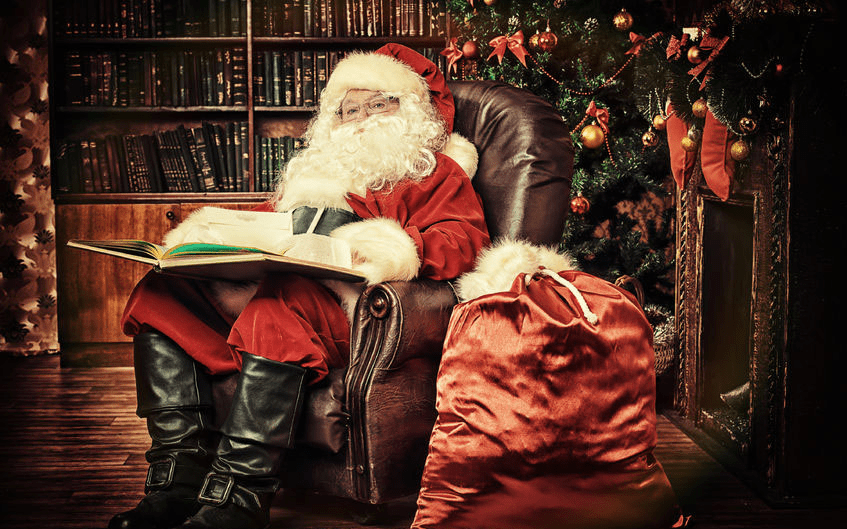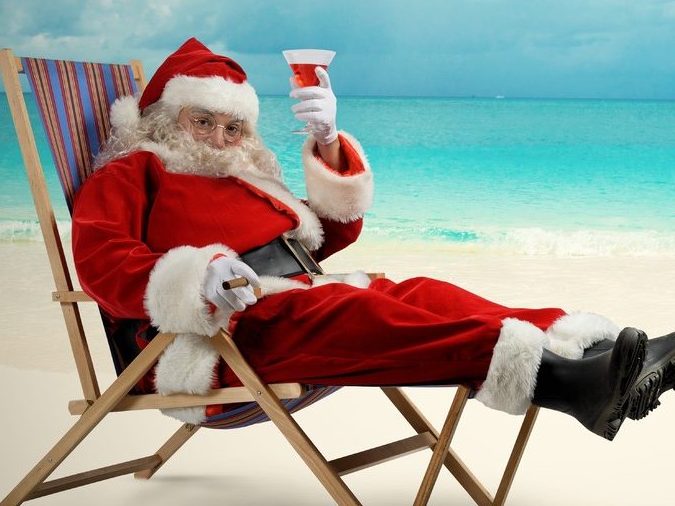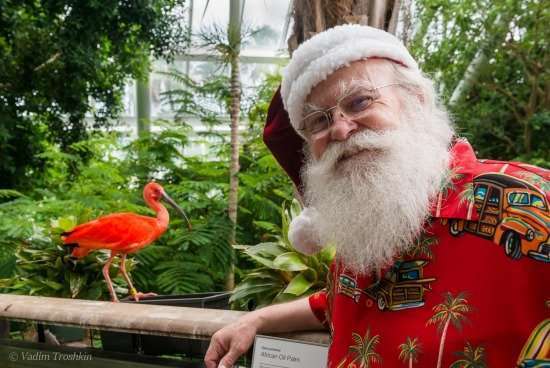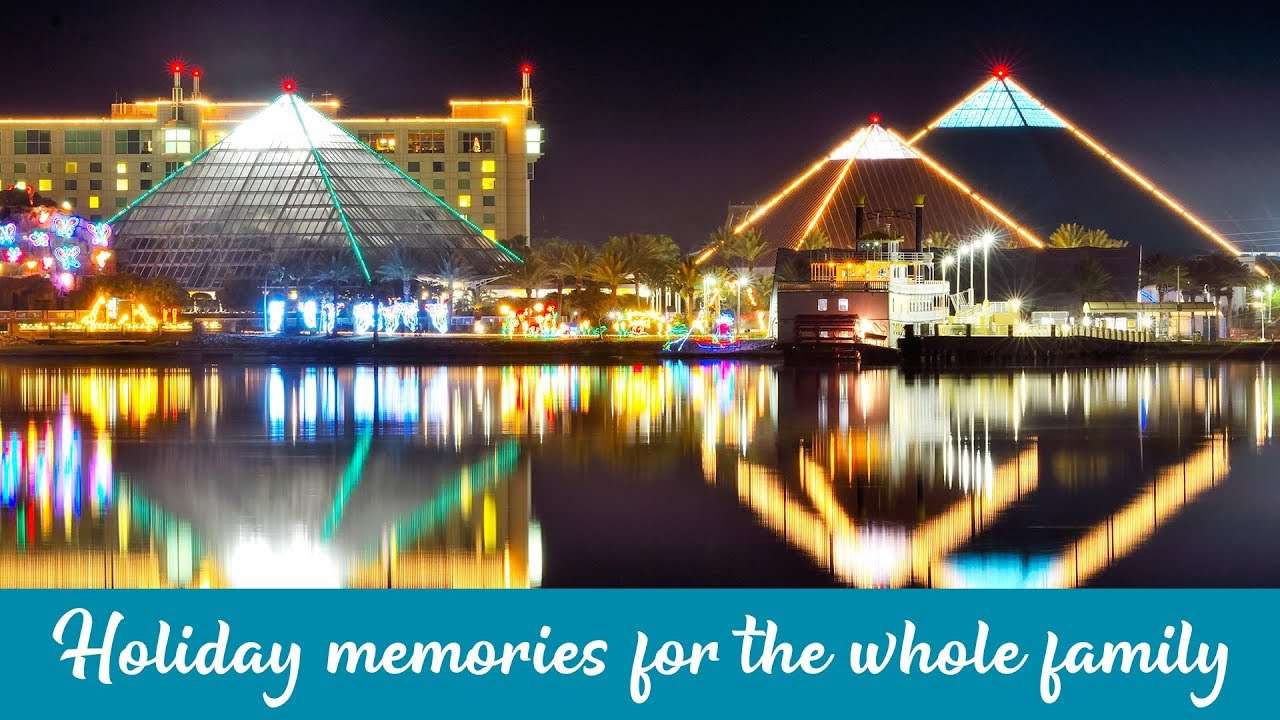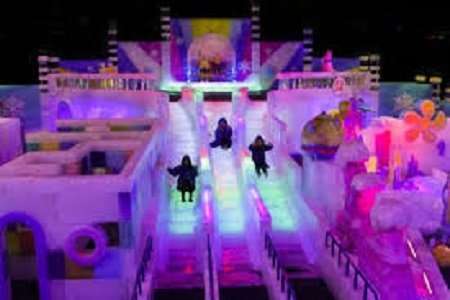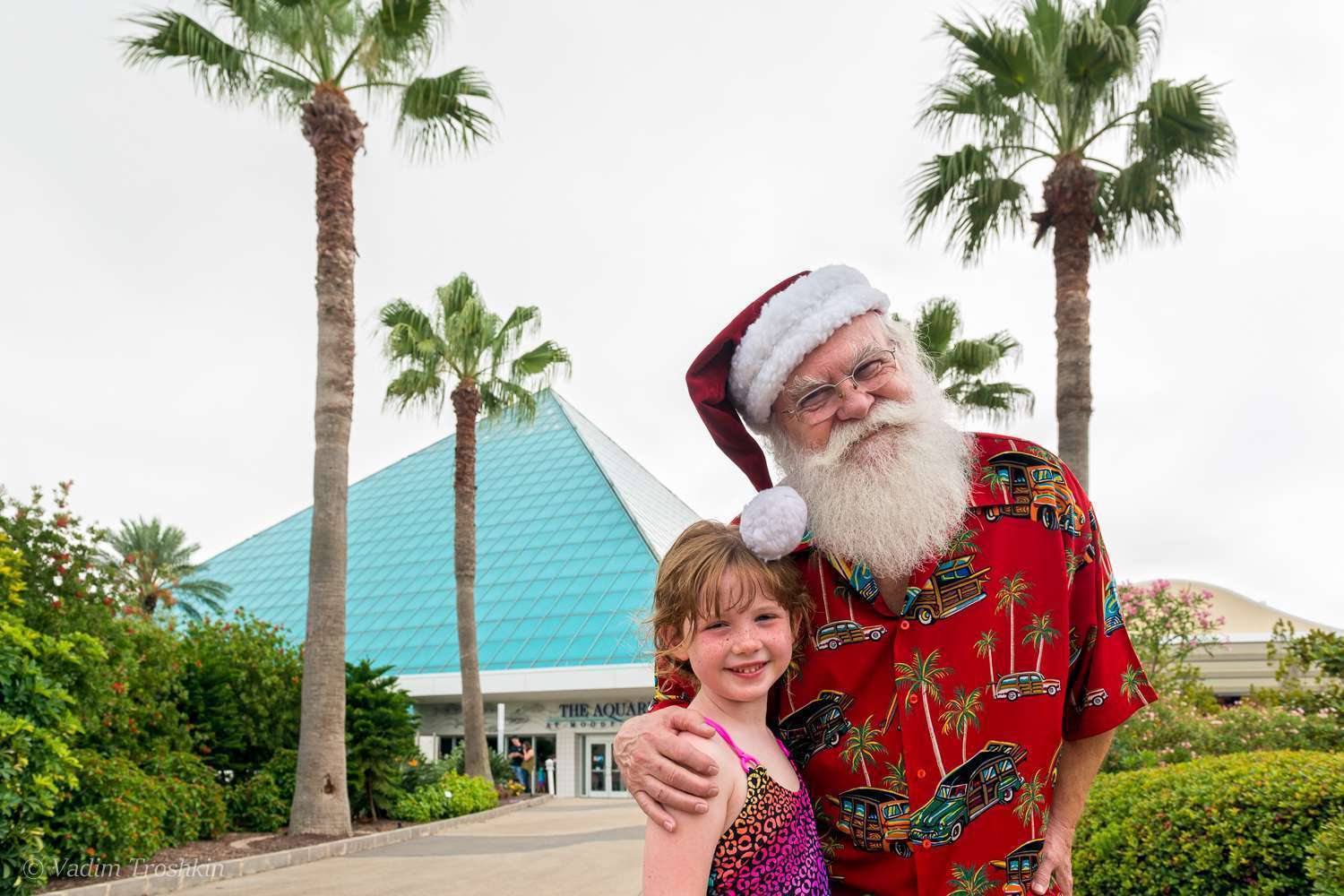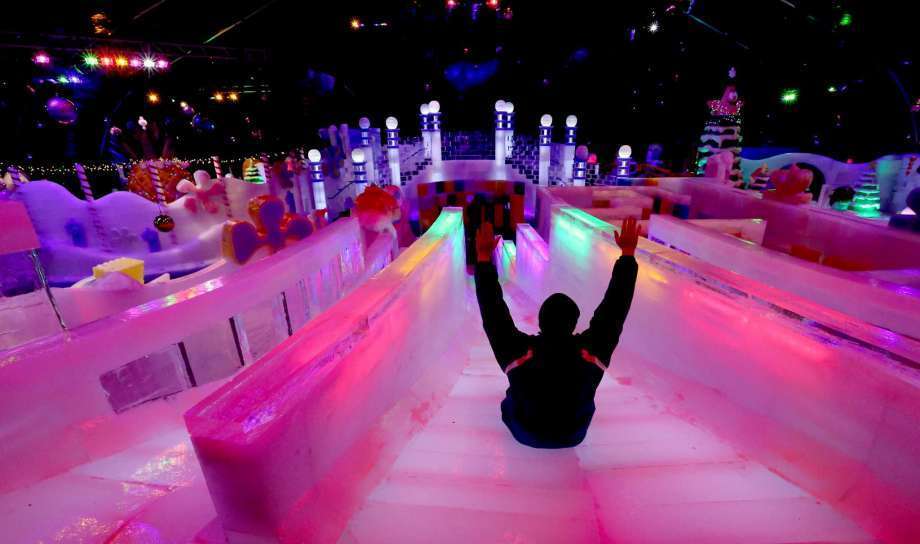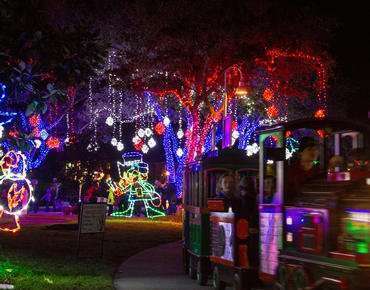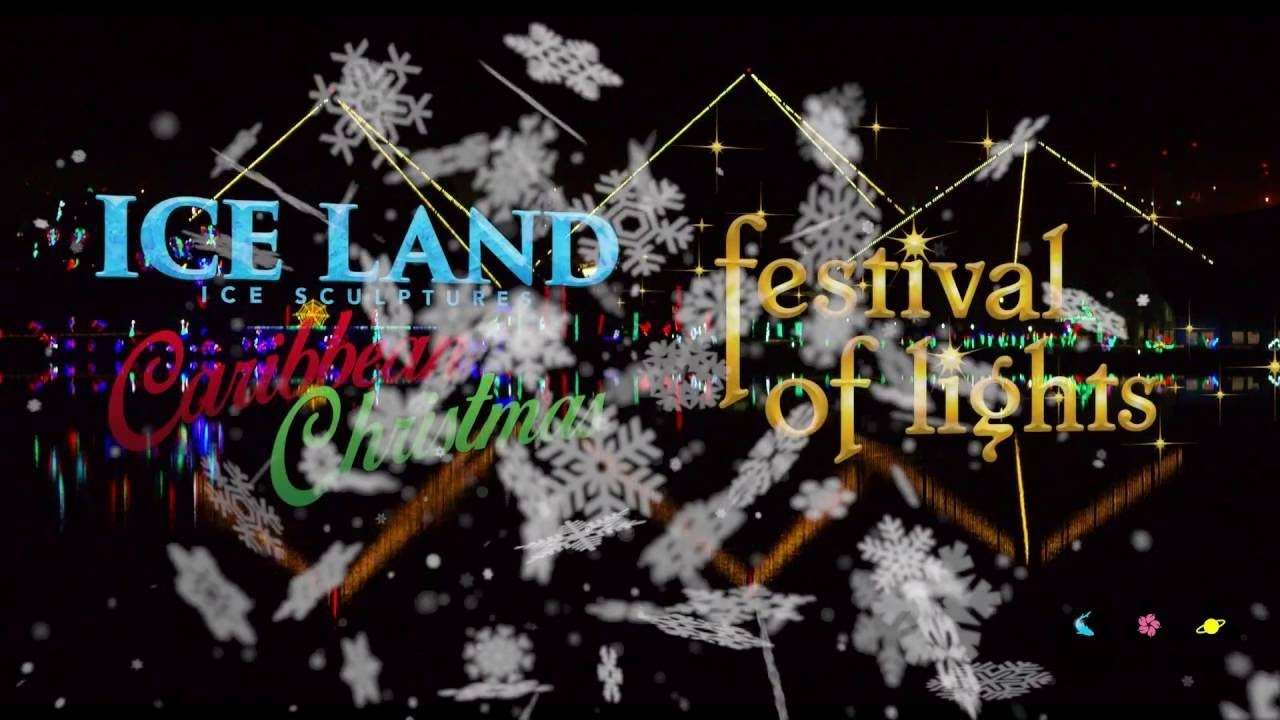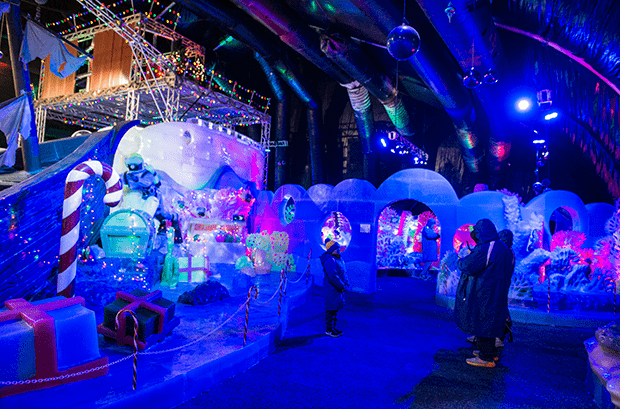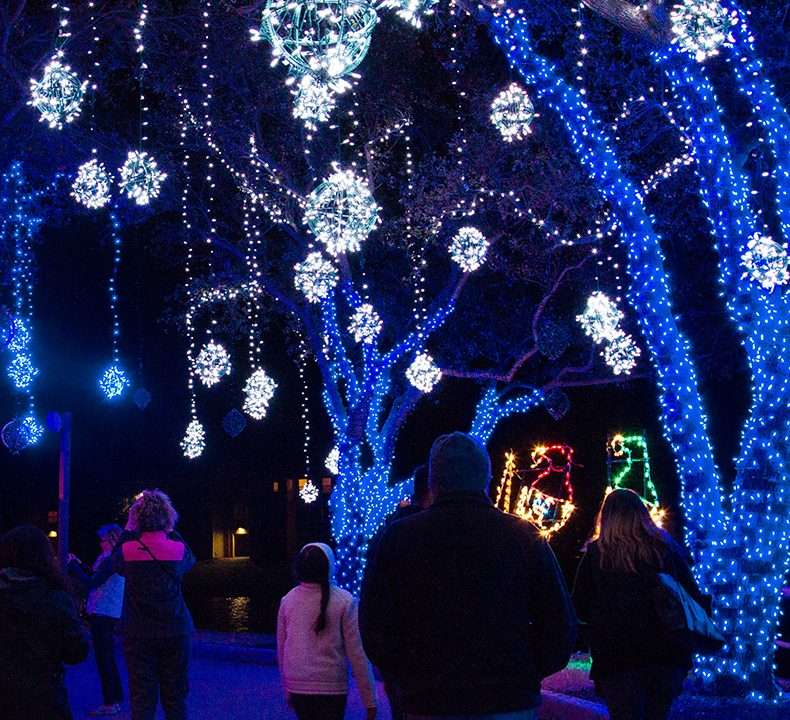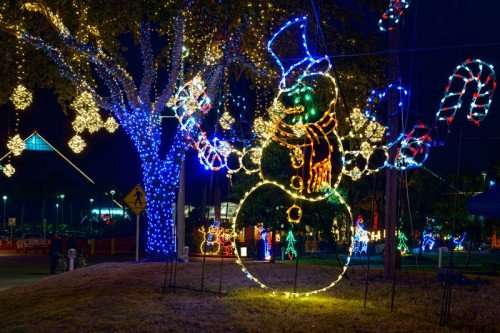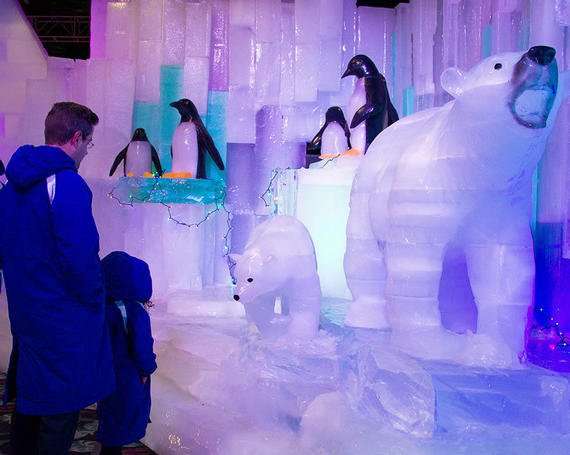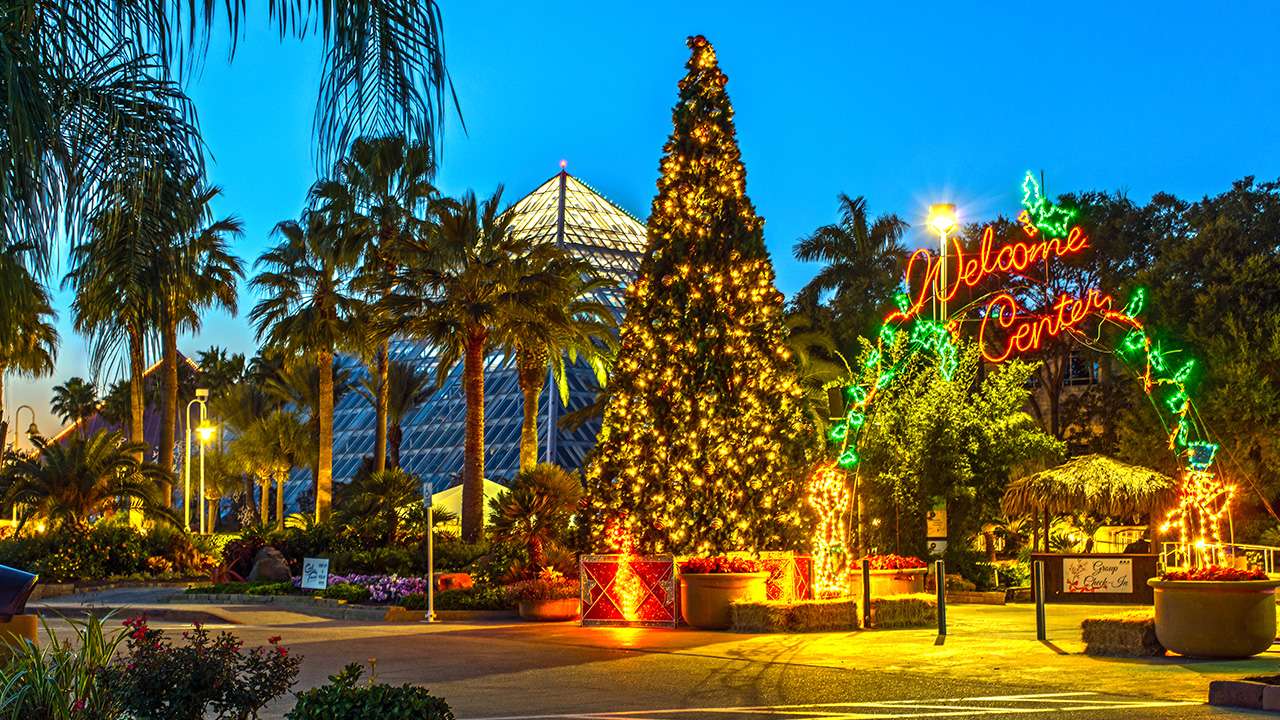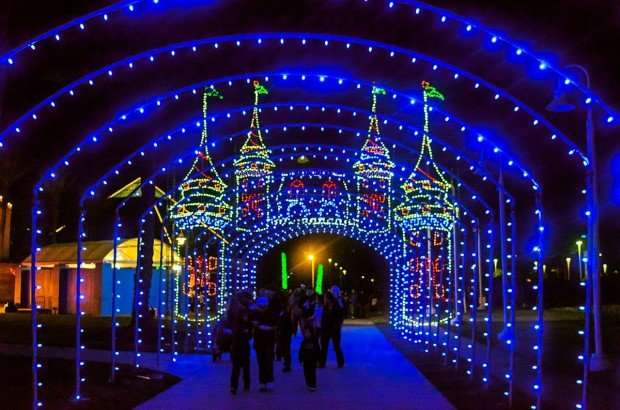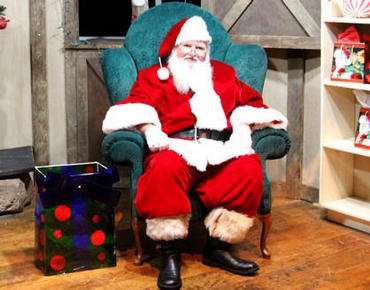 The COVID-19 pandemic dramatically changed the 2019-2020 school year and many high-school seniors found this Spring to be quite different than they imagined. In recognition of this important achievement, high school graduates will receive free admission at Moody Gardens this summer to any one attraction when they present their diploma at any ticket window on property through July 31st.
---
Moody Gardens attractions reopened Saturday, May 23rd, inviting guests to return to their Happy Place following a closure for 10 weeks in compliance with governmental orders to address the COVID-19 pandemic. The order was lifted on May 18 as a part of the second phase of Governor Abbott's plan to open businesses in Texas.
Capacity restrictions are well within compliance of the Phase 2 governmental orders as most of the attractions open back up to the public.
Visitors can enjoy the Aquarium Pyramid, Rainforest Pyramid, MG3D Theater, 4D Special FX Theater, 20,000 Leagues Under the Sea: An Interactive Adventure, Colonel Paddlewheel Boat, and the new Dinos Alive exhibit.
Palm Beach is currently closed for now as waterparks remain under review with the governmental order.
The Discovery Museum, Ropes Course and Zip Line will remain closed as Moody Gardens' management deemed these exhibits to be more interactive and potential high-touch zones.
"This experience has impacted absolutely everyone," said Moody Gardens President and CEO John Zendt, who added that the timing for families to venture out for activities will be a personal choice based on individual circumstances. "We are delighted to welcome our guests back as we open our doors again. We are also very grateful for all of the sacrifices that everyone has made by staying home, social distancing, and other practices to help in this COVID-19 recovery now and moving forward."
During the weeks that Moody Gardens was closed, biologists and other key essential staff continued to report to work to ensure the animals and grounds were cared for. This time was also used to develop a comprehensive Health and Safety Program with extensive sanitization protocols and training in place for the well-being of all staff and guests. The Pyramid Promise also offers guests an experience that is clean, safe, and fun.
Visitors who are looking for deals can explore a Moody Gardens Annual Membership. This option pays for itself in two visits and allows guests to apply their ticket purchase toward that membership to enjoy the Moody Gardens attractions year-round, including the holiday season. It also offers discounts at the hotel, restaurants and gift shops.
Guests are encouraged to purchase their tickets online. This approach minimizes personal contact through cash handling and ticket disbursement at cashier windows.
In addition to the opening of the attractions, the Moody Gardens Hotel is scheduled to open Friday, May 22. The Moody Gardens Golf Course reopened earlier this month on May 4.
For more information including hours, ticket options, membership information, hotel and golf options, please visit www.moodygardens.org or call 409-744-4673.
At Moody Gardens This Month:
Daily (2pm, Saturday and Sundays at 4pm): Colonel Paddlewheel Boat Cruise – Live the high-life on an hour-long cruise aboard a replica of an 1800s paddlewheel boat. Dinner and private cruises are available for groups of 65 or more. Cruise times subject to change due to weather conditions. Please call (409)683-4200 to check schedule status. Cruises are Monday-Friday at 2pm, Saturday-Sunday at 2pm and 4pm.
Every Second Saturday (7pm): Dinner Cruises Aboard Colonel Paddlewheel Boat – Enjoy beautiful views of Offatts Bayou, plus a dinner buffet, dancing and a cash bar every second Saturday. Boarding begins at 7pm and cruise departs at 8pm. Cost is $65 per person and $55 for kids ages 4-12. Reservations are required by Wednesday prior to the scheduled cruise date at (409)683-4558. Go to moodygardens.com for scheduled dinner cruises.
Every Monday (10am-10pm): Military Monday – Active Military members can visit Moody Gardens with half-off of the Value Pass every Monday. Tickets are just $30 (regular price $69.95).
Every Tuesdays (10am-10pm): Senior Tuesday – Seniors 65 years old and above get half off a Value Pass to experience all of the great attractions like the Rainforest and Aquarium Pyramid.
Every Wednesday (10am-10pm): Mommy (or Daddy) Wednesday at Moody Gardens – Come and enjoy #MommyWednesday, where Moms or Dads can bring their toddlers 4-5 years old and enjoy all the exhibits for half-off per person. Explore the depth of the Aquarium Pyramid, see if you can find both sloths in the Rainforest Pyramid, and enjoy a 3D and 4D movie.
Saturday-Sunday (1:30pm): Giant River Otter Encounter – Join an otter biologist as they take you behind the scenes of the otter exhibit for the rare opportunity to meet the Giant Amazon River Otters. Learn about otter biology, conservation, and how these amazing animals are cared for in their private interior exhibit area. After this 45 minute encounter behind the scenes, you can then join the biologist on the training platform during the 2:30pm "You Otter Know" public presentation. For more information, contact otters@moodygardens.org. Tickets are $75 per person. Email pkolvig@moodygardens.org with questions. 
Penguin Encounter – Have you ever wanted to meet a Penguin up-close? Led by a Moody Gardens biologist, the experience starts at the front of the exhibit and takes guests behind the scenes to the food preparation kitchen; and to the back of the chilly penguin exhibit while discussing penguin biology, conservation, training, enrichment and care. Participants will experience the cool climate, sounds, and even the smells of the exhibit, and witness a Moody Gardens Penguin create a work of art as part of an enrichment activity for the animal. Tickets are $75 per person, and the encounters will take place only on Saturdays and Sundays up to the Thanksgiving weekend. Participants must also purchase admission to the Aquarium Pyramid. To schedule an appointment, please call (409)683-4102.