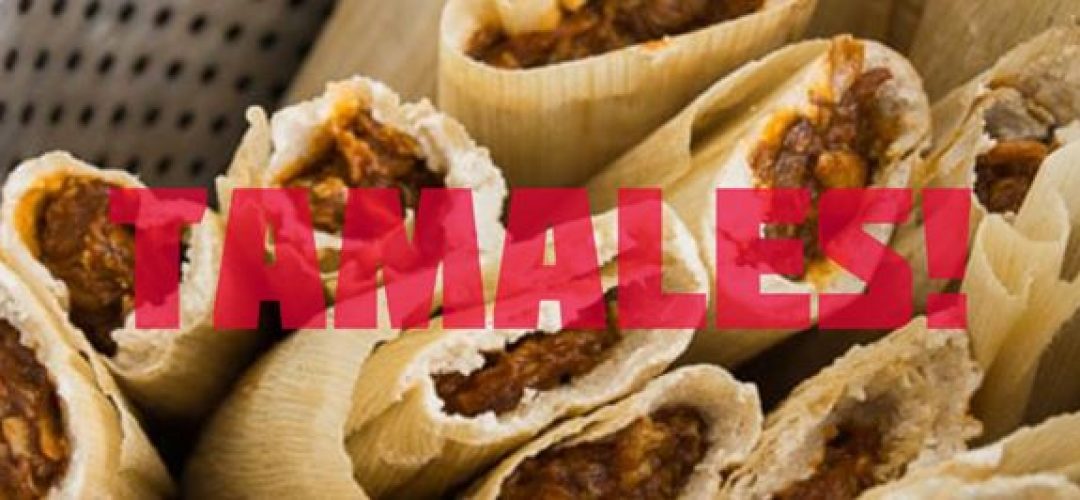 Come take a cooking class at The Kitchen Chick! Chef Nina Cerdas is hosting a tamalada and you're invited! Master the art of making traditional pork tamales under her guidance. You will also learn to prepare a fresh pico de gallo perfect for snacking and for dessert, classic plátanos con crema, divine caramelized plantains. Everyone will also make and take home a half dozen tamales to devour, savor, … er, perhaps share?! Don't miss this opportunity to learn to make this favorite meal!
$65/person.
Please call 409-497-2999 to reserve your spot! Reservations are made on a first come, first serve basis (website comments will NOT count as reservations; you must call us!). Payment is due at the time of reservation.
Please Read The Fine Print:
The Kitchen Chick will refund your tuition in full for cancellations made up to 72 hours before the class. No refunds or credits will be given for a cancellation made less than 72 hours before the class. Cancellations or changes can be made by calling 409-497-2999 or emailing alicia@thekitchenchick.com. When a class is cancelled due to inclement weather, we will contact you by email or telephone and issue a full refund. If you miss a class due to weather-related concerns, our standard cancellation policy applies.
Class sizes are kept small to ensure you get to interact with the instructors. Can't wait to get cooking with you!