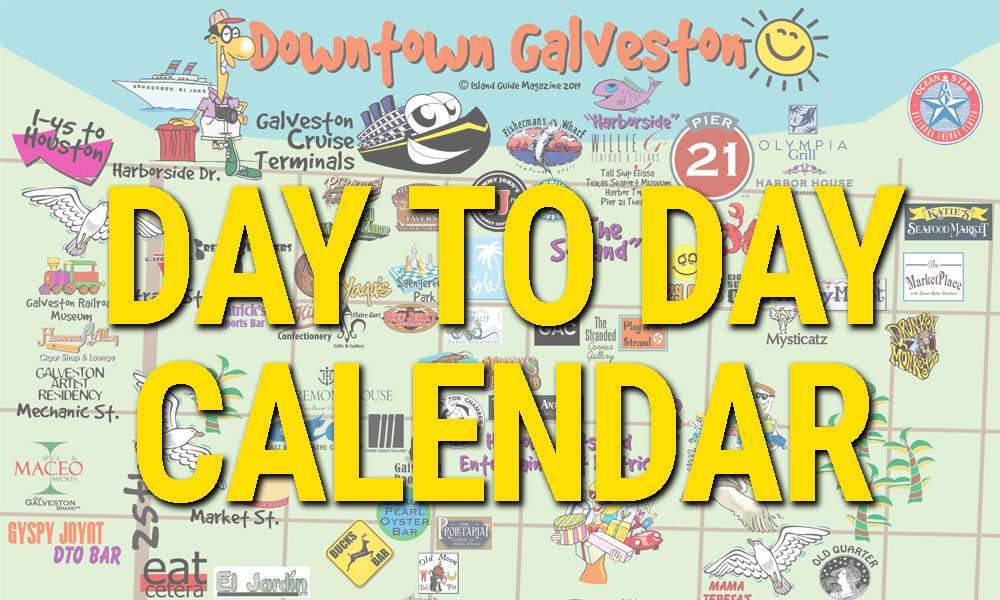 Schlitterbahn's New 8-Story Water Slide, Babe's Beach Expansion Among Reasons to Head to Galveston This Summer
You don't need a real reason to head to the coast during the Texas summer – the cool breezes and sparkling Gulf waters are usually enticement enough. But, in case you're looking for a little extra motivation, here's five new excuses to head to Galveston Island this vacation season.
#1 New 'Infinity Racers" Ride at Schlitterbahn
Schlitterbahn Galveston is scheduled to open a new multi-million set of "Infinity Racers" slides this June. The ride will be the only 8-story, head-first mat slide in the world, giving thrill seekers the unique chance to experience a water-sliding rush that is as long as two space stations. In fact, the ride's space-theme – a tribute to the men and women of NASA and the Johnson Space Center located just 30 miles north – includes fun features like multi-colored fiberglass that creates special lighting effects inside each slide. For info, visit https://www.schlitterbahn.com/galveston.
#2 Turtles About Town
If you love turtles, you'll have the chance to see plenty of them in Galveston this summer – and on land at that! The island's new public art tour, Turtles About Town, showcases 20 different turtle monuments painted by local and national artists. You can spot these gigantic turtles at various locations throughout the island's downtown, neighborhoods and beachfront. The project was created as a partnership with Galveston's Clay Cup Studios and the Turtle Island Restoration Network to raise awareness about the endangered Kemps Ridley sea turtles that call the Gulf and its shores home. For more information about the art tour visit www.galveston.com/turtles.
#3 Bigger Beaches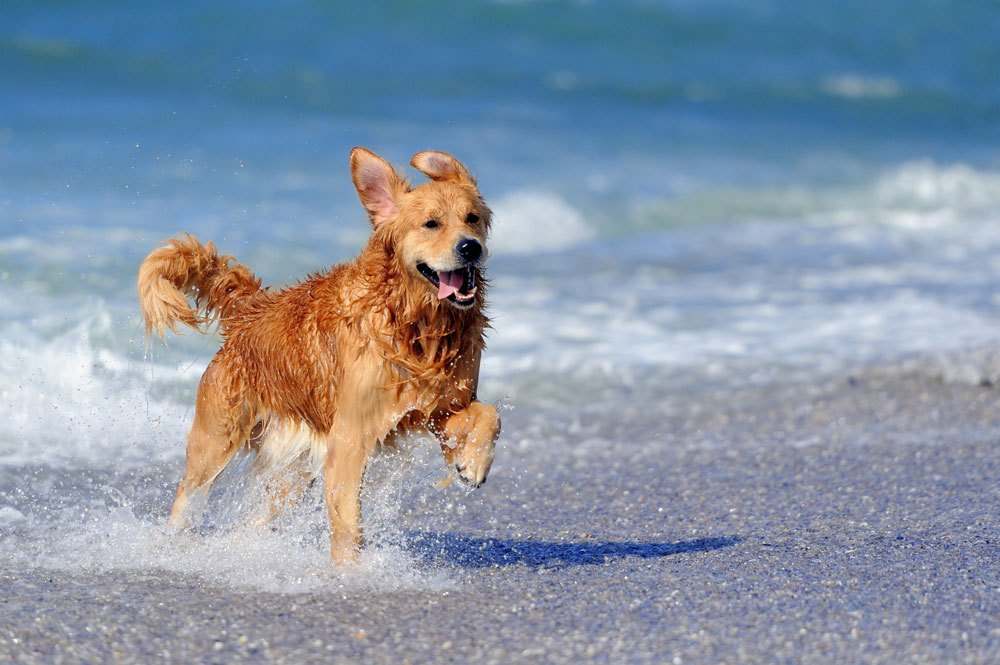 Galveston's beaches are getting bigger, which means you'll have more areas to play in the sand and soak up the sun. Babe's Beach, located along the seawall from 61st to 83rd streets, is set to go through a multi-million dollar makeover. The beach nourishment project will be complete this summer and is a joint project of the Galveston Park Board, City of Galveston, Texas General Land Office and the U.S. Army Corps of Engineers. In addition, there are plenty of beach events you don't want to miss at Galveston's other beach parks, including free concerts, sandcastle building lessons and family challenges at Stewart Beach throughout the summer. Visit www.galvestonbeachinfo.com for details.
#4 New Ways to Explore Nature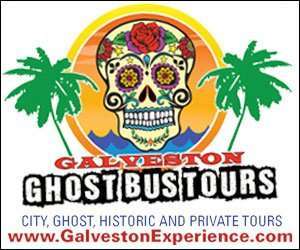 Galveston is known as a nature and bird-lovers paradise, and this summer you can experience new ways to explore the island's 32 miles of coastline. Start at The East End Lagoon Nature Preserve, which recently opened a new nature trail, complete with interpretive signage. The trail, which is ADA-compliant, allows visitors to better explore the lagoon's 684 acres of coastal prairie – a prime location to kayak or spot some of the 200-plus species of birds that travel through or reside on the island throughout the year. Next, head to the Galveston Island State Park, which is offering new beach and bay exploration hikes and turtle patrols led by a state park naturalist on select dates throughout the summer. For information, click here.
#5 New Cruise Ships, Itineraries  
Both Carnival and Royal Caribbean are bringing new cruise options to Galveston this summer. The Carnival Dream will launch four- and five-day cruises to Mexico year-round from Galveston beginning May 23, becoming the newest and largest Carnival ship to operate a short cruise program from Galveston. The recently renovated, 3,646-passenger Carnival Dream's four-day long weekend cruises will depart Thursdays and visit Cozumel while five-day itineraries will depart Mondays and Saturdays calling at Cozumel and Progresso or Cozumel and Costa Maya. Meanwhile, Royal Caribbean's Enchantment of the Seas will offer four and five-night Western Caribbean cruises seasonally beginning May 13, including Cozumel, Costa Maya, and the Yucatan as ports of call. Many of Galveston's hotels and vacation rentals offer special packages and incentives for cruise passengers, including free parking and shuttles to the port. For more information, visit https://www.galveston.com/parkandcruise.
For more information on visiting Galveston Island this summer, visit www.galveston.com.

---