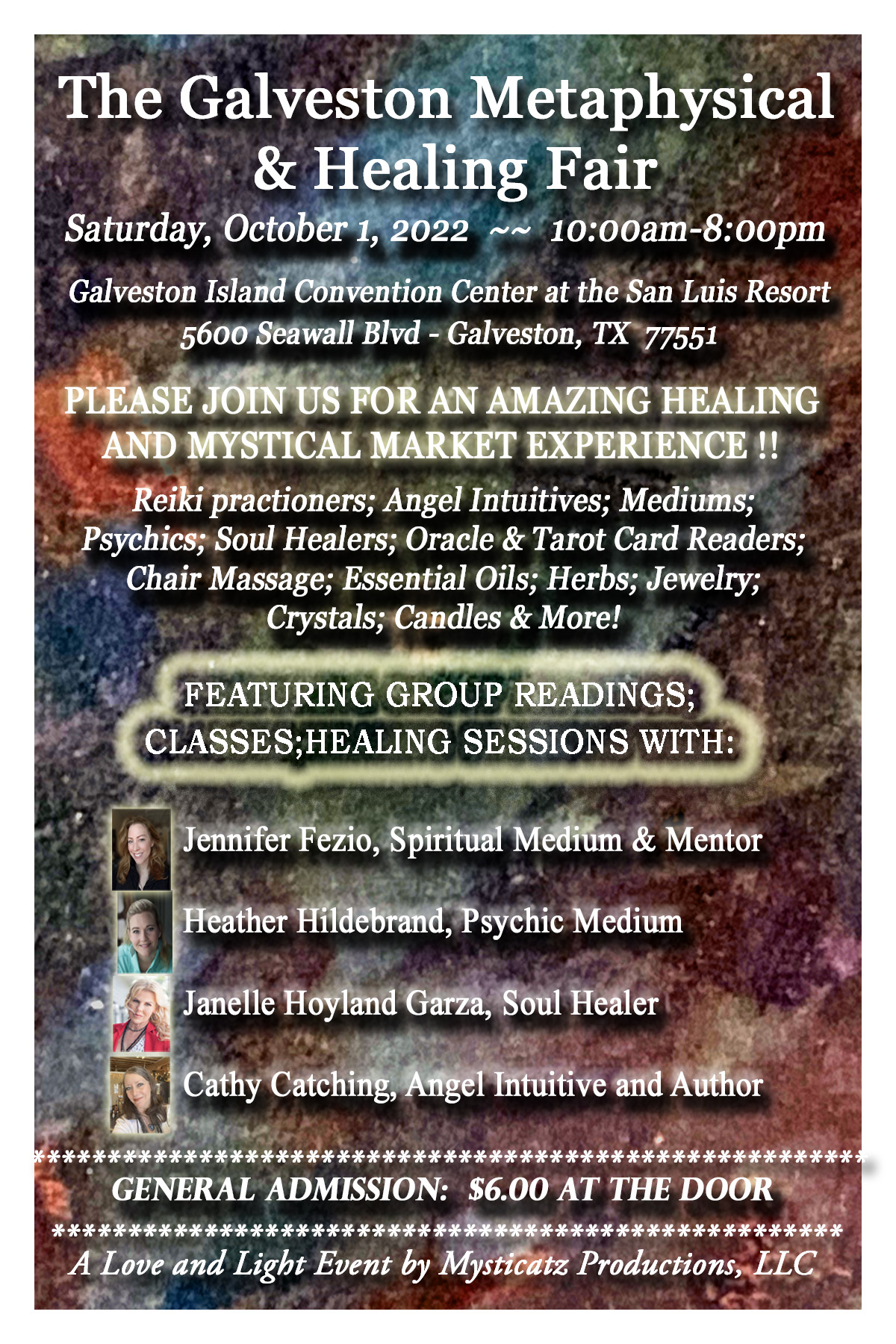 Mysticatz is located at 2021 Strand #1, Downtown Galveston. For more info, appointments and more call 409/740-1565.
Hours: Thursday thru Saturday: 11:15am – 6:00pm; Sunday:  11:30am-5:30pm
Note: We are a small business and hours and days open may be subject to change. Please visit our Facebook page at www.facebook.com/mysticatz for an up to date schedule.
Mysticatz is located in the beautiful downtown historic district of Galveston, on the Strand between 20th and 21st Street.
The shop carries an assortment of beautiful jewelry as well as rocks, crystals, and other unique gift items that are connected to all aspects of metaphysical healing.
Like many shops in the downtown area, you will also find a few interesting collectibles and vintage items…and a few haunted friends as well!
A visit to Mysticatz will leave any ghost hunter feeling right at home!
The location is a former Civil War hospital and is very much haunted.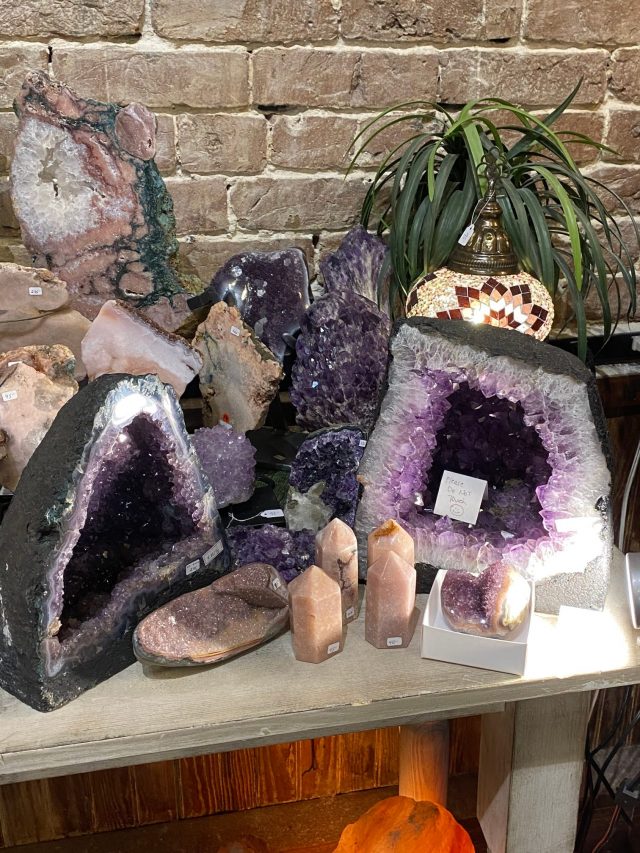 Many of the ghost tours in Galveston make a stop there!
The owner, Cathy Catching, is also an author and has written three books.
"Angel Talk", her first book relays the events around her own miraculous healing in 2011 and how she began to hear her angels talking to her.
The second book, "Guidebook to Angel Talk", is an instructional book that teaches others how to communicate with their very own angels.
Cathy's third book, "Healing with Angel Talk", is also an instructional book to teach people how to heal their mind, body, and soul with angelic assistance.
All of her books can be purchased and signed at Mysticatz, located at 2021 Strand #1, Galveston.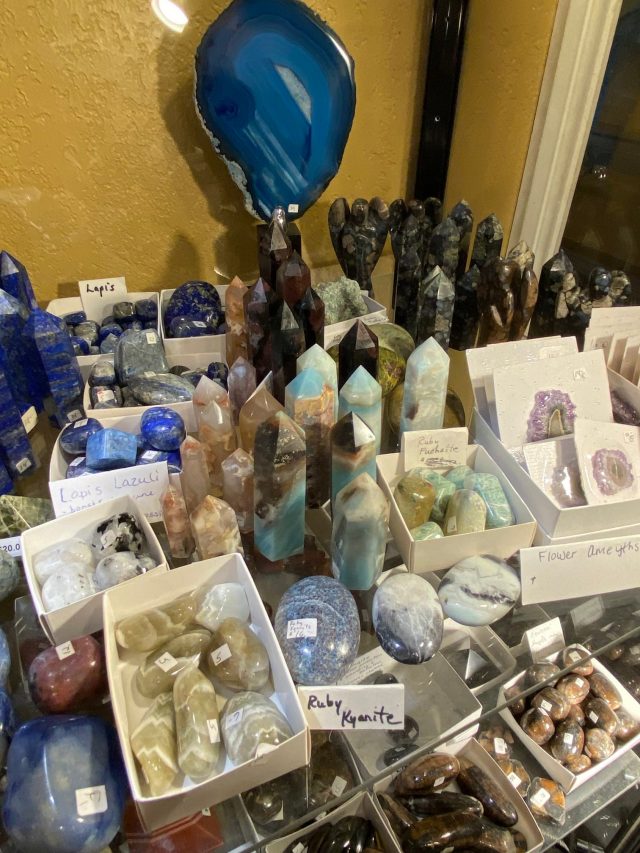 Within the shop, you will also find a special healing room where Cathy does angelic readings. As an angel intuitive, messages are channeled through her that can help one be healed from negative issues or past trauma, grow spiritually, or connect with departed loved ones.
Angel intuitives can also be called psychics or mediums who receive their messages from angels. They can also channel spirit guides and the deceased but their main focus is delivering angelic messages.
To make an appointment, please send an e-mail to cathycatching@comcast.net.  Group sessions and classes are also available. Pricing varies.
For more information call (409)740-1565, or visit her website, cathycatching.com, or Facebook page at www.facebook.com/ccatching.
While in Galveston, make sure to stop by Mysticatz!  It is a very peaceful and healing place to visit and you are sure to receive a warm welcome there – by everyone!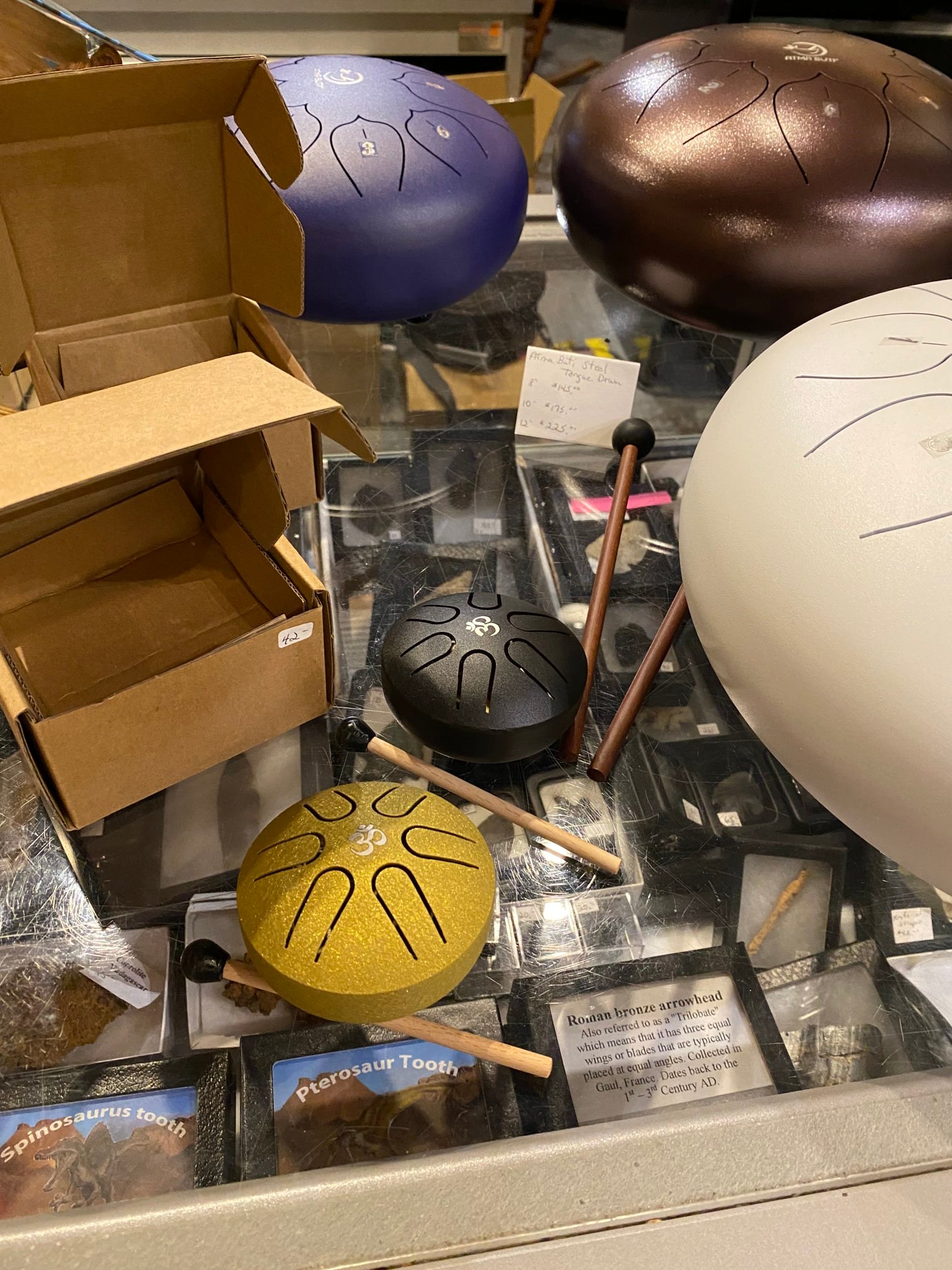 ---