Halloween Offerings
If you've spent much of any time here, you've no doubt already heard your fair share of Galveston's haunted history. Whatever your personal beliefs on the matter might be, there is no debating that the Island has had its fair share of death and disaster.
During the Halloween season, visitors to many of these specialty tours will have the opportunity to hear for themselves stories of the Island's early days.
From a séance onboard the 1877 Tall Ship ELISSA to Haunted offerings at Hotel Galvez and the island's classic Ghost Tours of Galveston with Dash Beardsley-The Ghost Man of Galveston, Halloween has never been so full of activities!
Galveston Historical Foundation
The nation's second largest Historic Preservation foundation isn't just the owner of historic ships and Island landmarks, it also hosts an impressive array of tours. Enjoy a view of the 1877 Tall Ship ELISSA while waiting to embark on Texas Seaport Museum's Seagull II for a Harbor Tour. Daily one hour tours of Galveston's Historic Harbor are the normal offerings but private charters, educational field trips and more are all available.
If you are in need of something more land based, take some time to walk through the 1892 Bishop's Palace and see for yourself what late 1800 craftsmanship looks like. Many other Halloween EVENTS are avaialble HERE.
These and numerous specialty tours are available at galvestonhistory.org.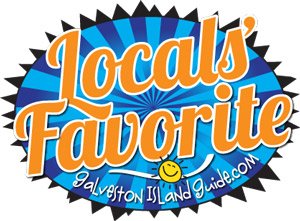 Galveston Historic Tours
Also, Galveston Historic Tour Presents the Living Dead – Explore Galveston's haunted history! See where some of Galveston's famous citizens lived and died. This driving tour includes the history of the sites  and any ghost stories associated with them. Haunts on the tour include  Ashton Villa, the Menard House, the Samuel May Williams House, and much more! This is a driving tour aboard our 12 passenger electric shuttle.  The tour is every Friday and Saturday in October starting October 9 at 8pm. Space is limited so reservations are required and can be made by calling Galveston Historic Tour at 409-789-9911.

Galveston Historic Tour Presents the Graveyard Tour as well, just i ntime for Halloween season! Dead men do tell tales! Explore the oldest and most historic cemeteries in Galveston. Take a historic walking tour of the Broadway cemeteries and see where Galveston's most famous citizens are laid to rest. Stories include murder, suicide, and hauntings.  The tour is every Friday and Saturday in October starting October 9 at 9:30pm. Reservations are needed and can be made by calling 409-789-9911, www.galvestonhistorictour.com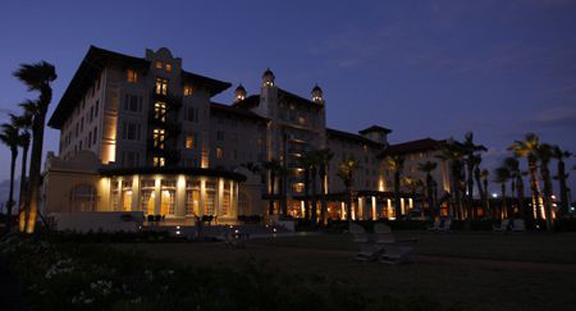 Hotel Galvez Haunted Tours & Dinner
Fascinated by Ghosts? This October, Hotel Galvez & Spa, A Wyndham Grand® Hotel and National Trust Historic Hotel of America, invites guests to learn more about the paranormal during its annual "Dinner with the Ghosts" ghost tour and dinner event.
During the 104-year-old historic Texas hotel's one-hour tour, the Hotel Galvez concierge will guide guests through the hotel's ghostly past using popular ghost hunting tools to conduct a paranormal investigation. Guests will learn about the hotel's "Ghost Bride" and other reported strange occurrences. The tour begins at 6 p.m. and will be followed by a three-course dinner at Galvez Bar & Grill at 7 p.m.  Guests can book the tour and dinner package beginning Tuesday, Sept. 1, for Tuesday, Wednesday and Thursday evenings throughout October. The cost for the tour and dinner package is $45 per person.
"Guests will learn a bit of history of the hotel, hear and share ghost stories and enjoy a delicious dinner in the Galvez Bar & Grill, making for an evening of ghostly fun in Galveston," said the hotel's general manager, Steve Cunningham.
In addition to the tour and dinner event, the hotel will also offer a "Dinner with the Ghosts" overnight package, available Tuesday through Thursday starting at $259, which includes one night in a deluxe guest room following the event, plus a copy of "Haunted Galveston" by Amy Matsumoto. On Fridays, the hotel's "Dinner with the Ghosts" event is exclusively available as an overnight package, starting at $289 and including a deluxe guest room, the ghost tour, dinner for two, valet parking and a copy of "Haunted Galveston" by Amy Matsumoto. Overnight packages are available to book online now.
More info is available HERE.
Other tours include…
Galveston Island Tours
If history is your thing, make a reservation on Galveston Island Tour's electric shuttle. Tours of East End, tree sculptures and downtown are just a few of the offerings available. Looking for something custom or seasonal? They have that on the menu too. Visit them at galvestonislandtours.com
Galveston Duck Tours
It's Galveston's best known amphibious vehicle! The Duck Tours will take you from land to water, and by "to" water, we mean "on" water. Enjoy a humorous look at the Island as you travel from Offatt's Bayou to The Strand and all points in between. Galvestonducks.com has all the information waiting for you.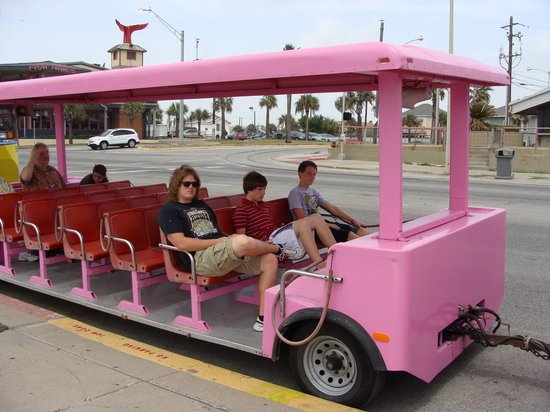 Treasure Isle Tour Train
It's likely one of the Island's most recognizable trains and also the longest running in the city. The Pink Treasure Isle Tour Train will take you on an hour and a half tour through 17 miles of Galveston. Downtown, Seawall, historic buildings and the shrimp fleet are just a few of the highlights you'll see on your cruise around the Island. Hop on at 25th and Seawall, you can't miss it!
The Colonel Paddlewheel
Speaking of Offatt's Bayou, no trip that direction would be complete without a trip on The Colonel. This replica of an 1800-style Paddlewheeler runs a one hour tour of the Bayou daily. Looking for some dinner with your cruise? Enjoy beautiful views of Offatt's Bayou, plus dinner buffet, nonstop dancing and a cash bar on one of their monthly dinners.
Reservations and information can be found at www.moodygardens.com.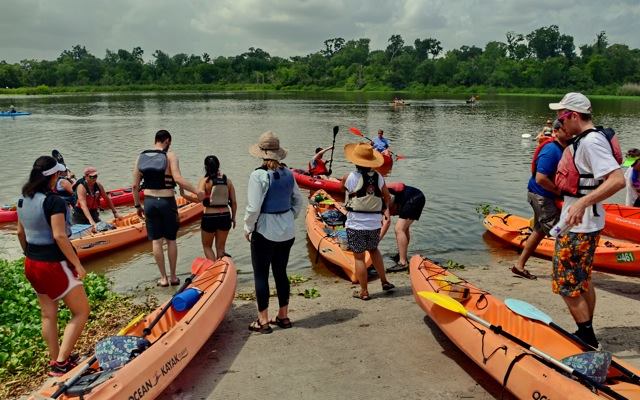 Artist Boat
Since 2011, over 40,000 participants have enjoyed Artist Boat's unique Eco-Art and Kayak Programs. If seeing the Island from water is on your list, the tours offered here are for you. All public adventures are guided and interpretive via kayak to places on Galveston Bay carefully chosen for their natural significance. Also, every adventure includes all kayak equipment and begins with kayak instruction on land. Learn more at artistboat.org
Cool Tours
One of the newer tours in town, it also might be the most comfortable as it features climate controlled buses. Offering a great mix of the old and new, Cool Tours takes guests to Broadway mansions, tree sculptures, East End homes and downtown stops too. They also offer a "hop on, hop off" ticket which allows you to take a bit more time exploring if something catches your eye. Details at cooltoursgalveston.com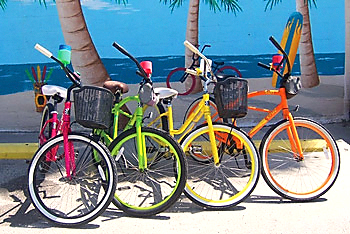 Island Bicycle Company
Enjoy two-wheeled options in your tours? Rent a bike and strike out on your own with a rental from Island Bicycle Company. With Galveston's small size, it's incredibly bike friendly and offers the participant an unmatched ability to choose their own route. Careful though, you might find a bicycle you can't live without once you pay a visit to Island Bicycle! www.islandbicyclecompany.com
Self-Guided Adventures
A visit to Galveston.com/tours will offer up numerous self-guided options as well. Public art, African American History, Island Pioneers and more are all on tap for you to enjoy at your own speed.
A quick google search will give you more information on these tours and numerous others that are offered here on the Island. All are well worth your time and a great way to not only see the Island but to also learn about its incredible history.
The Perfect Storm: America's Deadliest Diaster
If you had been there on September 8, 1900 during Galveston's great storm, would you have survived? Hang on for the thrill of your life for a nail-biting, edge of your seat presentation on the making of the History Channel's "Perfect Storms: America's Deadliest Disaster" documentary of Galveston's 1900 storm. Linda Macdonald and George Douglas Lee, both featured commentators in the History Channel's "Perfect Storm," will walk – or swim – you through the hours before, during and after our Nation's worst natural disaster. For tickets you can go to www.gleegallery.net.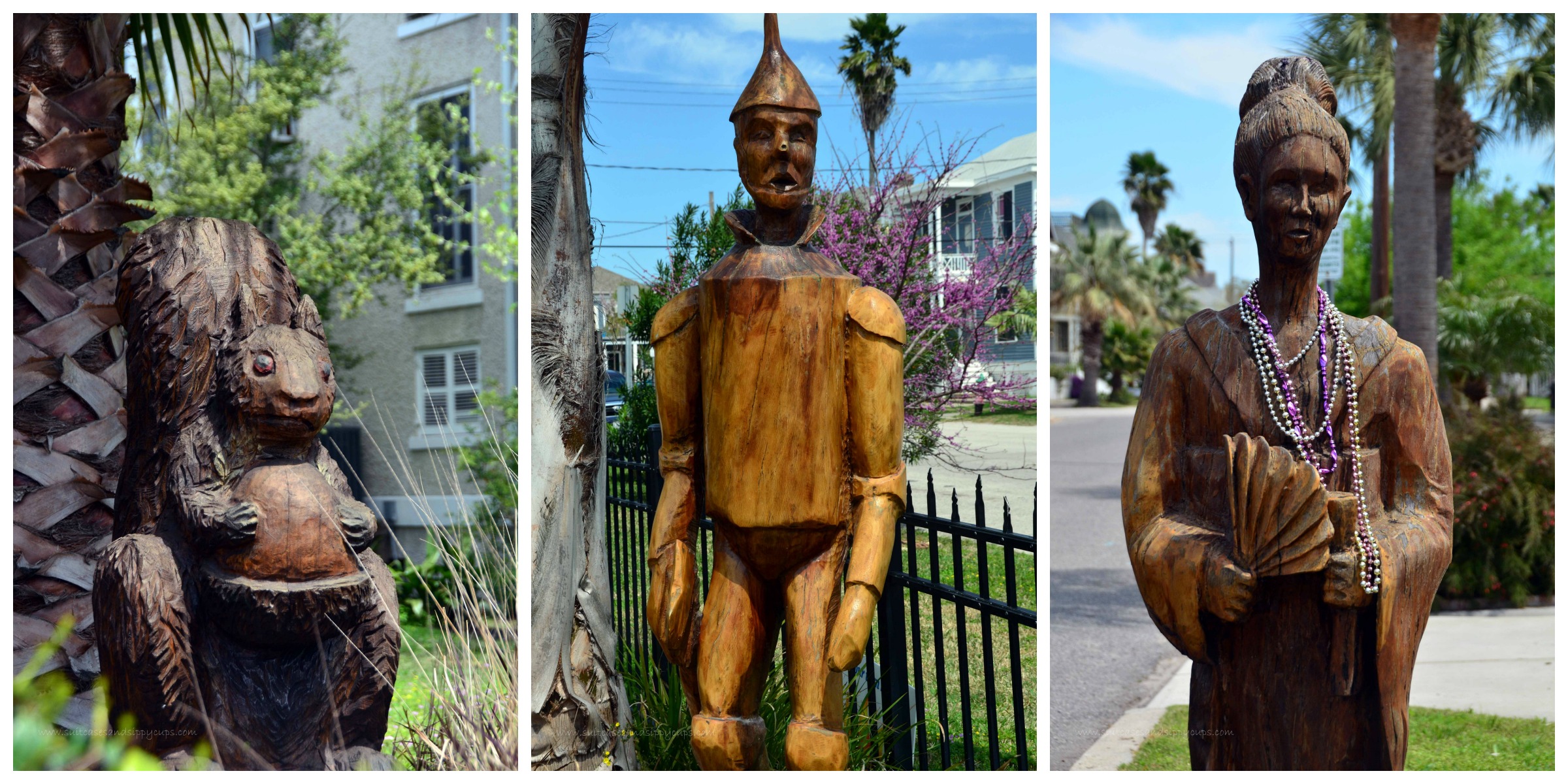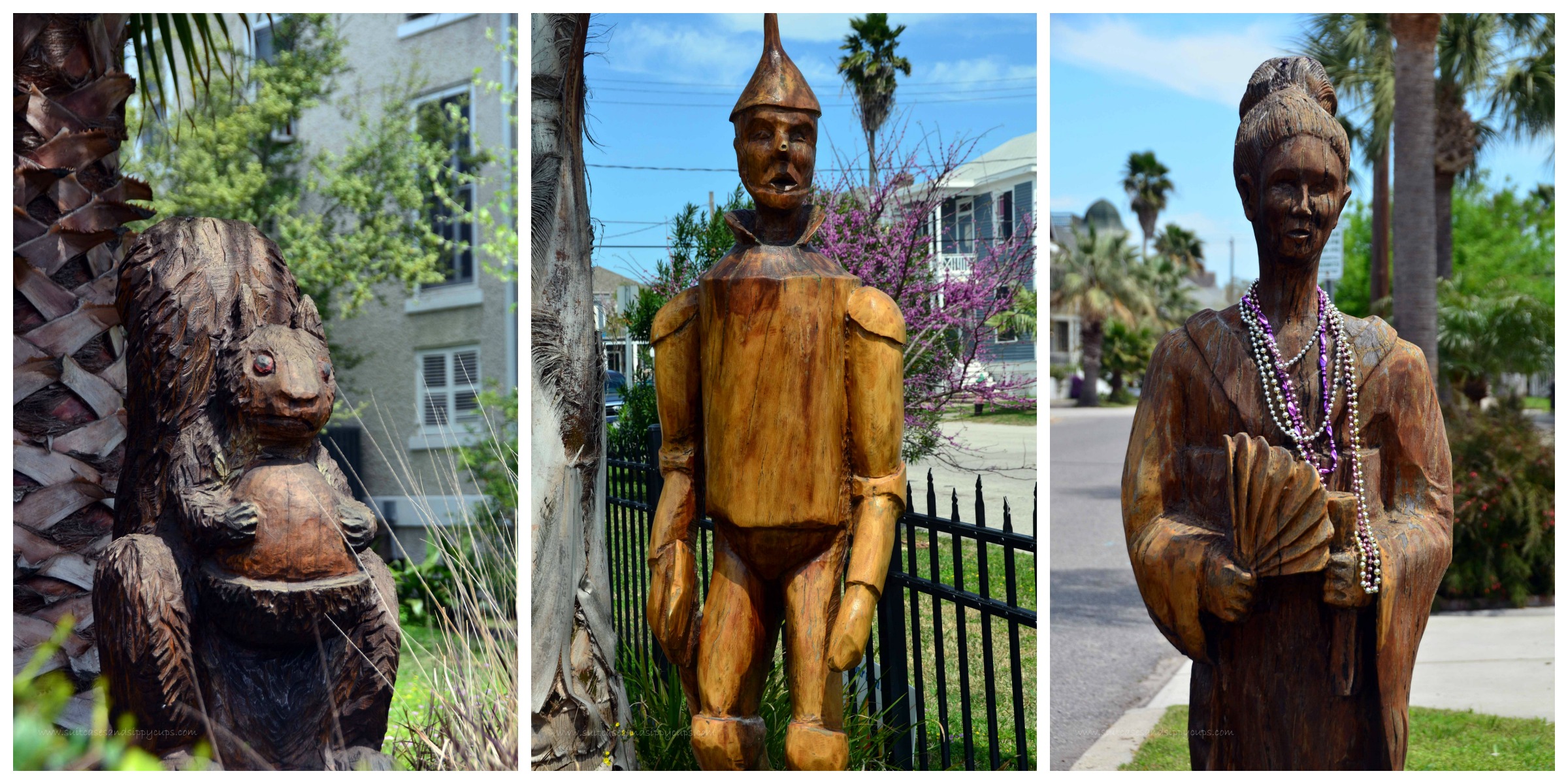 The Tree Sculpture Tour
Another one is the famous Tree Sculpture tour. GHF Preservation Services hosts this tour and guides through a showcase of the gorgeous buildings, churches and tree sculptures that Galveston Island lays claim to. Learn about the builders of these magnificent pieces of architecture as well as the history of the Island. Tours will focus on the East End Historical District and Strand/Mechanic National Historic Landmark Districts and will last approximately one hour. Tour departs from Ashton Villa's Visitors' Center, 2328 Broadway.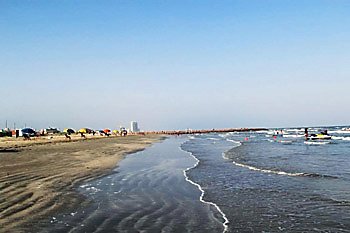 Create Your Own
Finally, no time in Galveston would be complete without carving out some time to go off on your own adventure. A walk down seawall, a ride across the ferry or an evening walk through the East End all offer breathtaking views and a chance to enjoy the pace of the Island on its own terms. Easy on the pocketbook (i.e. free) and perfect for just you or a group, each trip guarantees something new and remarkable.
Whichever direction you choose, be sure to bring your camera and share your own stories of your time here.
Parts of this article was originally written by Kimber Fountain and now compiled together by Gini Rainey for publication. Photos by Christa Schreckengost.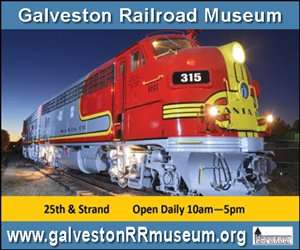 ---