For more events, go to


---
By Johnny Griffith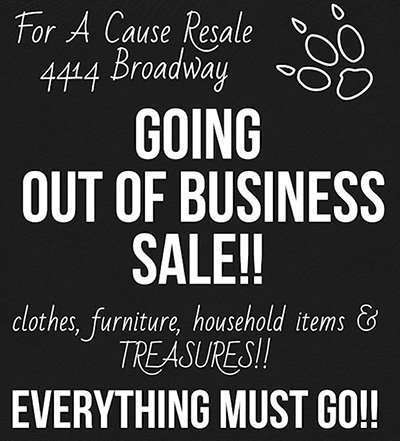 Jason Crabtree grew up running around the hills and hollers of East Texas. It was there he discovered a love of music, people, and using the former to build relationships with the latter. A graduate of Gladewater High School, Jason spent the last several years on and around stages in the Piney Woods where his soulful style of country music and distinctive baritone voice won over plenty of fans. Recently, however, Jason and his family decided to take their talents to the beach and relocated to Galveston where he has quickly become a regular on stages and patios across the island. We recently caught up to him to find out a little more about his background and what he's been doing since he got here:
Johnny: When did you first become interested in music?
Jason: At a very early age, probably around 7 or 8. I can always remember singing in the car along with Garth Brooks, George Strait, Alan Jackson, and many others. I loved driving my parents crazy with my off-key singing.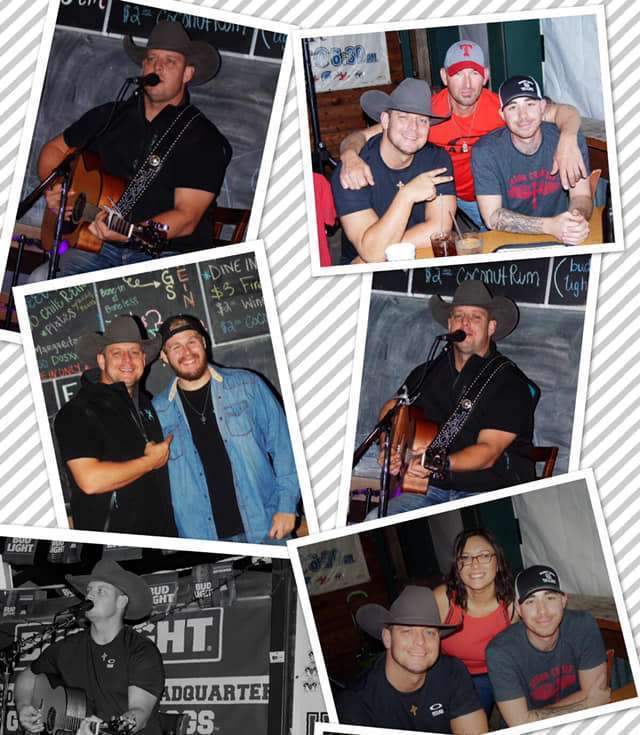 Johnny: What was the one thing in music that grabbed you early and wouldn't let go? 
Jason: Honestly I was a big fan of the Sunday country countdowns. I used to lock myself in a closet around the age of 12, with a handheld recorder and I'd record myself singing along with all the greats. I was really just drawn to country early on and all of the emotions behind the music and lyrics. 
Johnny: Was it always guitar for you or is that where you landed eventually? 
Jason: Yeah it was always guitar for me. I just wish I'd started playing at a much younger age. I didn't start actually learning to play until I was 20 years old. 
Johnny: What were some of your early musical influences? 
Jason: George Strait, Garth Brooks, The Judds, Alan Jackson. Even bands such as U2 and Guns N' Roses I really enjoyed. 
Johnny: When did you start writing music? 
Jason: I started writing really soon after picking up the guitar, so around 21 years old. I still don't consider myself much of a writer but I do have a passion for it. 
Johnny: Where do you draw from for source material for your original stuff?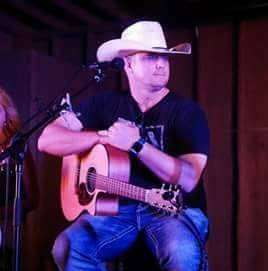 Jason: Most of my life I've felt like I've lived a long country song. I've been through many hard times in life, and also, many great uplifting times. So I mainly just draw from life experiences. I know that's probably a bit of a vague answer, but it's true. 
Johnny: When did you figure out this music life was for you? 
Jason: Probably when I toured with Neal McCoy for 2 years. I admired not only his amazing voice but how he could just have an audience eating out of the palm of his hands. He is an amazing person and entertainer. I could only hope to be that type of entertainer someday, but I know I have that personality and leadership to be just like him. 
Johnny: You're originally from Northeast Texas, what brought you to Galveston?
Jason: I've always wanted to live on an island! No, seriously though it just seemed like the best fit for my wife and I and our young family. I never imagined I'd have been as welcomed as I have by so many good friends that I've met since we've been here. It's truly the most laid back, supportive, and friendly people I've ever been around. I have actually been looking for full-time work in Texas City but for now, music has been amazing for us. 
Johnny: About how many shows a month are you playing these days? 
Jason: Recently I've been playing up to 5 times per week. I try to play as often as I can pick up a gig.
Johnny: How much of your setlist is original versus cover? What is the favorite cover you do?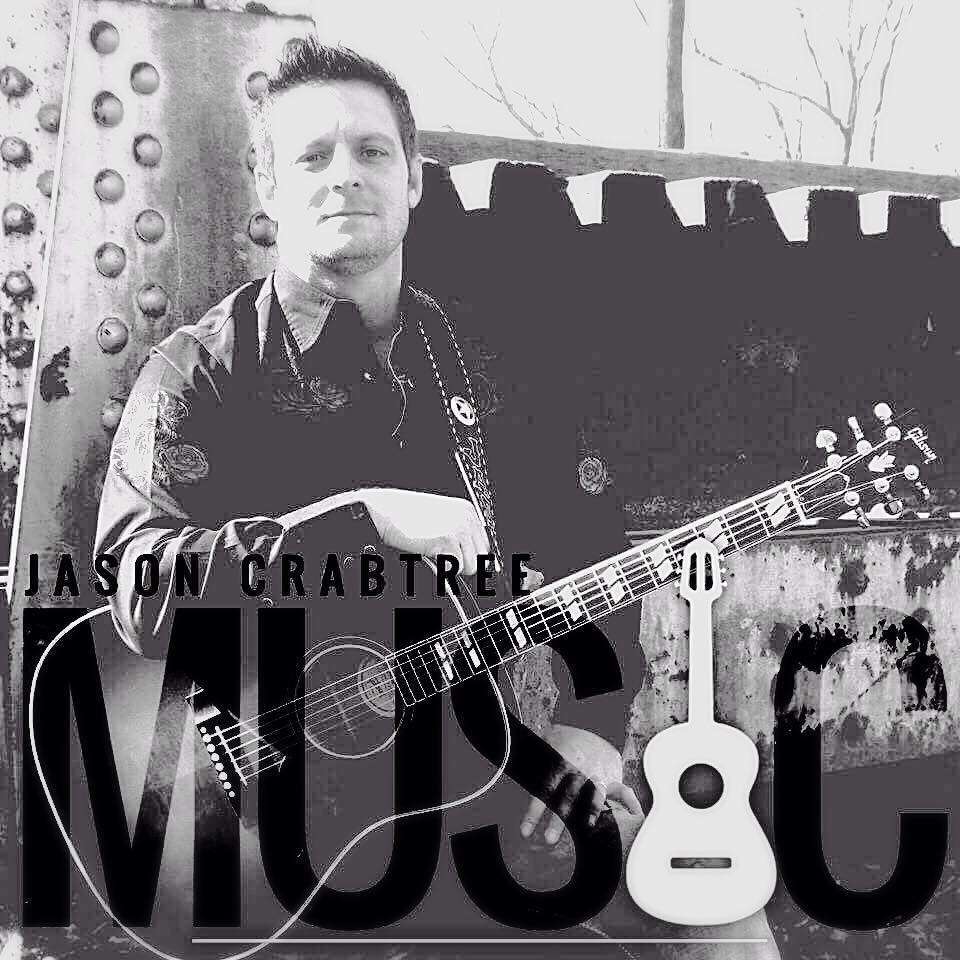 Jason: Honestly in the music settings down here, I'd say 90% is covers. I'll throw in a few originals but being a touristy atmosphere I like to keep it mostly to songs everyone is familiar with. Probably my favorite cover song to play is George Strait "Unwound" or Keith Whitley "Tell Lorrie I Love Her". 
Johnny: Are you primarily performing as a solo artist or are you sitting in with other musicians?
Jason: Primarily, yes, just solo but I have sat in with a few other artists and it's been very enjoyable. I even get to sit in with my brother, Jaredd Reed, who is the frontman for the Brush Poppers, and they have a very good following in the area. Also, I've had the pleasure of playing some song swaps with Mr. David Richardson. Like I stated before, everyone really works together to find work down here even if it means sharing the earnings. 
Johnny: How would you describe your original music stylistically and how did that process develop over the years?

Jason: I'm a really big fan of Keith Whitley and George Strait so I like to write heartfelt touching music similar to what these greats have performed all of their lives. Music from the heart that touches people and pulls on the heartstrings.
Johnny: What has been your best memory so far in your musical journey? 
Jason: I've opened for so many great artists over the last ten-plus years. Those have been very memorable moments for me. I've opened for greats like Neal McCoy, Michael Martin Murphy, Radney Foster, Gary P. Nunn, Brandon Rhyder, Jamie Richards, and many others. These were great times, but honestly sharing the stage with my fellow "ankle-biting" musician friends have truly been the most memorable for me. Like the time myself and Dempsey Pullen played a four and a half-hour show and never took a break. Those are the moments you really remember. 
Johnny: Where can people find you performing over the next couple of months?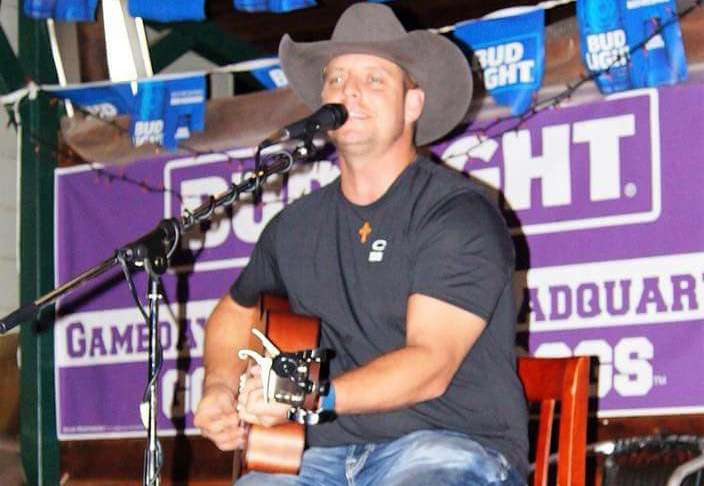 Jason: I have a standing weekly show with David Richardson at Brewchachos on the Strand. I'm also playing numerous shows for my great friends at the Huli Huli Hut on 19th Street. I have a show coming up at 3 Doors Down bar on the 17th with my brother Jaredd Reed. I'm in the process of booking many other shows at venues such as the Drunken Monkeyz, The Playground, Poop Deck, Bubbas on the Strand, and many other venues in Galveston. Folks can follow me at Jason Crabtree Music on Facebook though. And I constantly and consistently update that page with upcoming shows. 
Johnny: What is on your radar for the rest of 2019 that has you excited? 
Jason: In truth, just playing as many shows as I possibly can and getting my name out there. I aspire to be one of the best on the island and I want people to know me as the artist that pours his heart into every show no matter how big the crowd. I want residents and tourists alike to remember me after they've attended a show. 
Follow Jason at facebook.com/crabscurtistree.

---