By Gini Rainey 
I don't know about the rest of the world, but 2019 proved to be very challenging for me as far as finding time to read.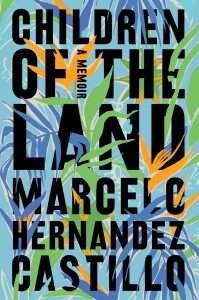 It's not for lack of reading material, because there are literally stacks of unread books surrounding me.  It just seems like the living of each day left me worn out and with no time or energy to sit down with a good book.  If that sounds anything like your life, then why don't we all make one of our New Year's resolutions to be to spend more time for self and reading. 
For help in reaching that goal, here are a few bullet points that might help you (and me) out! 
Join Goodreads.com.  Not only will you be encouraged to set a reading goal for the year, but you will find and make friends who share the books they have read and how they felt about them.  AND there are also giveaways, group discussions, trivia, and so much more.

 

Bookbub.com will hook you up with some really great 

ebook

 deals for as little as $1.99 per book.

 

Speaking of 

ebooks

, instead of flipping through the old magazines in the waiting room of your doctors waiting room, download either the Nook or Kindle app to your smart phone and take your current book with you 

wherever

 you go!

 

The New York Times Book Reviews editor has an email filled with great information about new books on the rise.  You can get on the list to receive emails that will help with your decisions about what to read next.

 

Most of 

all,

 don't get in a rut.  With so many wonderful books available, don't find yourself stuck on one particular genre.  Branch out, explore new horizons and grow your brain!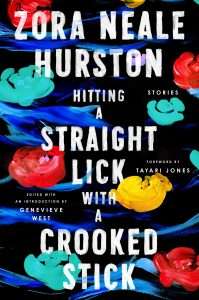 Here's a list of some of the most anticipated books of 2020 you might want to read: 
American Dirt

 by Jeanine Cummins

 

Hitting a Straight Lick with a Crooked Stick

 by Zora Neale Hurston

 

Long Bright River

 by Liz Moore

 

Why We Can't Sleep

 by Ada Calhoun

 

The City We Became

 by N.K. 

Jemisin

 

Love After Love

 by Ingrid Persaud

 

Children of the Land

 by Hernando Castillo

 

Anna K

 by Jenny 

Lee

 
Whether you take any of my recommendations to heart, or choose your own favorites, the most important thing is to make a conscious decision to read, grow, and expand.  You'll be glad you did!  
---