Rosenberg Library is located Downtown at 2310 Sealy St., Downtown Galveston. For more info call (409)763-8854 or go to rosenberg-library.org. All events are free and open to the public. 
And even though the library is closed, there is a lot still going on.
Listen to children's storytimes online
Watch a BabyTime storytime at the Rosenberg Library's Facebook page. The Children's Department will continue to post new storytimes on Facebook.
Our Favorite Streaming Services
Hoopla has "Frozen II," "Moana," & other popular movie soundtracks for free! Also, find the Best of Raffi and Peppa Pig's First Album. Movies, audiobooks, & ebooks are also available at https://rosenberg-library.org/e-library/e-books-downloads/hoopla/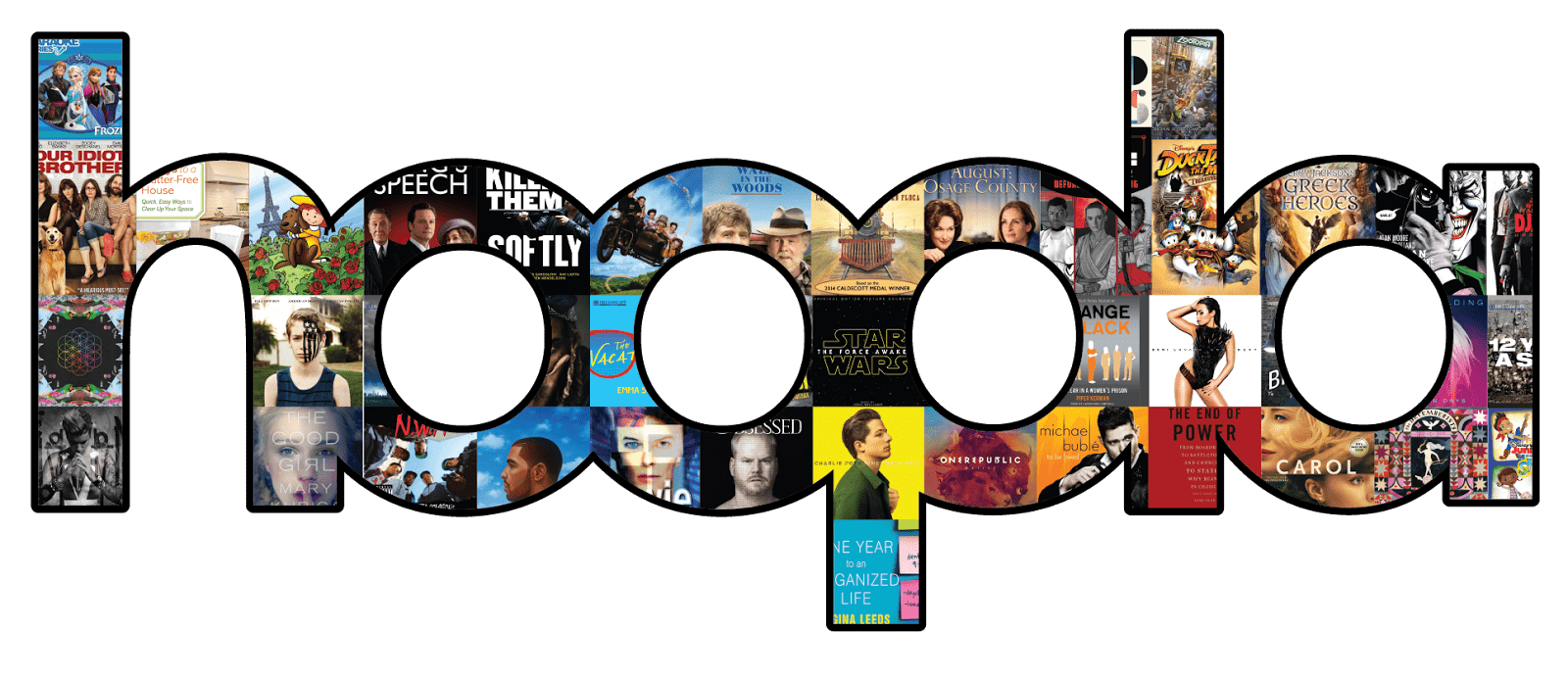 Kanopy features children's shows and movies and is now streaming Super Why, Sesame Street, & Daniel Tiger's Neighborhood for free! Just create an account using your library card at https://rosenberg.kanopy.com/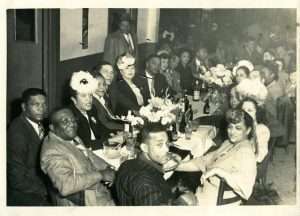 Genealogy Research Online
This is a great time to delve into family history! The Galveston and Texas History Center's Genealogy Guide and Research Databases can help you get started. Call or email if you hit a roadblock. Rosenberg Library archivists are here to help! Call (409) 763 – 8854 ext. 126 (Galveston and Texas History Center) or email gthc@rosenberg-library.org for more information or one-on-one research help. The Museum department preserves and exhibits artifacts that document the history of Galveston and the Republic of Texas, as well as the Library's fine art collection.
Even though the Museum is closed, you can still browse the collection online here.
Fines & Returns
Beginning Monday, March 16, 2020 and until the Rosenberg Library reopens to the public, we will not be charging fines for items that become overdue during our temporary closure. Due dates will be pushed back until we reopen to the public.
Library materials can be returned to the Library via our drop box in the alley near the north entrance and at our drop box located at Moody Methodist Church on 53rd Street. All Library items can be returned to either drop box, including books, DVDs, and Inter Library Loans (ILLs).
Current holds will be "frozen" until we reopen to the public. However, no new holds can be made during the Library closure. If you have any questions about your Library account or materials, please call the Circulation department at (409) 763 – 8854 ext. 111.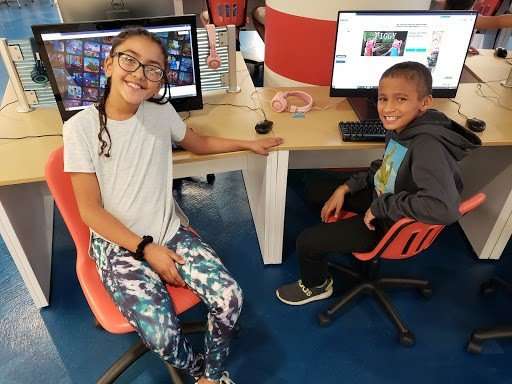 Rosenberg Library Minecraft Realm
Did you know that we have a Minecraft server open to all Galveston youth up to age 18?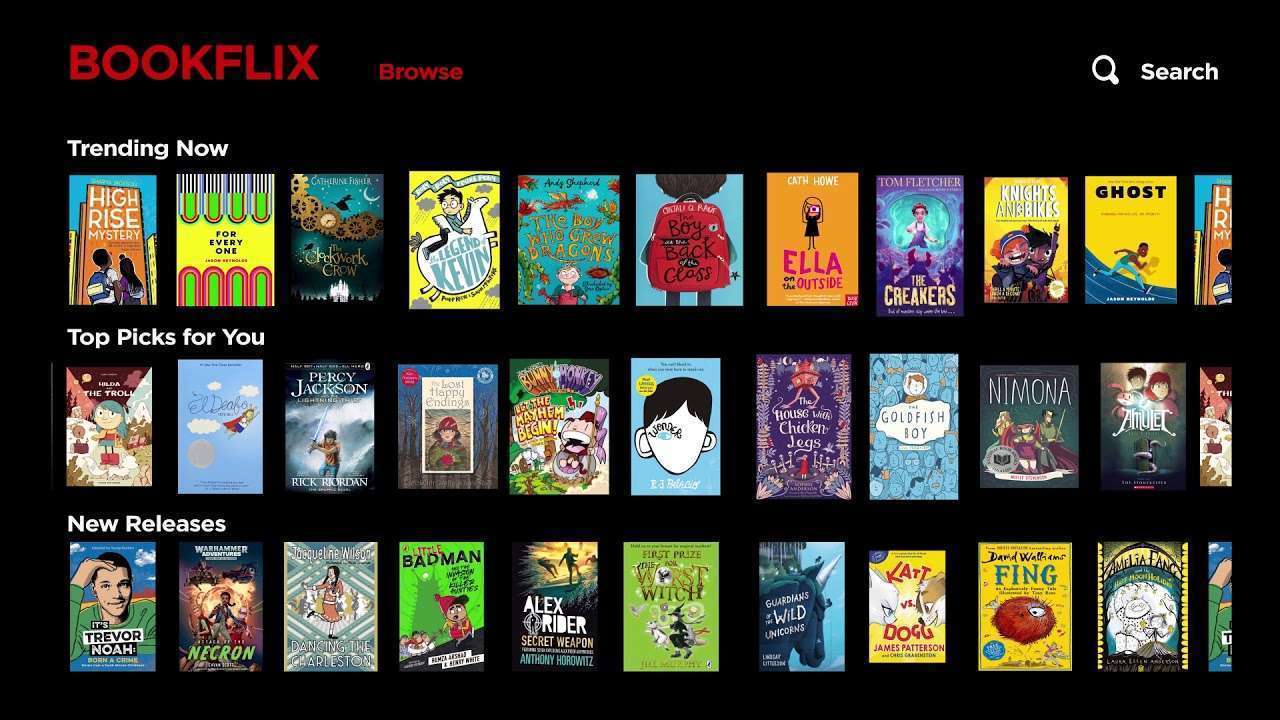 BookFlix pairs a picture book with a non-fiction title to combine the best of both worlds. Heather's favorite categories are "Imagination" & "Music & Rhyme." One of her favorite books is "Groovy Joe: Ice Cream & Dinosaurs" by Eric Litwin. Find it in the Music & Rhyme section – then you could try making your own ice cream at home! Let Heather know what you think about the book on social media!
ScienceFlix has science experiments that are disguised as fun activities! Take science to another level with experiments like Ocean in Motion or Seeing Stars. Find us on social media and let us know which experiment is your favorite.
Read current magazines online
There are more 60 popular titles to choose from at http://rosenberg.rpa.dynixasp.com/rparose/webauth.exe?rs=rbd
NewspaperARCHIVE
Digital archives of the Galveston Daily News and other historic newspapers at https://rosenberg-library.org/e-library/topical-index/
Ask a reference librarian questions by doing any of the following:                                                                                        
Phone: 409.763.8854 ext.115
Online Chat: www.rosenberg-library.org, scroll to the bottom left and click on the "Questions? Click here to chat" button
Email: reference@rosenberg-library.org
Patrons can also