By Michael Alan Basham, Photos by Sharis DeJaynes
"Some ladies might use the term "a tall cool drink of water," probably a few guys also. His name is Shaun Michael. "Shaun Michael from Georgia, and don't you forget it!" Ladies…be sure to wear light cool clothing and hope for a breeze. Standing at about 6'-4", even before the cowboy boots, this man in black, in addition to being an extremely talented songwriter, is one handsome fellow. I can say that with a straight face. I'm a veteran advertising executive, and I have put a lot of good looking people in ads and commercials. I would have put him on TV in a heartbeat. This guy is pretty much all that and a bag of chips, gals. He possesses the expected set of southern manners and is a straight talker, and yet a very a humble man.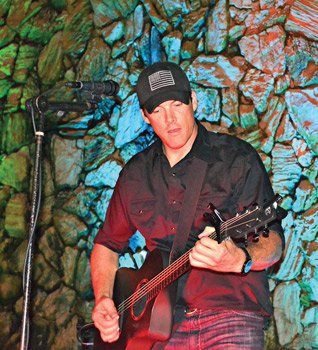 Shaun has had his challenges in life along the way. He is a leukemia survivor, and no matter which road one may take in life, that road is a tough one to travel. There's a whole lot of experience in those eyes and in that amazing voice. He wears black and he plays a black carbon fiber acoustic guitar, but something from his humble side tells me that his heart is solid gold. Country music is not just music; most that I know who play and sing it draw their material from real life. One famous country singer, songwriter Cathy Mattea from near my hometown said, "Country music isn't hard to write, all you have to do is sing the truth." Shaun Michael has quite a repertoire built up. And, I get the very distinct feeling he's drawing his material from life itself.
Born in South Carolina, he grew up in Georgia, claiming Houston, Texas as home-ase now. Shaun plays music from Georgia to Texas and anywhere else the music takes him. From pasture parties to beach bars, Shaun Michael brings a taste of his many life experiences, observations, and creativity to his songwriting.
Performing the last six years as a single acoustic act, with full band shows a few times a year, he has developed a sense of what people want and what they can relate to. This crowd pleaser obviously loves what he does and shows it in all his work – bringing exuberant life to his songwriting and performances.
I can also safely say the man has a sense of humor, if he wasn't so good at music, he could do "stand-up" comedy, but I guess this way he gets to do both. He also knows how to market himself on social media to establishments where he plays, and his dance card seems pretty well punched.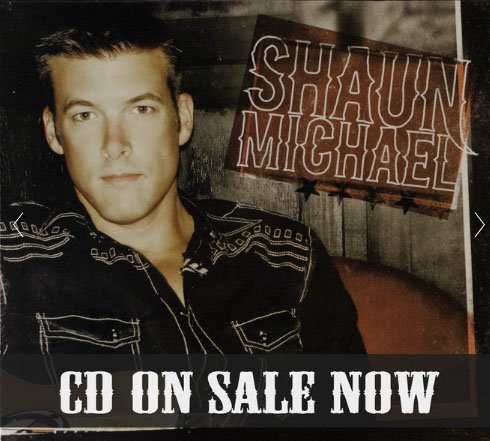 You can hear all of his music at several sites including soundcloud.com/shaun-michael-music, www.reverbnation.com/shaunmichaelmusic, "Shaun Michael" on Facebook and shaunmichaelmusic.com. His schedule is included on his website.
All of his music has a trademark Shaun Michael sound all his own. You can discover about a dozen songs on the above-referenced sites, and his new releases are due to be posted by mid-June.
Shaun has been playing around South and Central Texas for a while now in Galveston Island, Corpus Christi, Austin, Spring, and Houston, and many more stops along that country road. The man gets around. If you don't bump into him, well, he might just bump into you, but you owe it to yourself to get out and kick up a little saw dust. You'll be glad you did.
As for the future, I know music, and I've been around it forever. I think I'll go ahead and get that autographed CD for my collection. I won't be surprised to see Shaun Michael at the CMAs. That's Country Music Awards to all you urban peeps. Y'all come back now. Hear?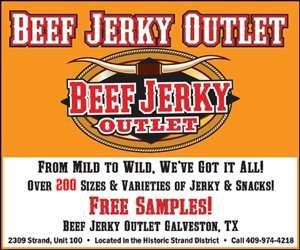 ---