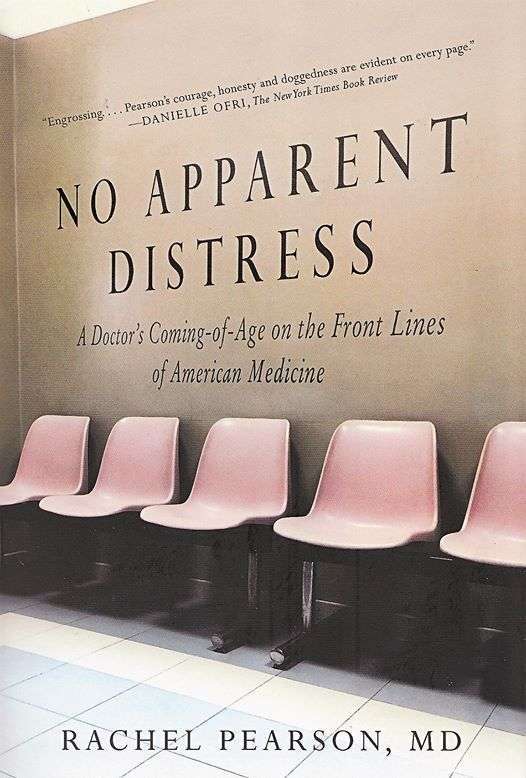 A Love of Reading at Rosenberg Library
Rosenberg Library is located Downtown at 2310 Sealy St., Galveston. For more info call (409)763-8854 or go to rosenberg-library.org. All events are free and open to the public.
Wednesdays through April 24th (9:30am): Babytime – A twenty-minute storytime for infants, pre-walkers, and new walkers and their significant other filled with short stories, songs, fingerplays, baby bounces, and fun.
Wednesdays through April 24th (10-10:30am): Storytime – A fun, engaging program featuring storytelling, music, movement, and puppets planned to promote early literacy development. Recommended for toddlers, preschoolers, homeschoolers, and their loved ones.
Thursdays through April 25th (6pm-7pm): Paws to Read – Beginning readers practice his/her skills while sharing stories with Oliver, the book-loving dog. He's friendly, kind and non-judgmental. Each reader gets an individual session with the therapy dog who is accompanied by a handler. Register at the children's reference desk.
Tuesday, March 5th (5pm): Pancakes for Supper – Come enjoy pancakes and stories before the Fat Tuesday parade.
Wednesday, March 13th (10am): Professor Suds Storytime – A special Spring Break program creating magical memories with bubbles. A beautiful, fun, exciting, and interactive show.
Wednesday, March 13th (3:30pm): Professor Suds Rockin' Bubble Show – All ages are welcome as Professor Suds creates bubble magic.
Wednesday, March 13th (7pm): Family Fun Night, Professor Suds and His Bubble Miracles – Interactive bubble magic to delight the whole family. Fun for all ages, and participants will be put in a bubble at the end of the program.
Monday, April 1st (7pm): Family Fun Night: Don't Be Fooled – Bookish fun for the whole family on April Fool's Day!
Teens
Mondays, February 4th, 11th, and 25th (4:30-7:30pm): Teen Tabletop RPG – Play a pen-and-paper RPG like Dungeons and Dragons!  Space is limited, but come enjoy the story even if you can't play! This is designed for ages 13-18.
Friday, February 1st (4:30-5:30pm): Y.A.L.L. Meeting – Young Adult Library Leaders (Y.A.L.L.) is a teen library leadership group.  Have a voice in the library, earn volunteer hours, and eat snacks.
Wednesday, February 6th (4:30-6pm): Anti-Valentine's Day Party – Is romance not your thing?  Do you want to listen to angsty music? Make black duct tape roses, graffiti printed book covers, and movie posters?  Ward people off with smelly foods? Even if you're happily in a relationship come to participate in this Anti-Valentine's Day Party.
Friday, February 8th (4:30-5:30pm): Teen Gaming, Board games – cooperative, strategic, and more – as well as Mario Kart and Smash Bros. on the Wii U.
Friday, February 22nd (4:30-5:30pm): Teen Book Club – Discuss your favorite books, choose books to read, and pick up the next discussion book!
Adults
Tuesday, February 5th (4-5:30pm): Coastal Crafts, Valentine's Day Earrings with artist Annette Kinslow – Join us, along with local artist Annette Kinslow, in making beautiful Valentine's Day wire and bead earrings! A great handmade gift for yourself or a loved one. The event is free, but places are limited. Register at the reference desk (second floor) or call (409)763-8854, extension 115.
February 7th (6:30-8pm): Adult Trivia Night – Put together a team of two or more and come to enjoy this trivia night. No team? Meet new teammates here.
February 28th (6:30-8:30pm): Adult Board Game Night – Come to try out a new-to-you board game like Pandemic, Catan, and more. Don't worry, they will teach you the rules.