Simply make reservations at participating restaurants to enjoy deliciously affordable prix-fixe meals including two and/or three-course dinners, two-course lunches, breakfasts, and brunches at attractive price points.
---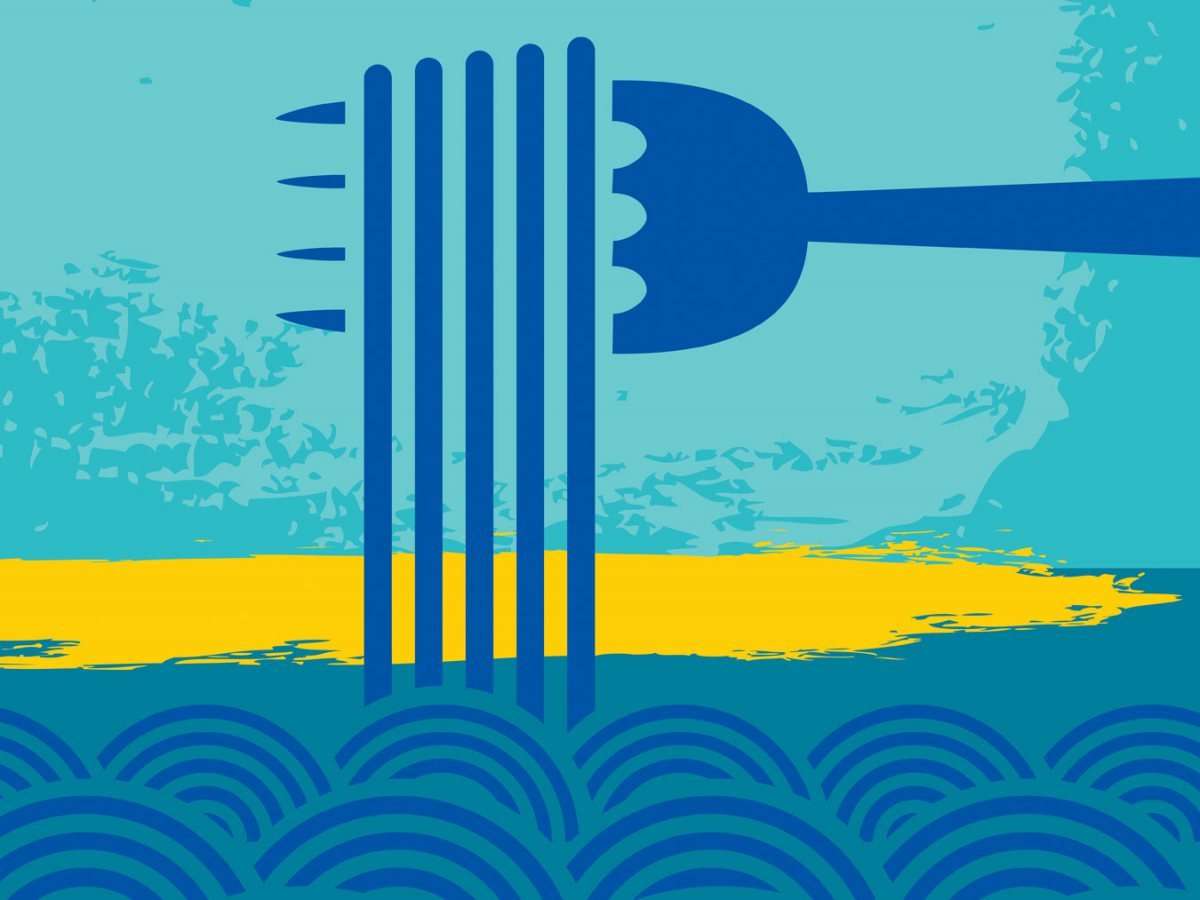 The tenth annual Galveston Restaurant Week brings Galveston Island's vibrant food scene to life for four full weeks of delicious dining, February 1 – 28.
More than 40 restaurants will participate in this year's event, which is a once-a-year opportunity for diners to try top dishes on prix-fixe breakfast, lunch and dinner menus at attractive price points.
Participating in Galveston Restaurant Week is easy! No tickets or passes are required!
During the month of February, visit as many participating Galveston Restaurant Week establishments (listed below) and try top dishes on attractive prix-fixe, which is French for "fixed price," menus.
Two- and three-course dinners will be priced between $20 and $35.
Two-course breakfast, brunch, and lunch options will cost between $10 and $20.
During your island culinary adventures, share your food images on your social media channels using #GalvestonRestaurantWeek.
Reservations are strongly recommended to make sure you're able to sample your favorite flavors!
The public is invited to experience cuisine that will amplify your palate and highlight the fun of dining on the island.
Quite simply, this culinary tradition promises to "celebrate delicious!" like no other event of the year.
From casual beach hangouts to steakhouses, sweet treats, family-owned joints, fine dining experiences and the freshest Gulf seafood, Galveston Island offers countless delectable eateries to suit everyone's taste no matter the budget, craving or time of day.