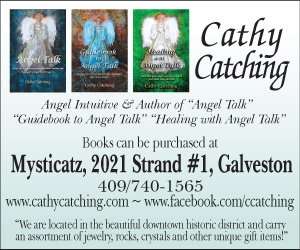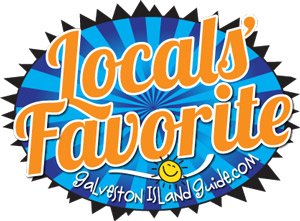 Galveston Island is a unique community that is rich in arts and culture, family-friendly events, and local businesses that benefit from and rely on the support from locals and visitors to the area.
Whether you're a native to the Galveston Island area or a visitor, here are some wonderful reasons why you support the local businesses and get involved in the Galveston Island community.
Supporting Local Businesses Helps the Local Economy
When you support your favorite restaurant or family-owned specialty shop, you're supporting and helping to improve the local economy. More Galveston Island business revenue goes back into the community than other big box establishments.
Spending money at a small independent business not only supports the business directly but helps to enrich and give back to the community overall.
Community Togetherness
The community of Galveston Island is welcoming to lifelong residents and tourists alike, so supporting local businesses can make you feel like you're part of the community (even if you're just visiting for the day or weekend).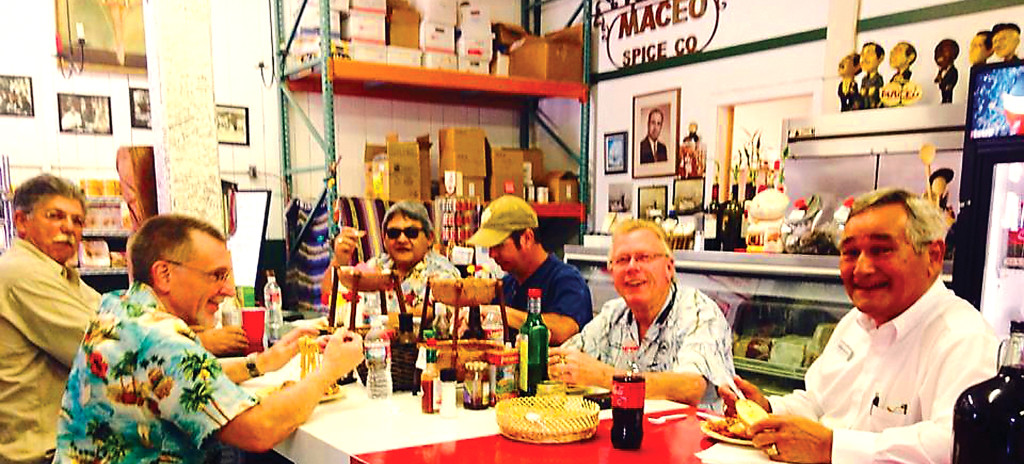 Not only does financially supporting local businesses benefit the community, but you getting involved in activities around Galveston Island can make you part of "something bigger" and strengthen your bond with the community. Check out one of these good cause events this spring and see how you can help out.
Local Businesses Offer One-of-a-Kind Experiences
Locals and tourists alike often pass up the opportunity to try out a new restaurant, check out a new art gallery, or visit a specialty shop. Many people are drawn to what they know, like big box stores and chain restaurants, but if you never expand your horizons and support a local business, you're likely to pass up a one-of-a-kind experience.
Not only will you have the chance to enjoy something new, but local business owners are typically genuinely appreciative and want to offer the best experience they can offer.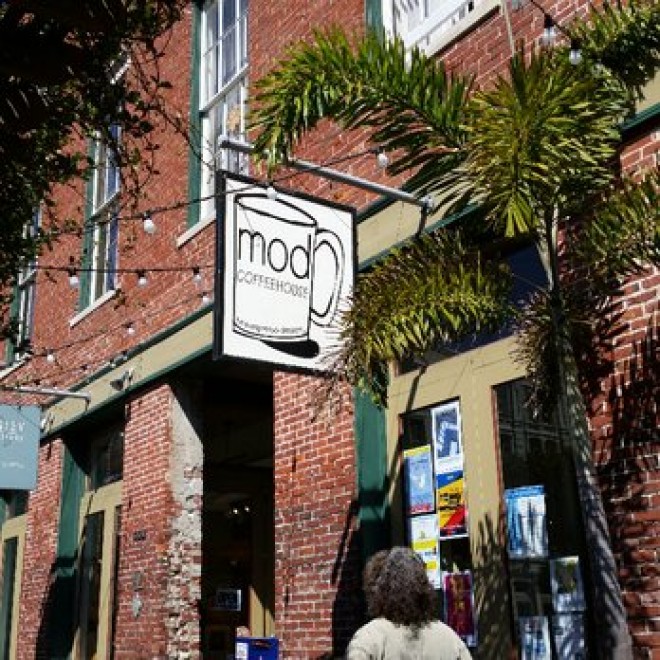 Contributing to a Happier and Healthier Community
Improving the local economy is important, but money isn't the only thing important for a thriving community. When you shop and support local, you are contributing to a happier and healthier community.
Attending art openings, live music events, festivals, family-friendly events, and even shopping at the farmer's market allows you to take part in a booming community that prides itself on happiness, health, and the overall well-being of the community.
Local Businesses Give Back to Their Community
Local businesses are more likely to give back to their community, and if you're part of the community, it can help you directly. Not only does business revenue go back into the community, but independent business owners are typically more generous with donations and getting involved with charitable events.
Additionally, local business owners take pride in their community and believe in keeping Galveston Island a unique, beautiful, and welcoming place for all who visit.

---