---

Celebrate World Oceans Day Island Style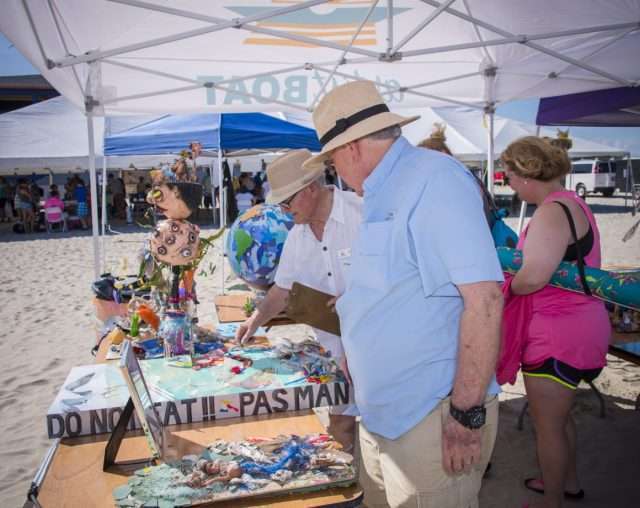 The Artist Boat World Ocean Day Festival is held at R.A. Apffel East Beach Park, at the far eastern tip of the island, Saturday, June 10th, from 11 am – 4:30 pm.
The ocean connects, sustains, and supports us all. As the past years have shown us, we need to work together to create a new balance with the ocean that no longer depletes its bounty but instead restores its vibrancy and brings it new life.
World Ocean Day is the UN-recognized day of ocean celebration and action.
On World Ocean Day, people around our blue planet celebrate and honor the ocean, which connects us all. Get together with your family, friends, community, and the planet to start creating a better future. Working together, we can and will protect our shared ocean. Join this growing global celebration.
All around the globe individuals and groups use the day to celebrate, learn about, and do their part to help the ocean. Local, regional, and state organizations will come together to provide engaging activities to help visitors understand the human connection to the ocean.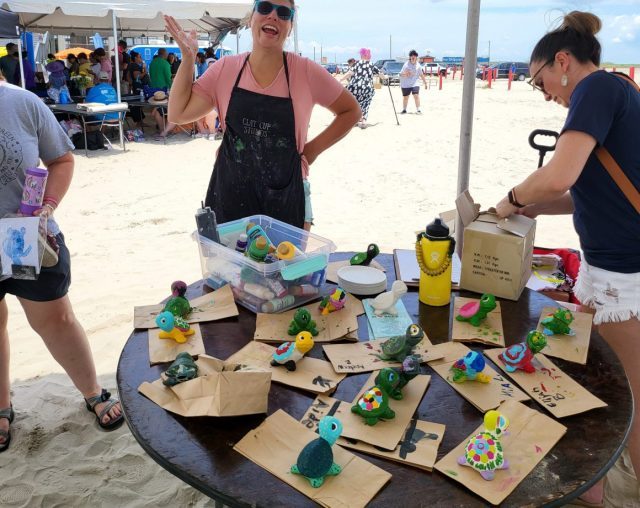 Why Celebrate World Ocean Day?
A healthy world ocean is critical to our survival. Every year, World Ocean Day provides a unique opportunity to honor, help protect, and conserve our world's shared ocean. The ocean is important because it:
Generates most of the oxygen we breathe
Helps feed us
Regulates our climate
Cleans the water we drink
Offers a pharmacopeia of medicines
Provides limitless inspiration!
The Artist Boat World Ocean Day Festival will be held at R.A. Apffel East Beach Park, at the far eastern tip of the island, Saturday, June 10th, from 11 am – 4:30 pm. The Festival is FREE and will feature vendors, a kids workshop, and the displaying of this year's Beautify The Bucket entries (see below for more details).
World Ocean Day is the United Nations recognized day of ocean celebration and action. In over 150 countries, individuals and groups use this day to celebrate, learn about, and do their part to help the ocean. This event is family-friendly and focuses on education, outreach, and artistry dedicated to protecting our blue planet.
Included in this event:
Booths and activities from local businesses
Young Audiences of Houston present wonderful performances based on the idea of conservation
Live painting opportunities
Workshops for kids-Educational beach tours for all ages
Beautify the Bucket Competition on Display: beautifying trash barrels for use on public beaches to keep the trash in the cans, not in the sands
Join Artist Boat and our partners in celebrating World Ocean Day. Spend the day at the beach discovering, learning, demonstrating, and experiencing how we CAN be a part of the solution to keep pollution out of the ocean.  Enjoy hands-on activities, Eco-Art workshops and Bucket Brigade tours (see registrations below), and live entertainment on the main stage.
Winners of the Beautify the Bucket Art Contest will be announced at 3:00 pm.
The Festival is FREE. However, East Beach parking fees will apply. ($15/Car All Day)
Activities
June 8th – 8:30 pm: "Seaddrift"
Documentary by Tim Tsai at Saengerfest Park
Bring your lawn chairs and join us under the stars for a free film screening of "Seadrift". In 1979, a Vietnamese refugee shoots a white fisherman at the town docks in Seadrift, Texas. What began as a dispute over fishing territory erupts into violence and ignites a maelstrom of boat burnings, KKK intimidation, and other hostilities against Vietnam War refugees along the Gulf Coast. Seadrift is a riveting deep dive into the event and the unexpected consequences that continue to reverberate.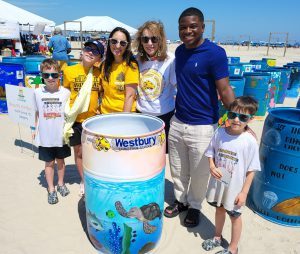 The Beautify the Bucket Competition allows participants to take an active role in beautifying Galveston Beaches and improving stewardship behaviors.
Judging & display occurs on June 10, 2023, at East Beach during the Artist Boat World Ocean Day Festival in Galveston, TX. Winners are announced at 3:00 pm.
June 9th – 6:30 pm: "Cast Away: Poems of Our Times"
Poetry Reading y Naomi Shihab Nye at The Proletariat Gallery & Public House
Acclaimed poet and Young People's Poet Laureate Naomi Shihab Nye shines a spotlight on the things we cast away, from plastic water bottles to those less fortunate, in this collection of more than eighty original and never-before-published poems. "Cast Away" is a deeply moving, sometimes funny, and always provocative poetry collection for all ages. Join us for a poetry reading by Naomi and stick around to meet the poet at a book signing.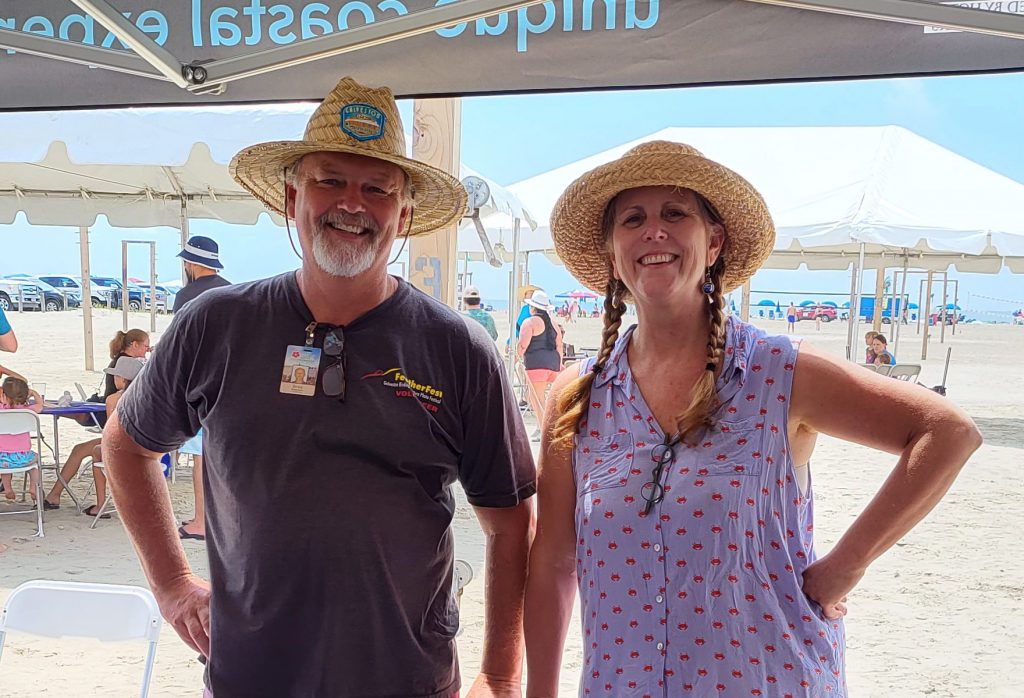 World Ocean Day Festival Workshops
Ocean-lovers of all ages can join in on a workshop on the beach. Workshops will take place at the World Ocean Day Festival on June 10, 2023 at R.A. Apffel Beach Park, East Beach. Register Below!
I Smell Something Fishy
Hand-build your own fish from clay as you experience and learn the feeding adaptations of fish. Our Eco-Art Educators will guide you through this workshop using both the disciplines of art and science.   Book Now
Screen Printing
Participants will be introduced to a versatile printing process utilized by visual artists worldwide.  The printing technique allows students to quickly and easily make multiple images of original art. The process of screen printing is centuries old and incorporates math, science, and history. Registration Opens May 1st.
Poetry Writing
Learn to write poetry with the acclaimed poet, Naomi Shihab Nye, author of "Cast Away: Poems of Our Time". With her guidance you will be creating your own poetry in no time.   Book Now
Drum Circle
Join in on a drum circle on the beach. You will get an opportunity to learn how to play a drum or other percussion instrument with your feet in the sand! The drum leader and host, Ilya Janos Kolozs, is a well-traveled drummer with experience in drumming styles from around the world.   Book Now
Watercolor Painting
Learn the plein air technique of watercolor painting outdoors. A local artist will lead participants in exploring basic watercolor techniques as you create your personalized paintings of native Galveston wildlife.  Book Now
Bucket Brigade
Explore the creatures and features that make Galveston beaches unique with Artist Boat's Bucket Brigade, an interpretive Beach tour. Learn all about what makes our coast unique with hands-on activities and topics like turbid water, marine debris, Sargassum landings, and more!  Book Now
Vendors & Partners
Visit the World Ocean Day Festival Tent to meet our partners and sponsors of this year's event.  Spend the day learning about the ocean and environment for these amazing vendors and volunteers.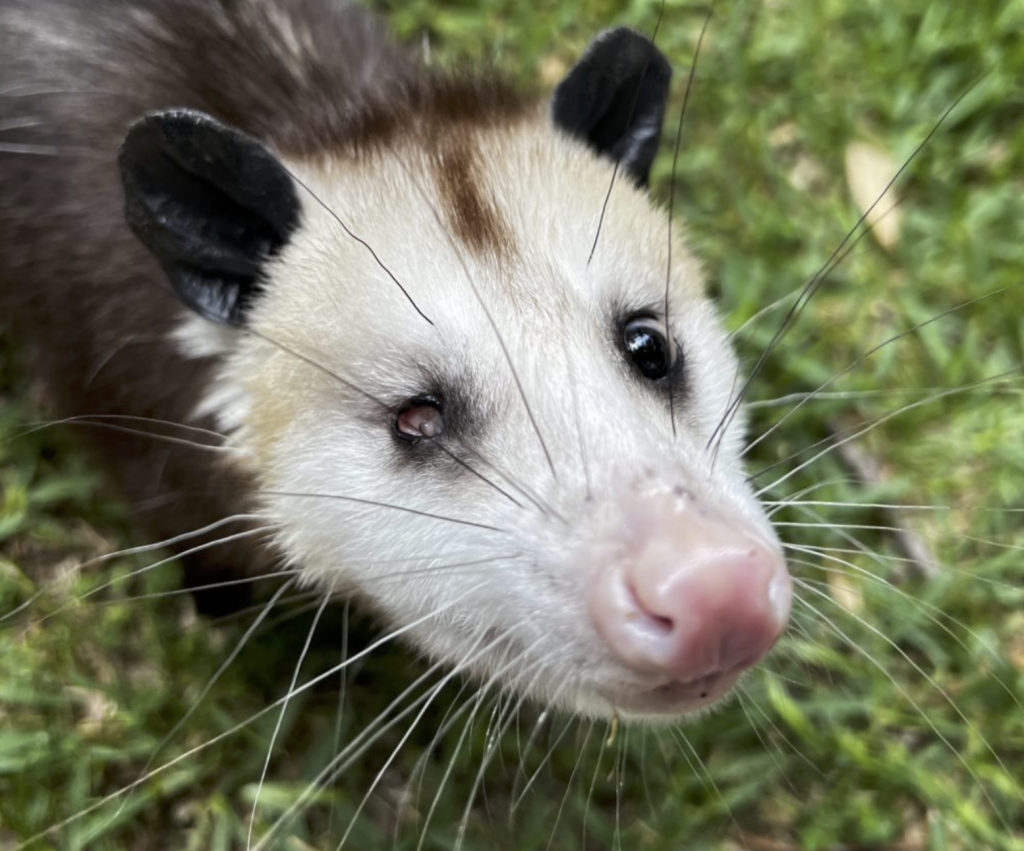 TWRC Animal Ambassadors
Come meet and learn about animal friends at the Texas Wildlife Rehabilitation Coalition tent. TWRC will introduce their animal ambassadors, answer questions, and share ways you can help native wildlife and ways you can assist in animal rescue when you see a hurt animal on your property or in your neighborhood.