Are you ready for Mardi Gras! Galveston?
Mardi Gras Galveston is February 14th-25th! Let the good times roll! Here are all the details!
VIP BALCONY TICKETS — On Sale for a LIMITED time. Get them today before prices go up. www.mardigrasgalveston.com/balcony-tickets
Save $$$ on Friday Balconies — Click Here for Friday Balcony Discount
---
2020 Headliners Announced!
www.mardigrasgalveston.com/entertainment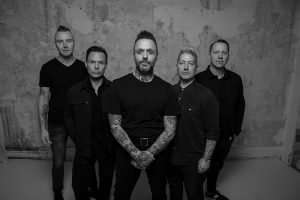 Blue October, which formed in Houston in 1995, has 14 top-40 charting singles, including the platinum hits "Hate Me" and "Into the Ocean" from their 2006 platinum album "Foiled".
They will perform live at 6 p.m. Saturday, Feb. 15, in downtown Galveston's Saengerfest Park on the Corona Stage during the kick-off weekend of Mardi Gras! Galveston.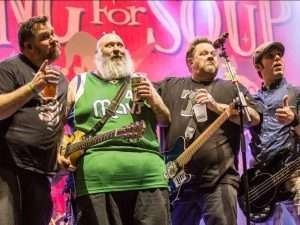 Bowling for Soup, performing live at 10:30 p.m. on First Responders Day, Friday, Feb. 21, on the Corona Stage, 23rd & Strand in Saegnerfest Park. Free Admission for all First Responders*, Active Military*, and Veterans* + one guest.
La Leyenda returns for Fiesta Gras for its fourth year highlighting Hispanic heritage, including a headline performance by popular Monterrey norteño group La Leyenda at 2:30 p.m. on Sunday, Feb. 16, on the Corona Stage.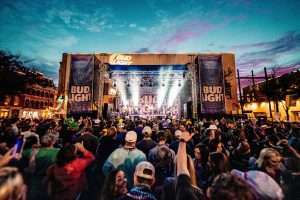 3 Different and Equally as Awesome Ways to Experience Your Favorite Headliner
Your general admission ticket covers gate admission into the Mardi Gras! Galveston Entertainment District and access to both live entertainment stages.
Up Close and Personal Balcony Party Tickets – With this EXCLUSIVE VIP ticket, get up close and personal with this years main stage HEADLINERS! Our guests of honor will make a special appearance to this balcony for a photo & autograph.
Mardi Gras! Headquarters Balcony Party Tickets Don't miss a thing during Mardi Gras! Galveston, catch all the action from this prime location for viewing the headlining entertainment on the main Corona Stage!
---
At Mardi Gras! Galveston, the extravagance found in Texas' largest Mardi Gras celebration starts with the beads! More than 3 million beads will be thrown at Mardi Gras! Galveston and that's just the beginning of the elaborate parades, headliner performances, family events, feasting and other festivities that come with hosting Mardi Gras island style.
WATCH...all your favorite Mardi Gras parades (including the Mystic Krewe of Aquarius, Krewe Gambrinus and Knights of Momus Grand Night Parade as they come to the Entertainment District) from a balcony party on the Strand! Balcony parties include admission into the Entertainment District, access to the balcony party with cash bar and music and a VIP view of the Mardi Gras festivities! Find the full list of tickets HERE.
DANCE…to non-stop entertainment on the Budweiser Stage and Electric Mardi Gras Stage. Buy your General Admission tickets today and have access to all concerts!
RUN…the 109th Mardi Gras! Galveston Official 5k Run to start the party early!
ROLL…with the 9th Annual Zaniest Golf Cart Parade! Golf Cart parade entries receive FREE entry into the Entertainment District & Best Decorated Golf Cart gets FREE Balcony Party Passes!
RIDE…with your "Ticket to Ride" We provide the float, beads, driver and balcony party you provide the Krewe! Gather your friends and contact sspak@yagaspresents.com to sign up today and ask about ALL the ways to PLAY !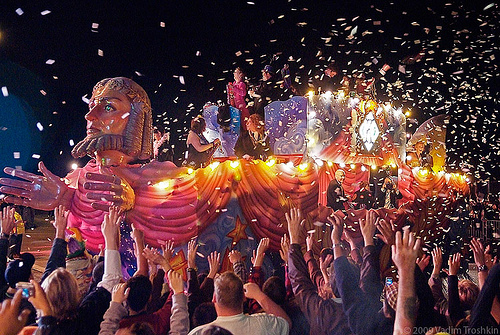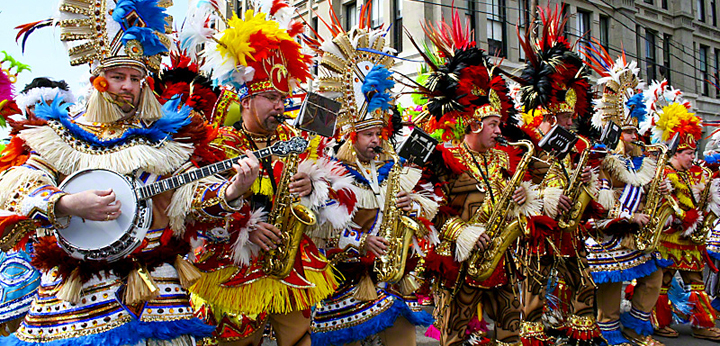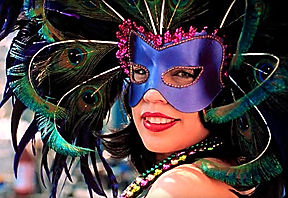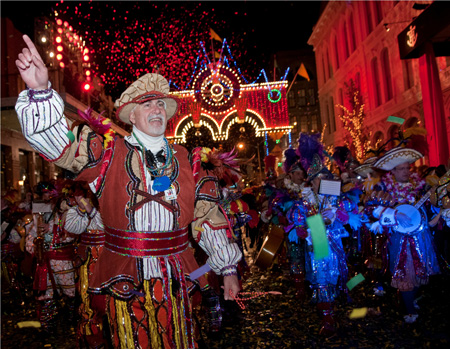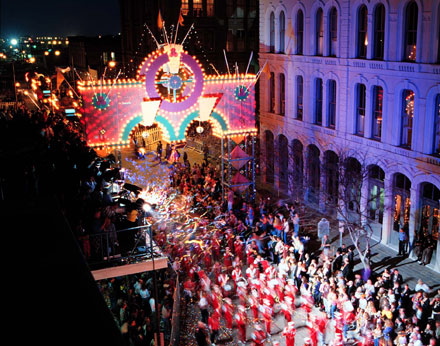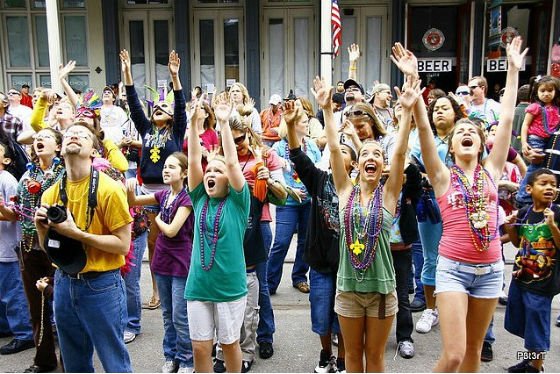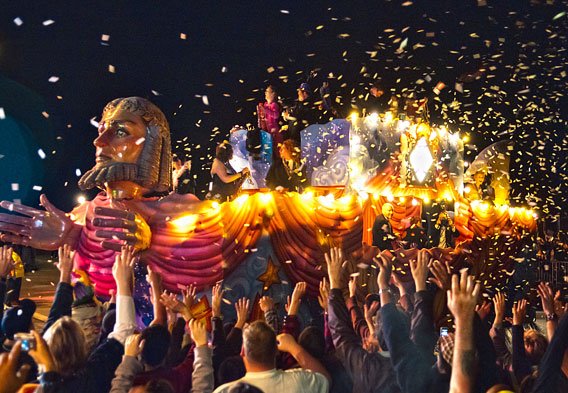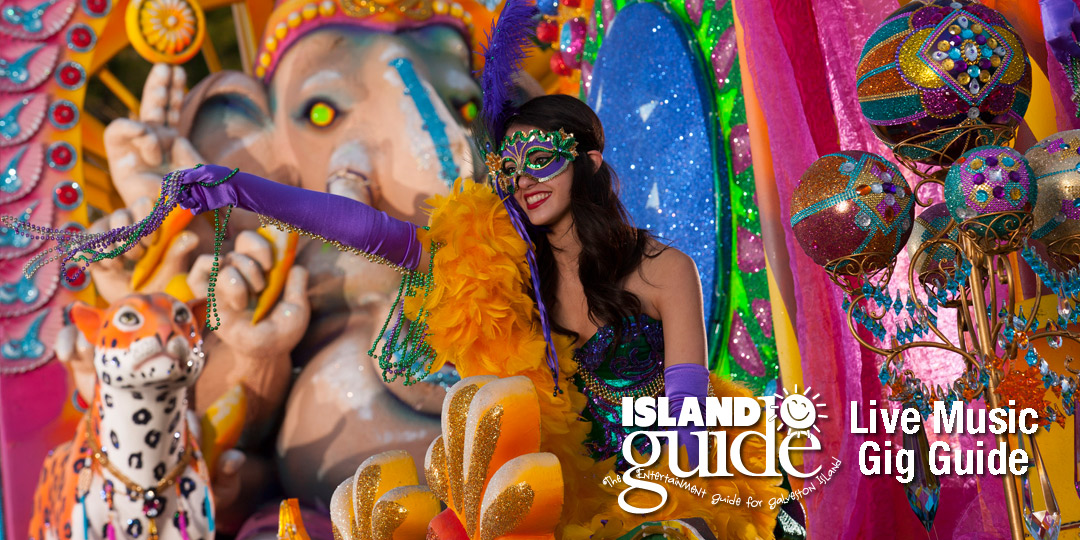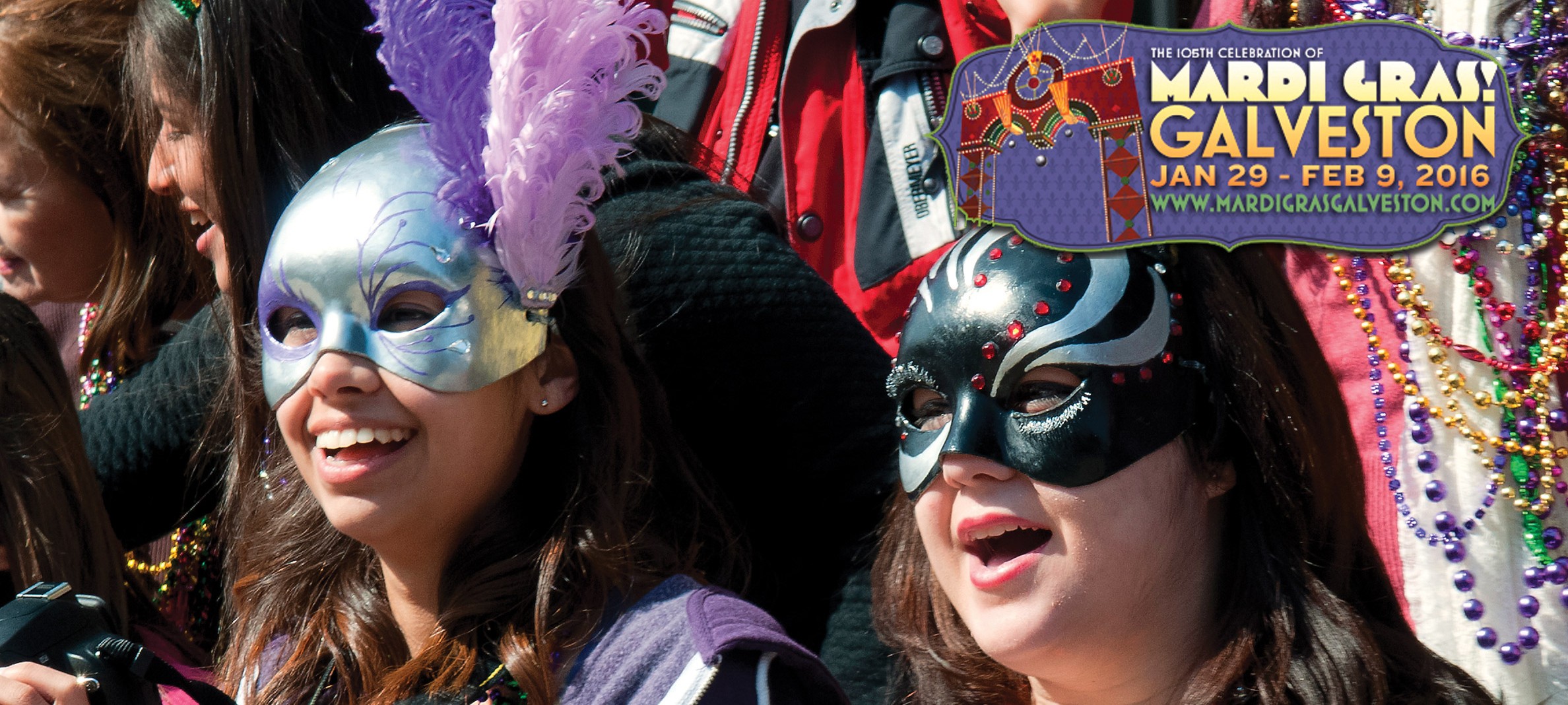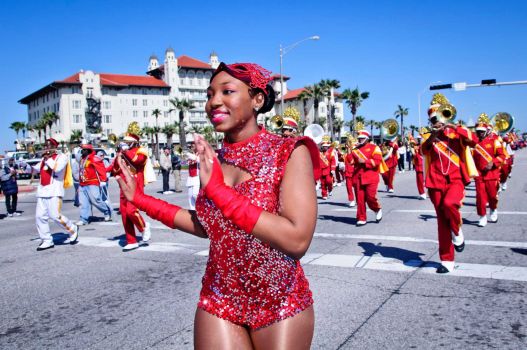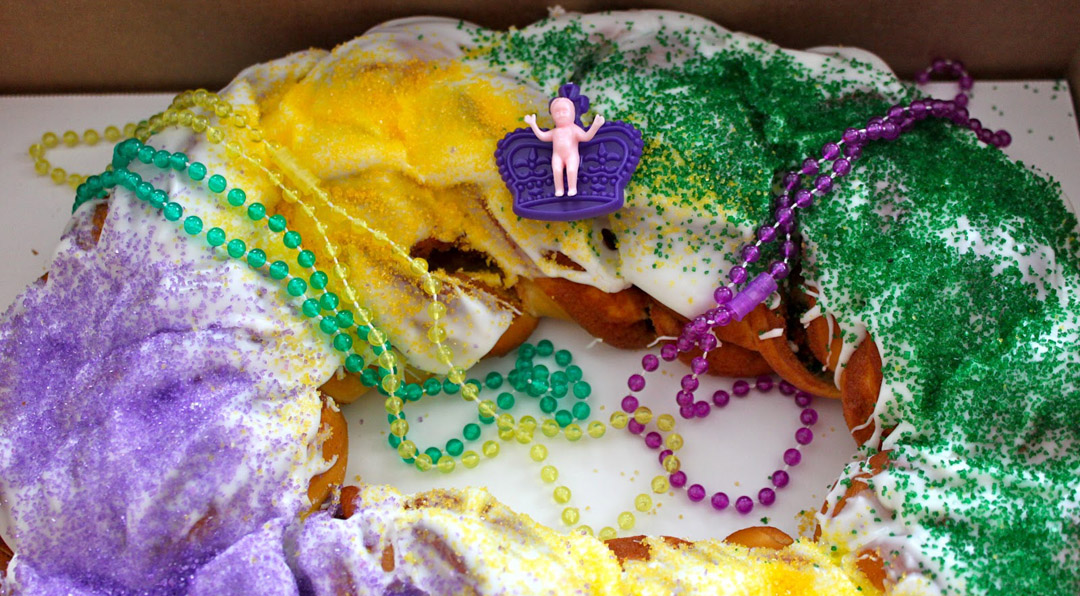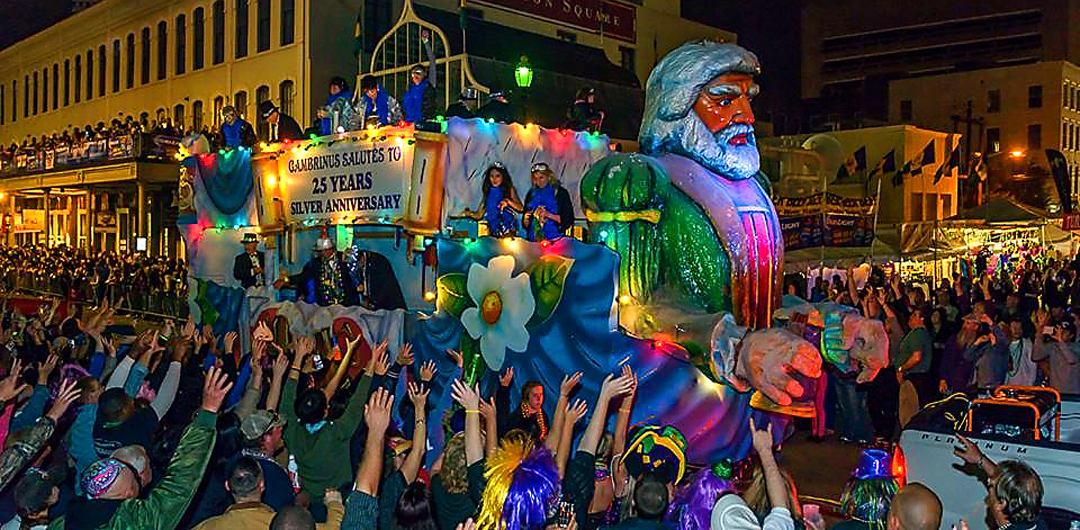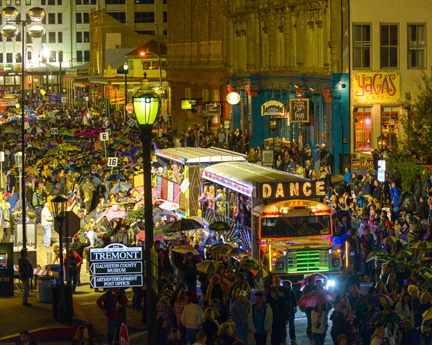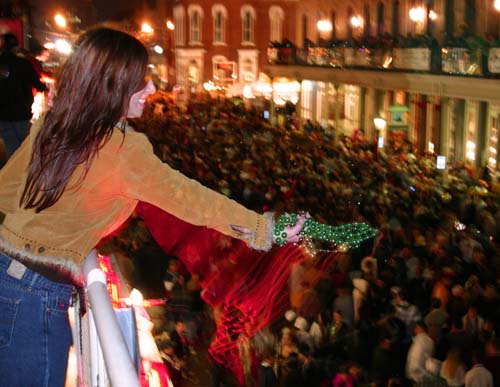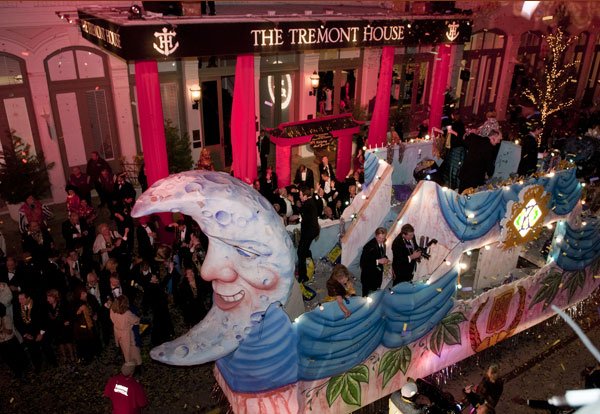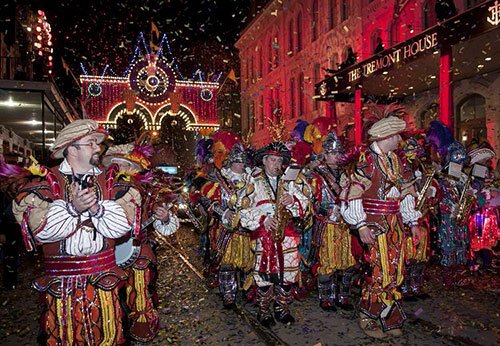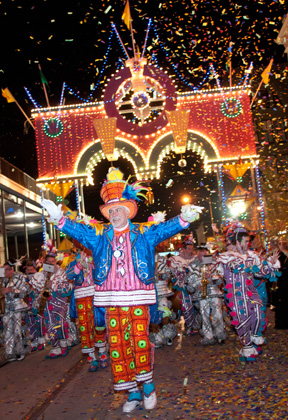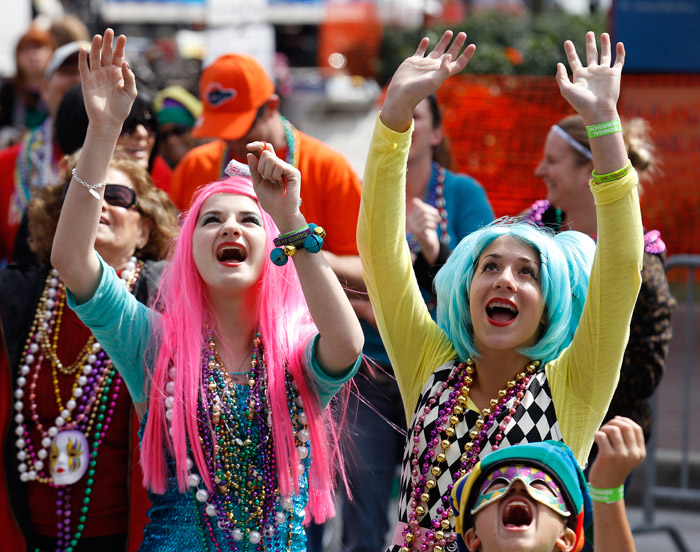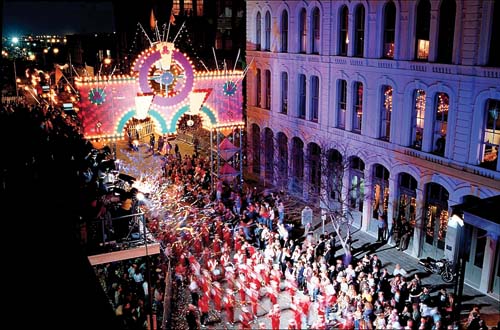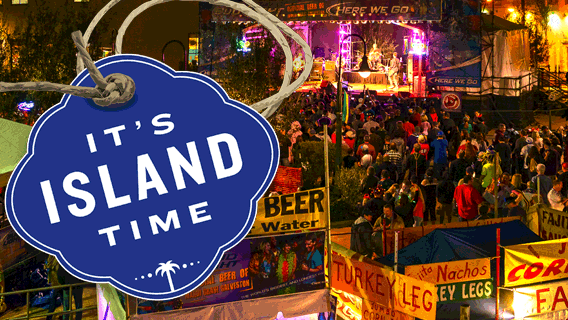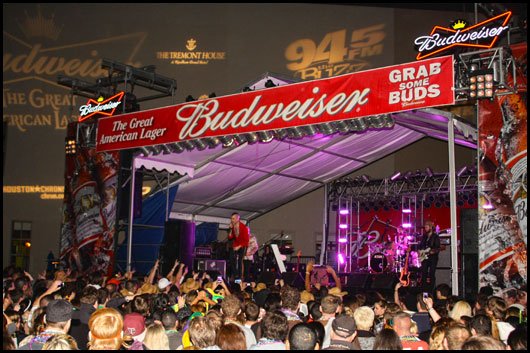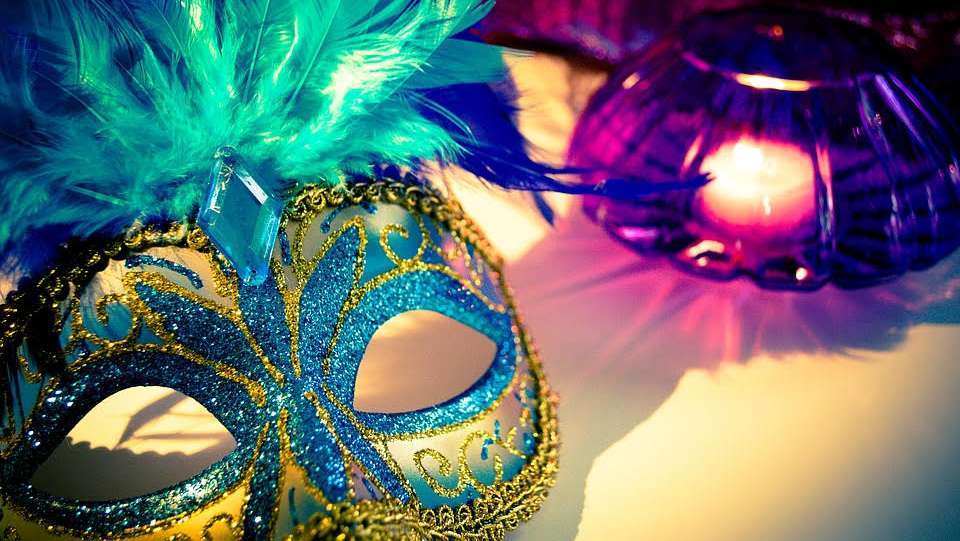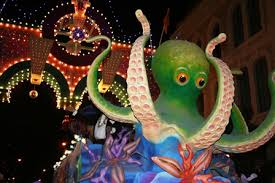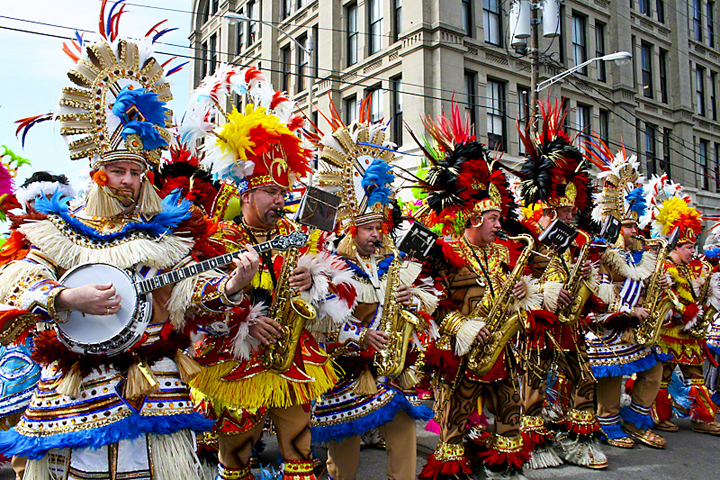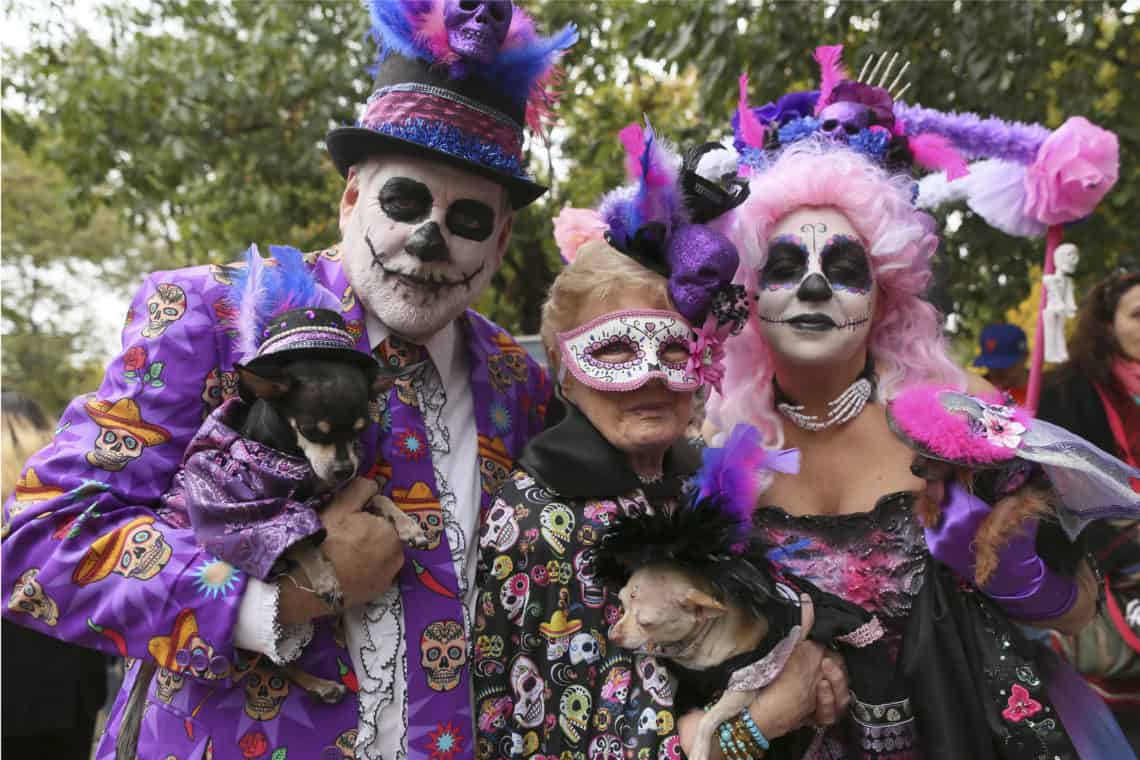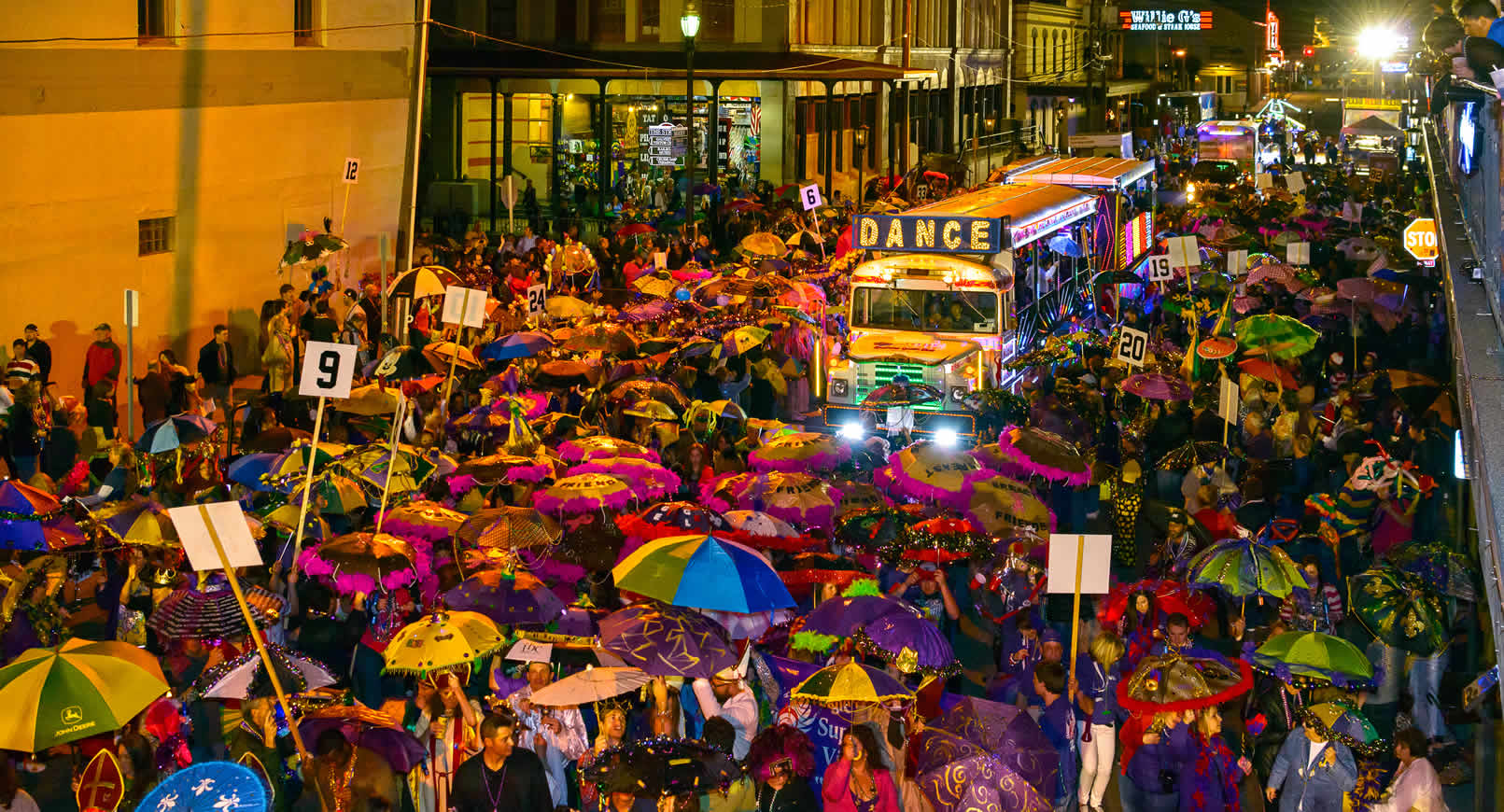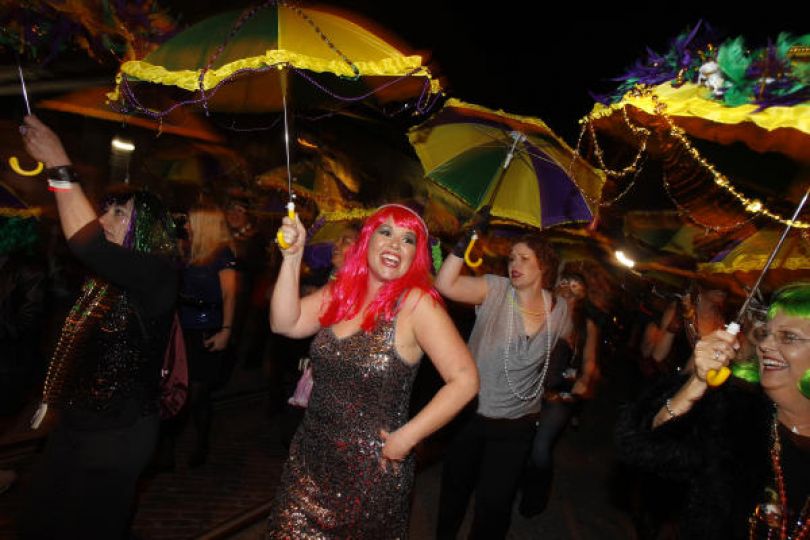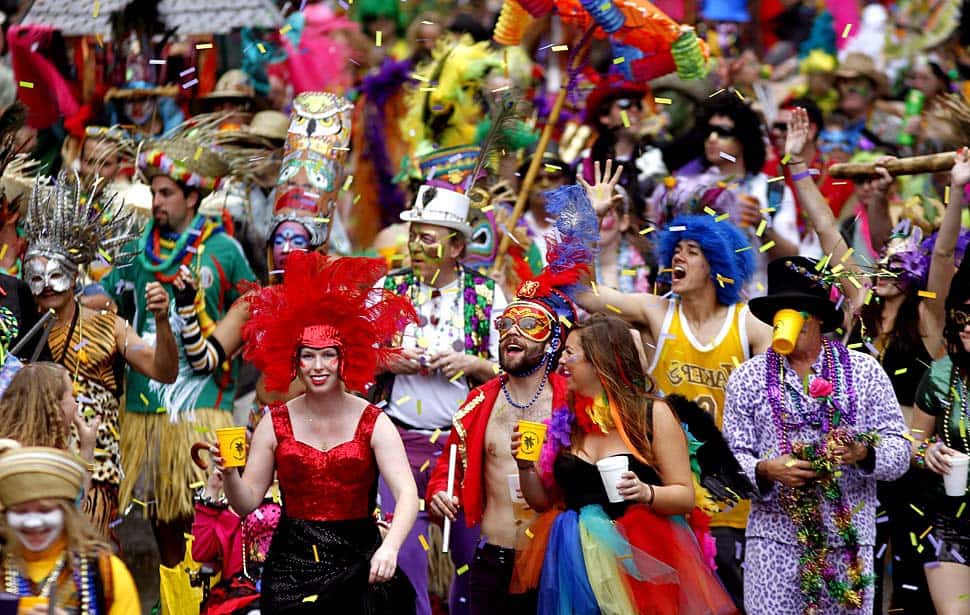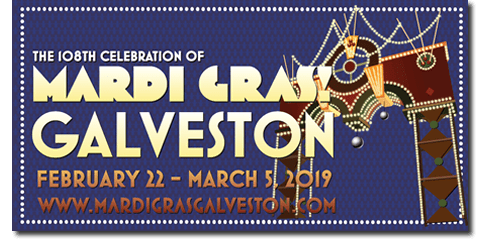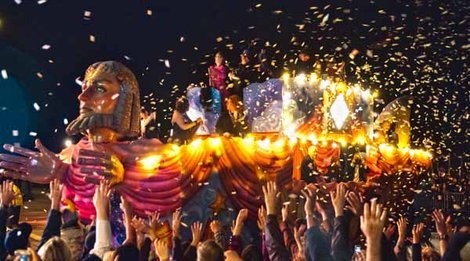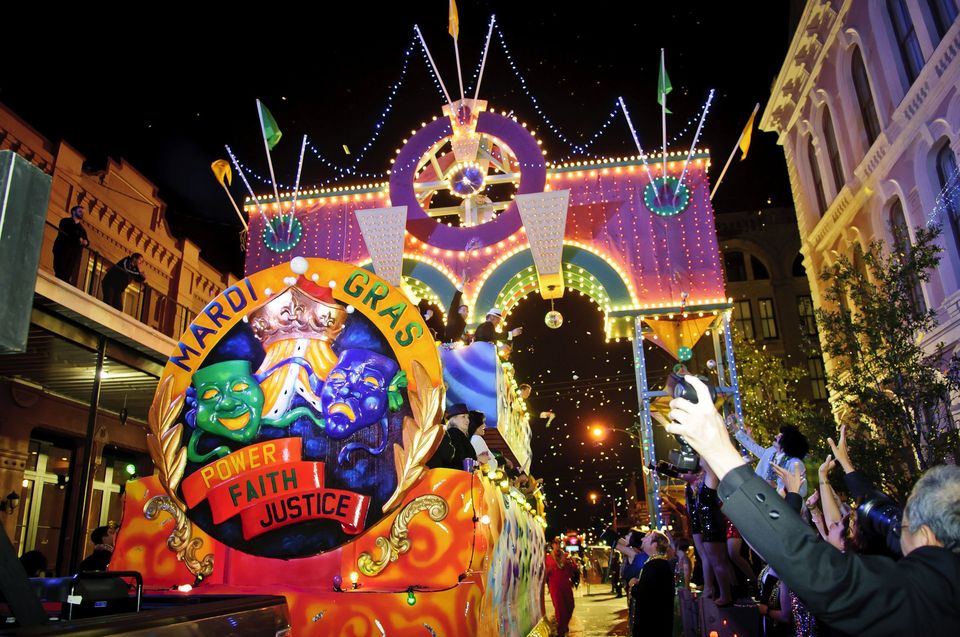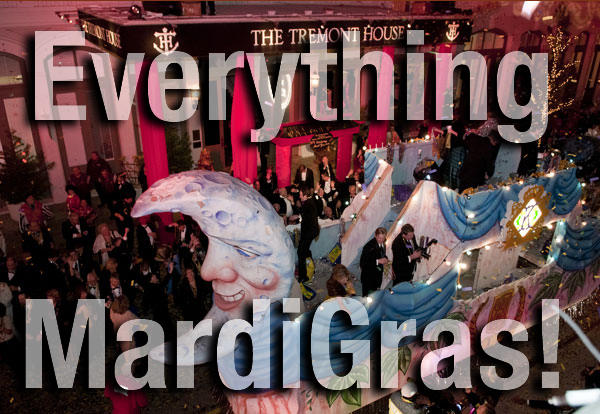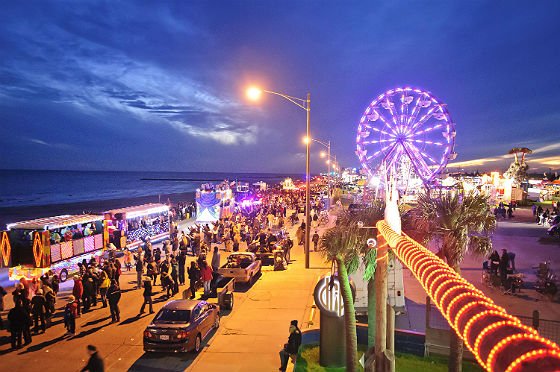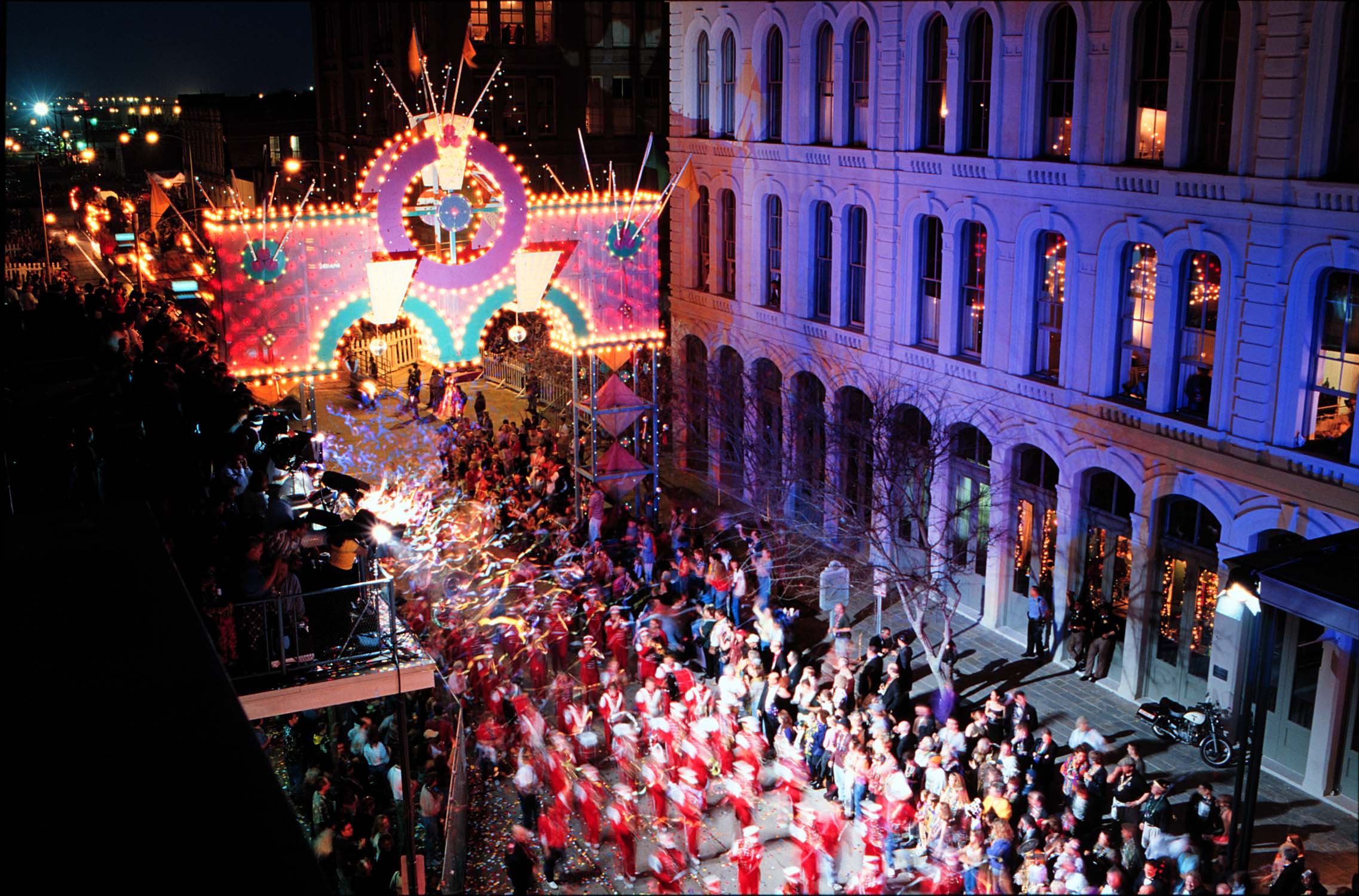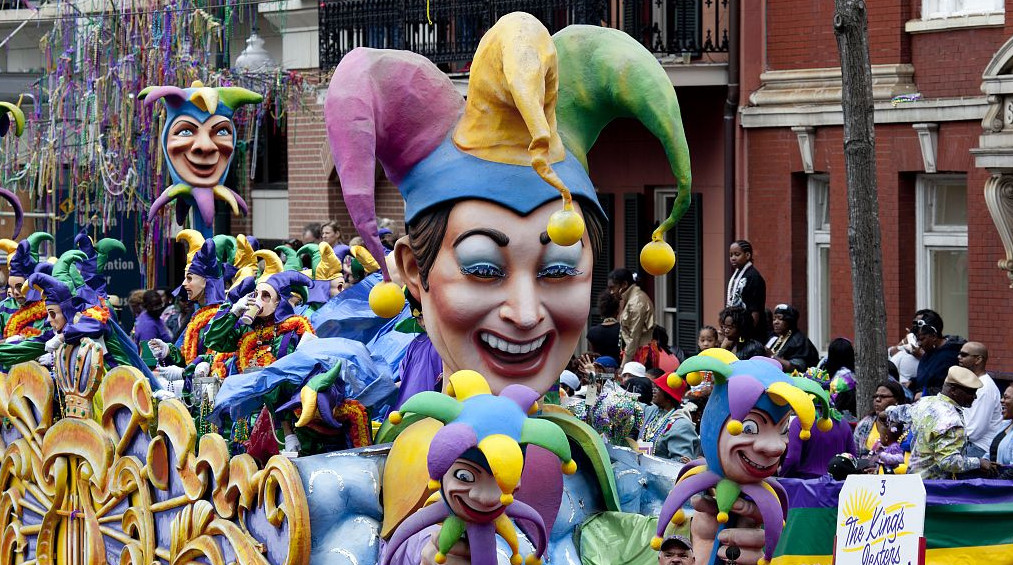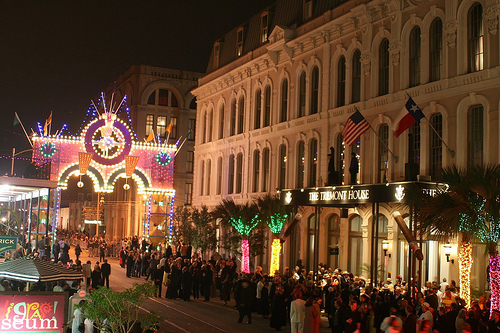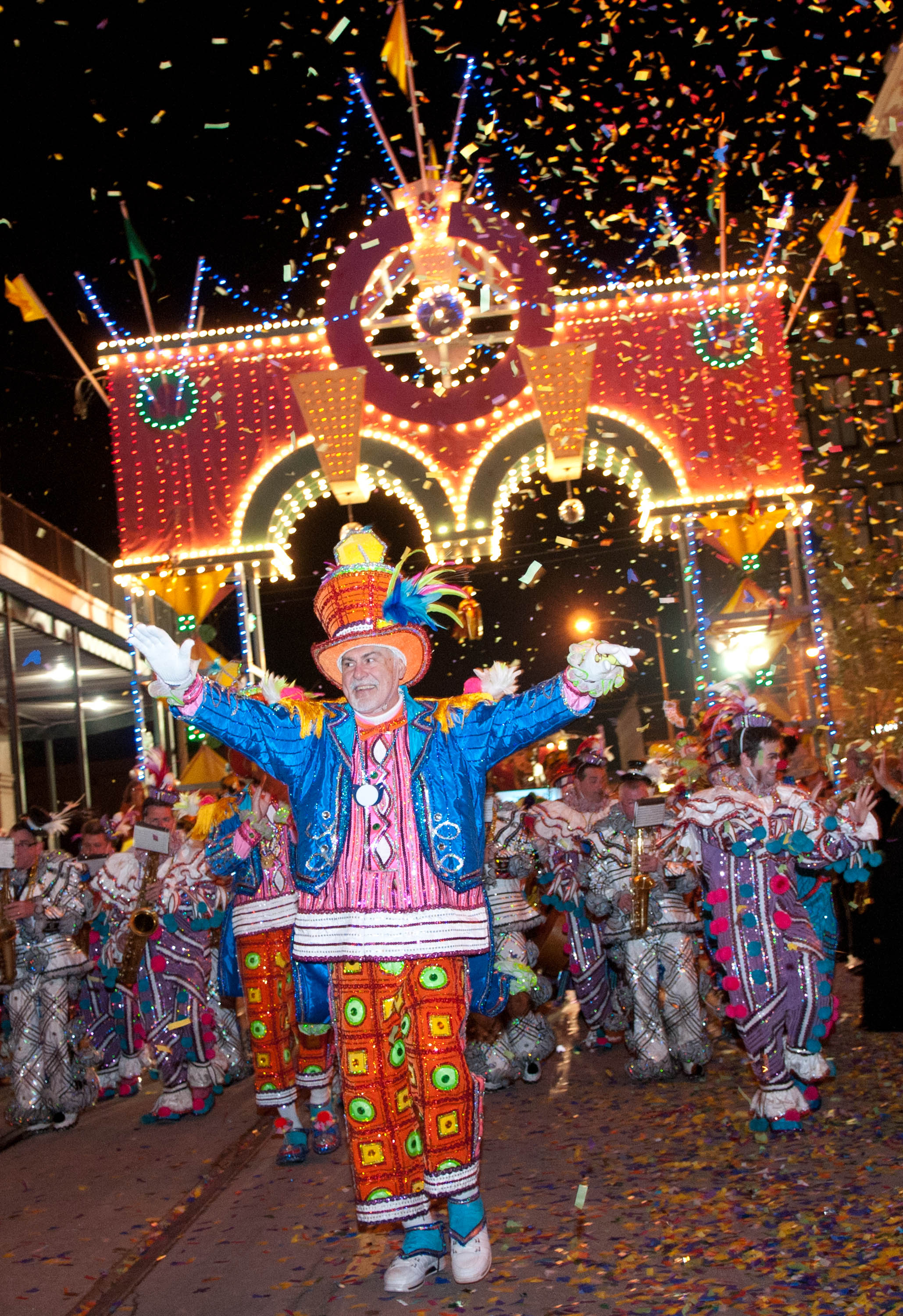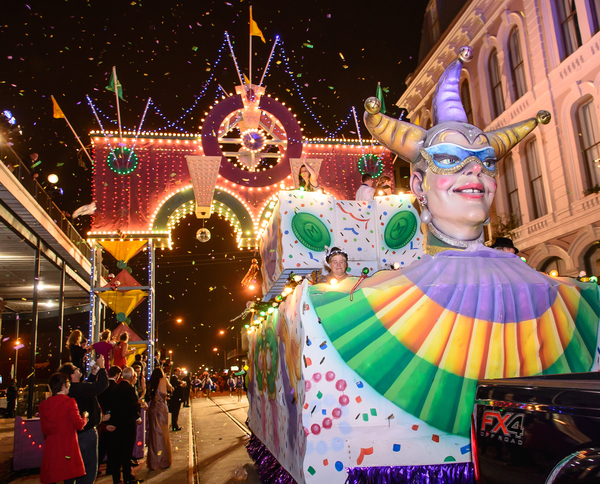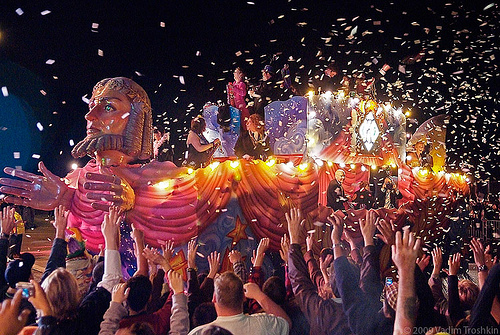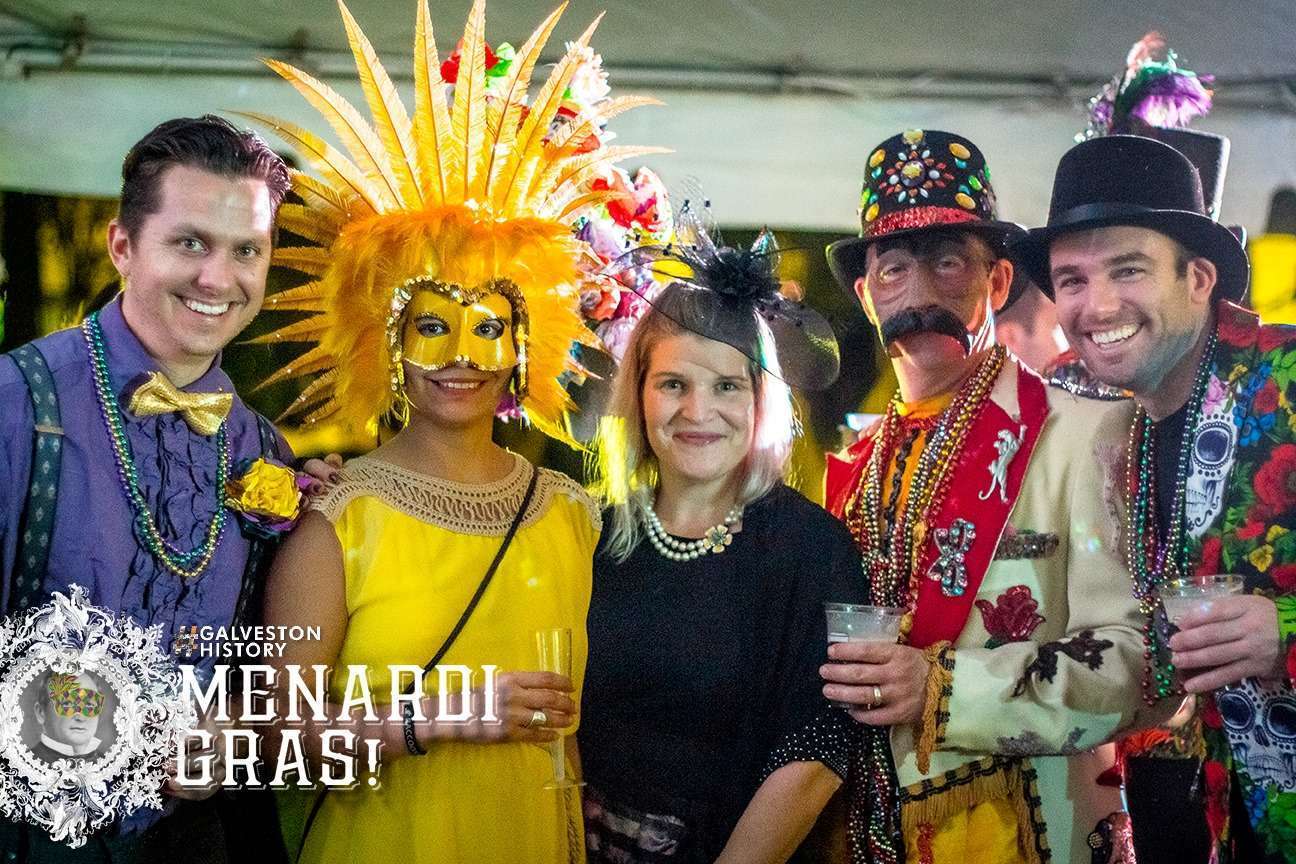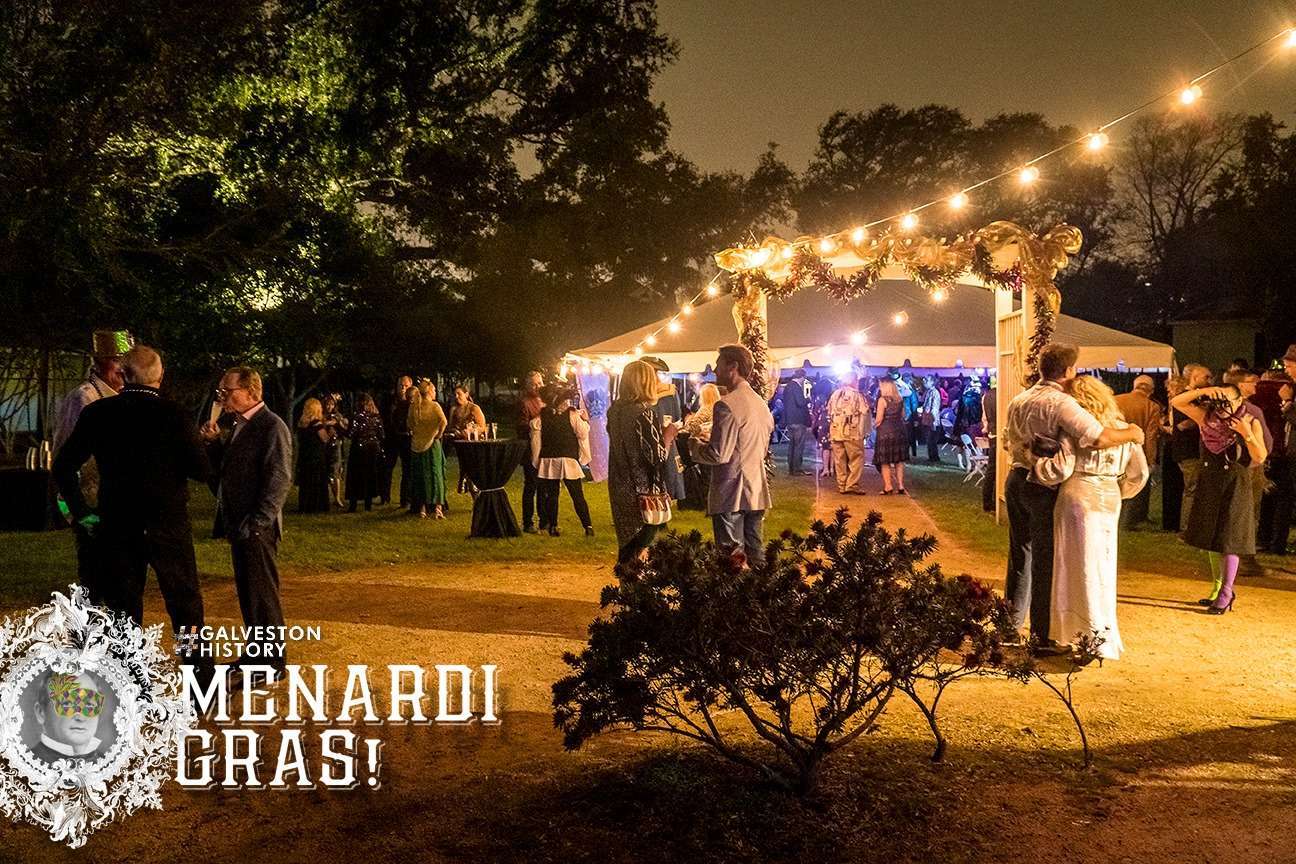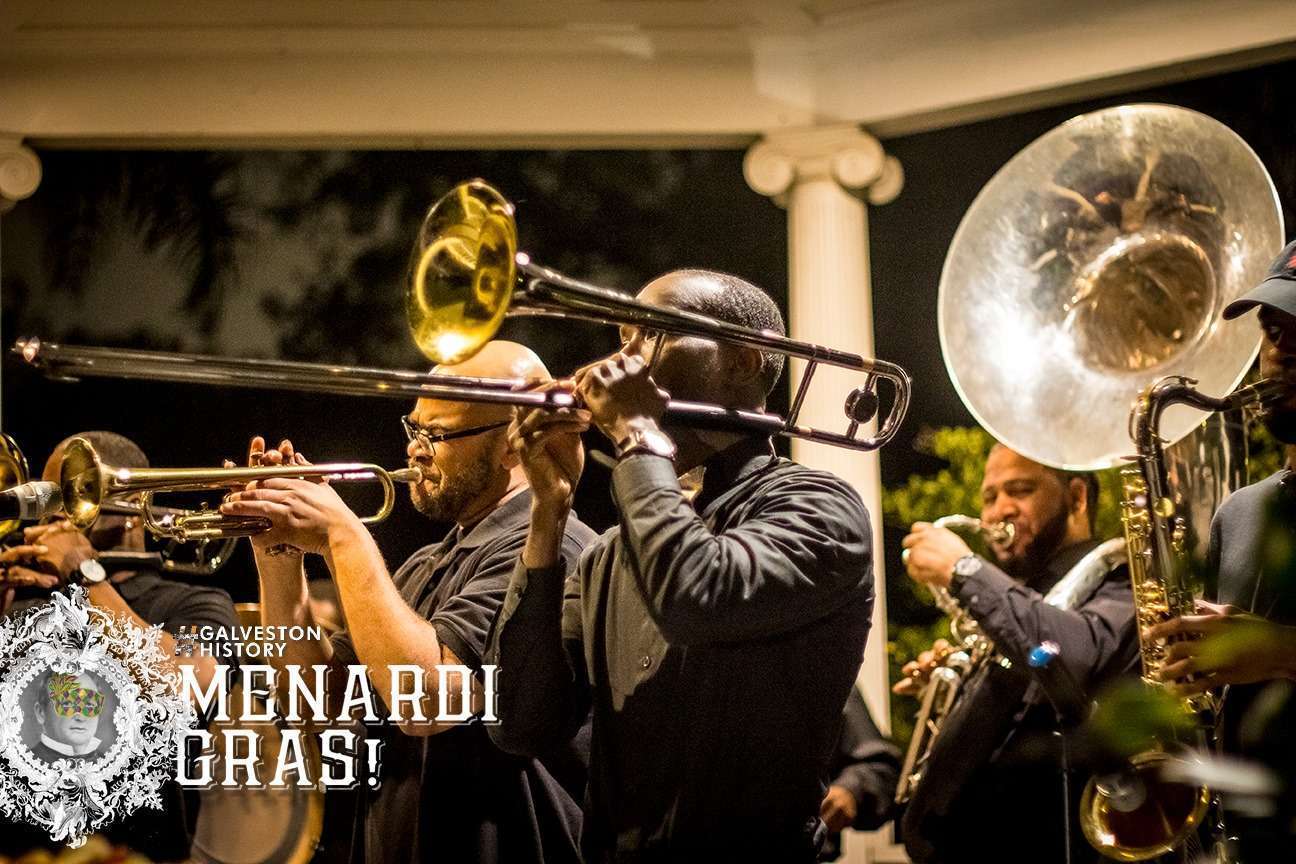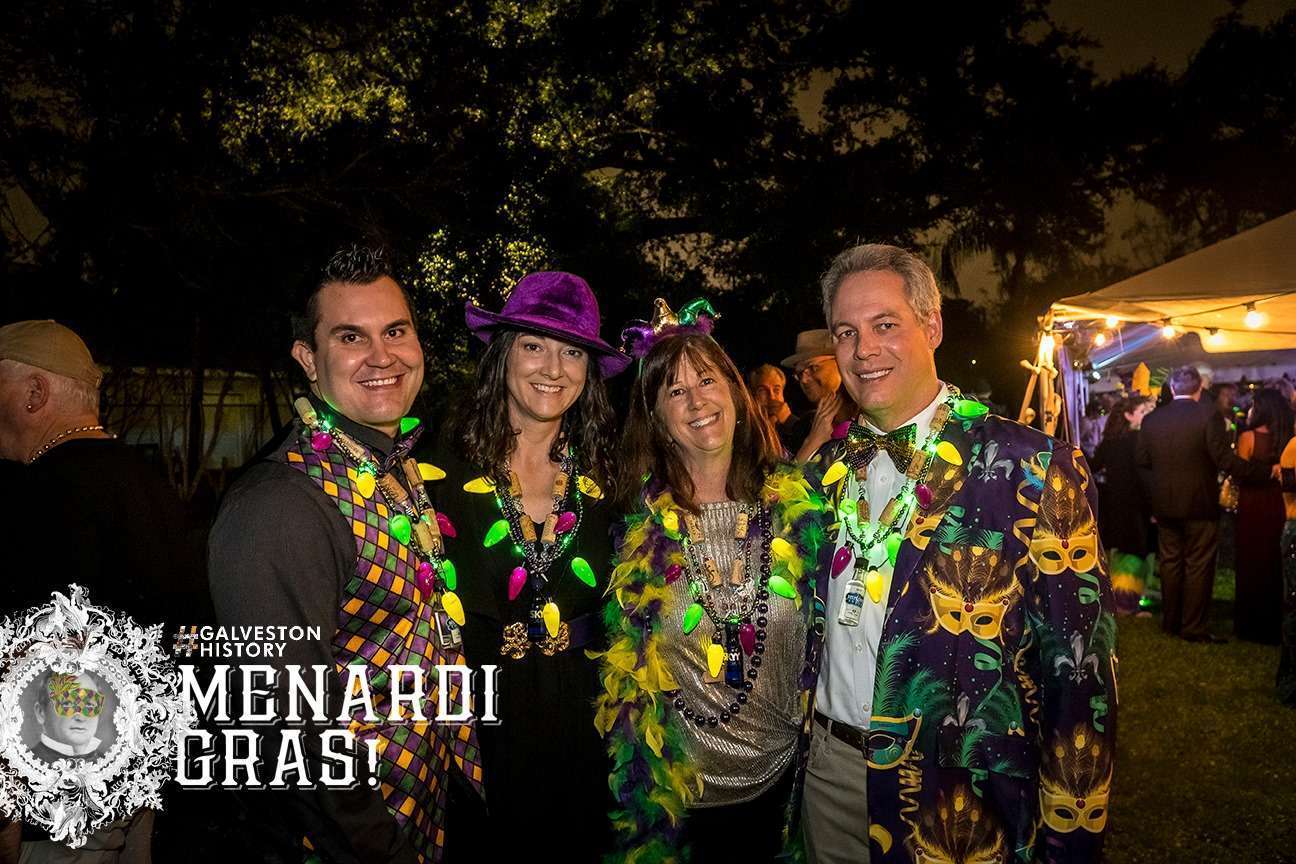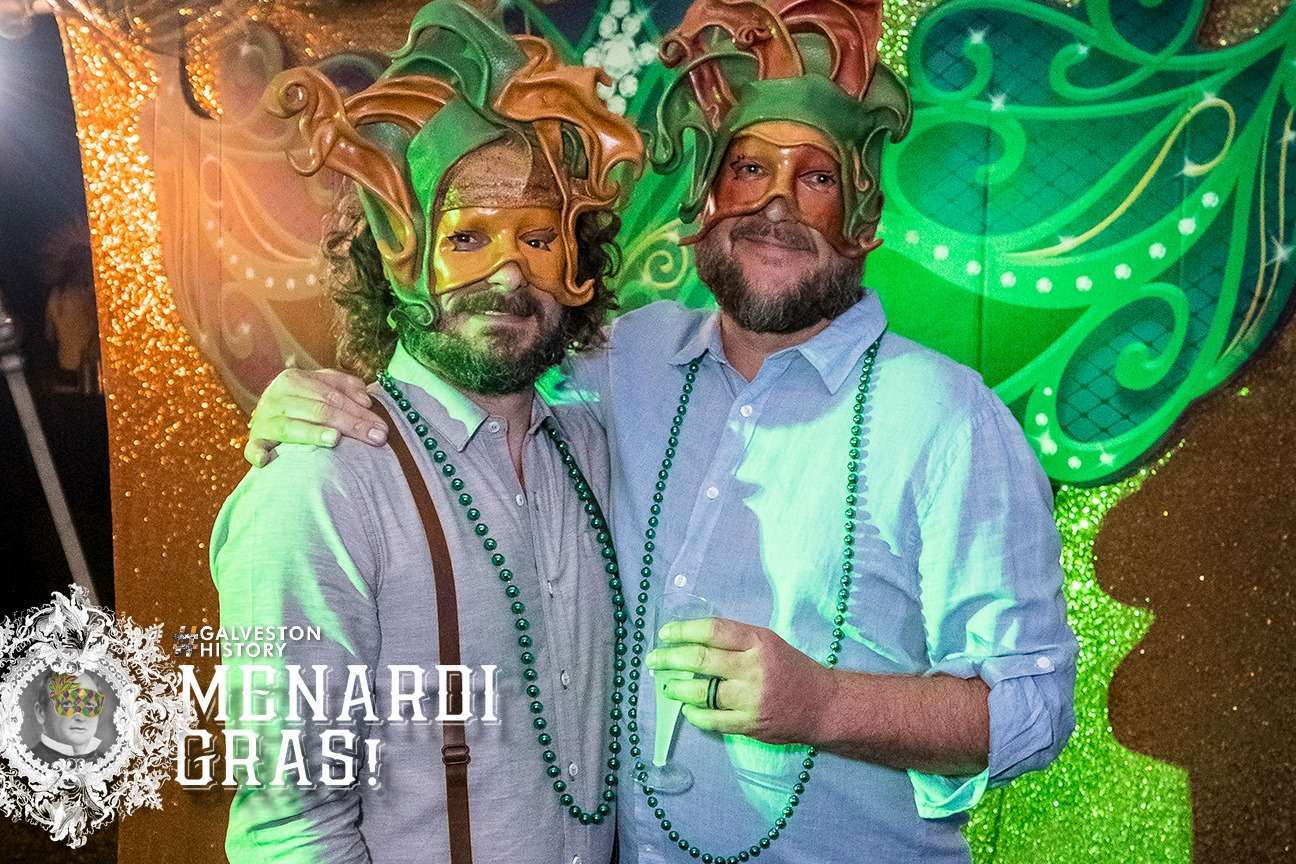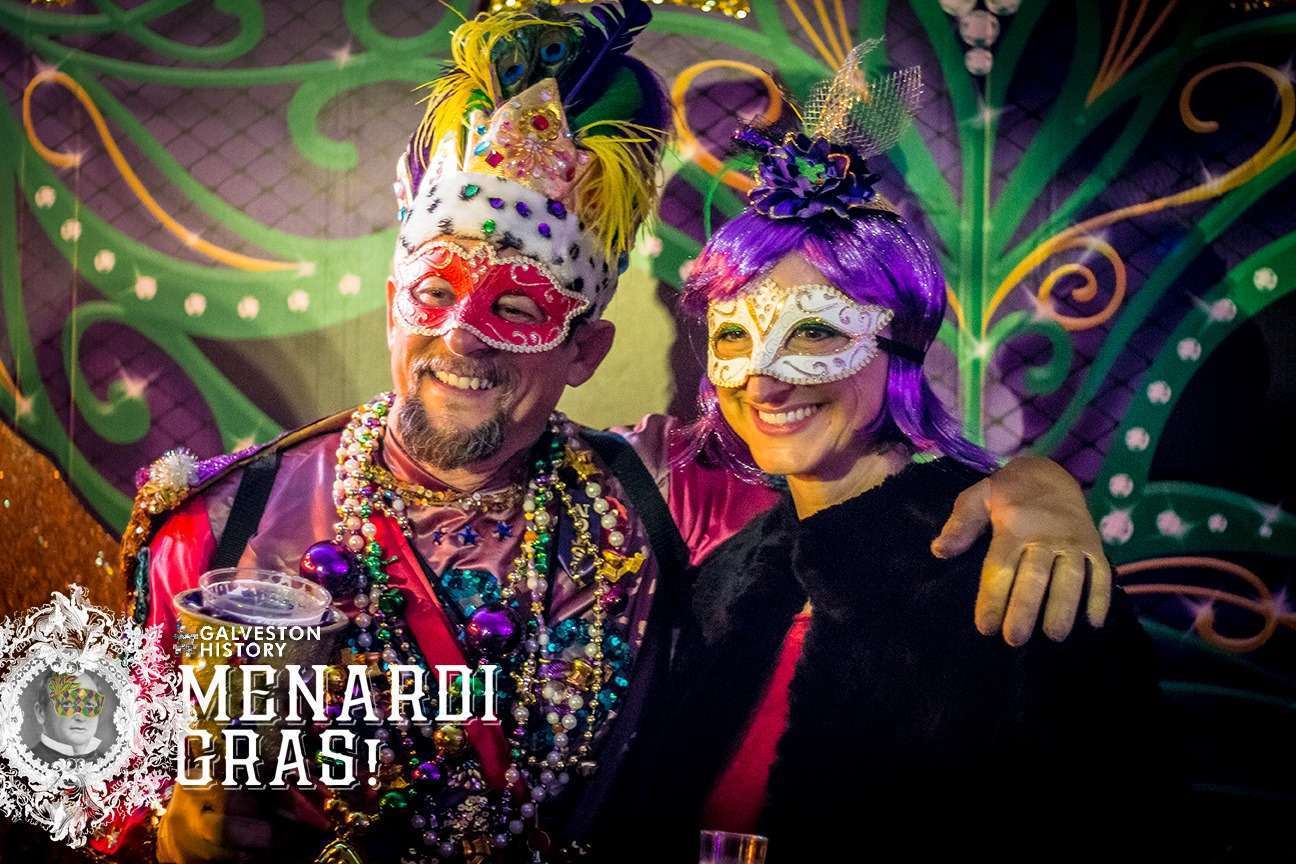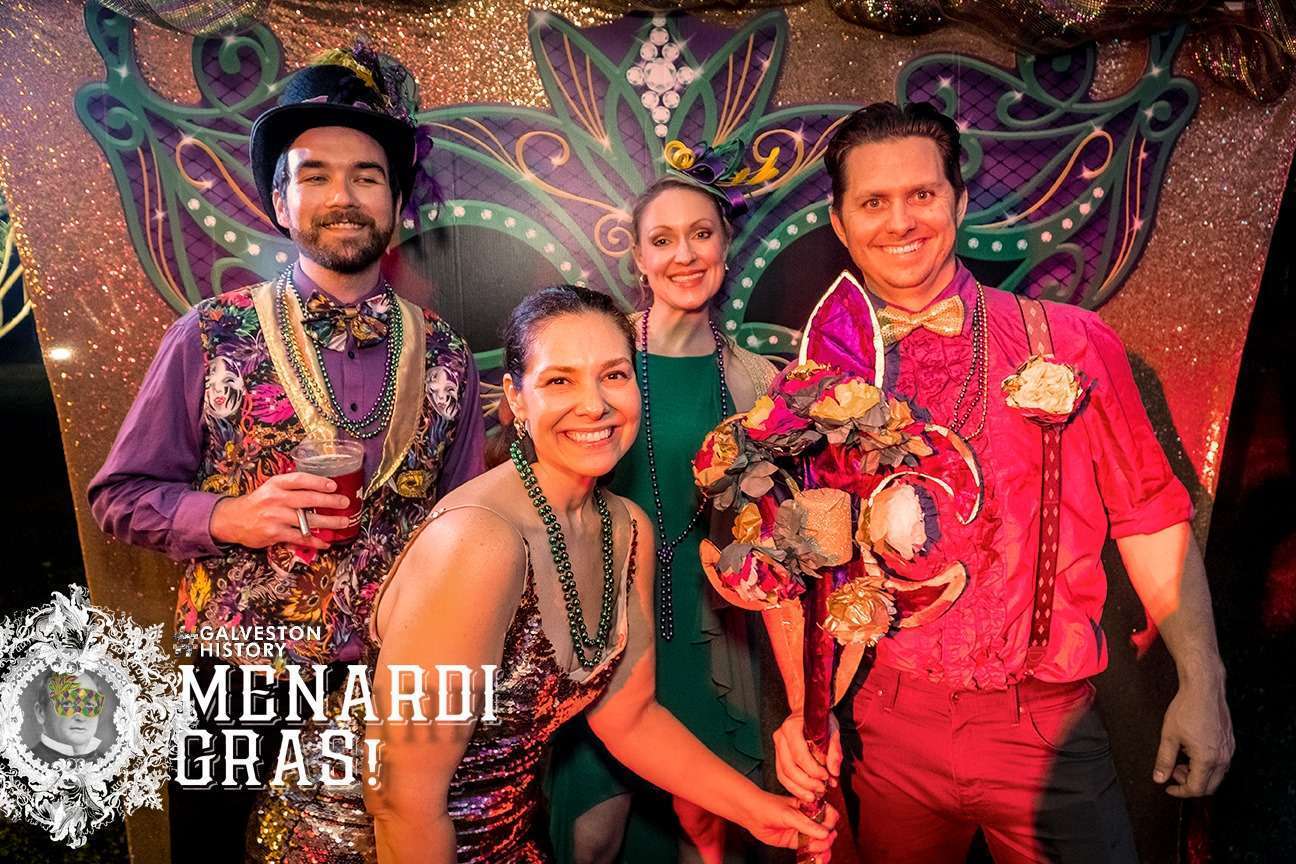 Returning this year…General Admission Ticket Packages are available! Children 12 and under get in free with a parent or guardian. Get them HERE!
Balcony parties feature a great view of the Mardi Gras festivities, cash bar and music. Select balcony party tickets will be available for purchase. Your ticket will include your gate admission and entrance into the designated balcony. Balcony Parties will sell out. Get them now!
---
Parade Schedule:
www.mardigrasgalveston.com/parades
Mardi Gras! 5k Fun Run:
www.mardigrasgalveston.com/jolly-jester-jaunt/
---
The Line Up
Friday, Feb. 22nd: Entertainment Performances, Electric Mardi Gras! & 3 Parades
Saturday, Feb. 23rd: Headliner Performace, Electric Mardi Gras! & 4 Parades
Sunday, Feb. 24th: FIESTA GRAS!, Live Entertainment & 2 Parades
Friday, Mar. 1st: Headliner Performance, Electric Mardi Gras! & 3 Parades
Saturday, Mar. 2nd: Momus Grand Night Parade, Electric Mardi Gras!, & 4 Parades
Sunday, Mar. 3rd: Family Gras! with 3 Parades
---
DISCOUNTED TICKETS
On Sale for a LIMITED time. Get them today before prices go up.
 www.mardigrasgalveston.com/tickets
---