May in Galveston calls for sunshine and mild temperatures. It is the perfect balance of warm, but not too hot. The average temperature around Galveston Island in May hovers around 80 °F and typically, that is accompanied by bright blue skies and cool sea breezes!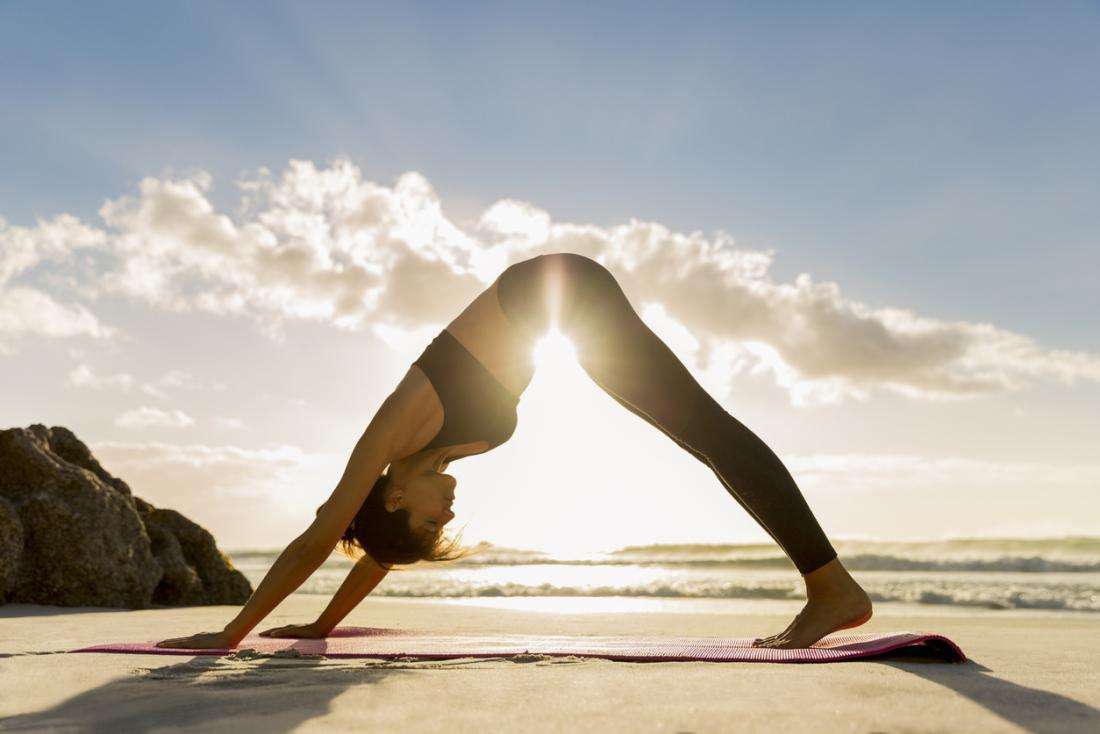 Beginning May 1, Galveston Island beaches – including Stewart Beach, East Beach and Seawall Beaches – are open to the public. Time to dig out your swimsuit from the bottom of your drawer and head on down for some Island Time! With 32-miles of shoreline, Galveston is the perfect place to visit if you need to get out of the house but have concerns about social distancing.
Several of Galveston's premier museums have opened their doors to the public beginning May 1st. Start by exploring The Bryan Museum which boasts one of the world's largest collections of historical artifacts, documents, and artwork relating to Texas and the American West. Or how about The Railroad Museum? It features one of the largest restored railroad collections in the southwest!
Do Galveston's historic homes intrigue you? Take a self-guided tour through homes such as Moody Mansion and Bishops Palace to get a glimpse of the grandiose lifestyles of early Galvestonians.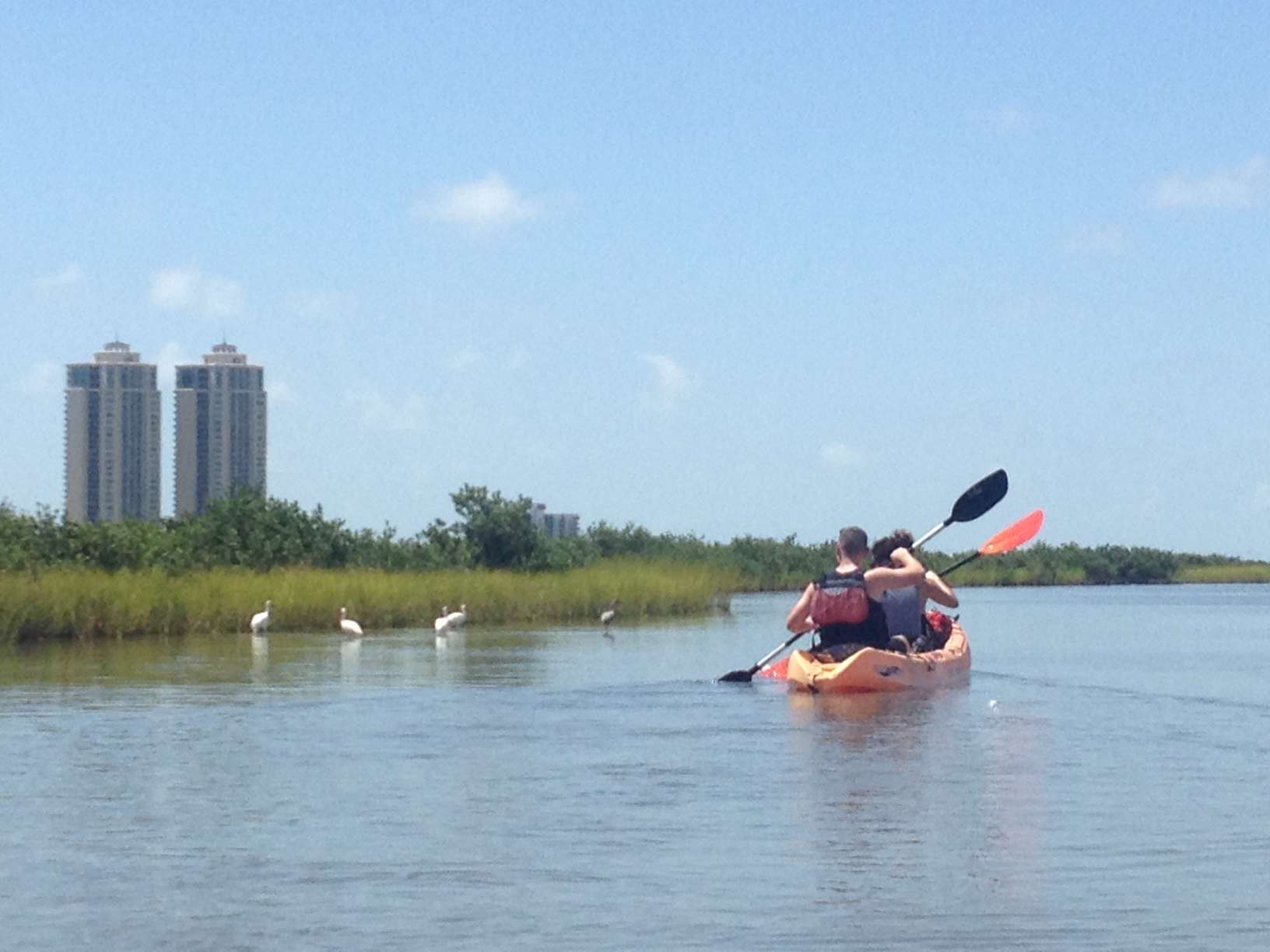 Yeah, lounging on the beach is great and all but consider spicing it up a bit with one of the many concessionaires on island beaches. Learn how to standup paddleboard, take a ride on a rented jet ski, learn how to surf and more! There is something for everyone.
Just looking to relax? You can rent beach chairs and umbrellas from several locations such as Stewart Beach, East Beach or Babe's Beach!
Unlock the history, romance, and beauty that lies within our island. Experienced and knowledgeable guides will take you on a ghost, red-light district, cemetery, history, or dolphin tour. Do it on foot, boat, shuttle, or duck. It's a great way to get the inside scoop.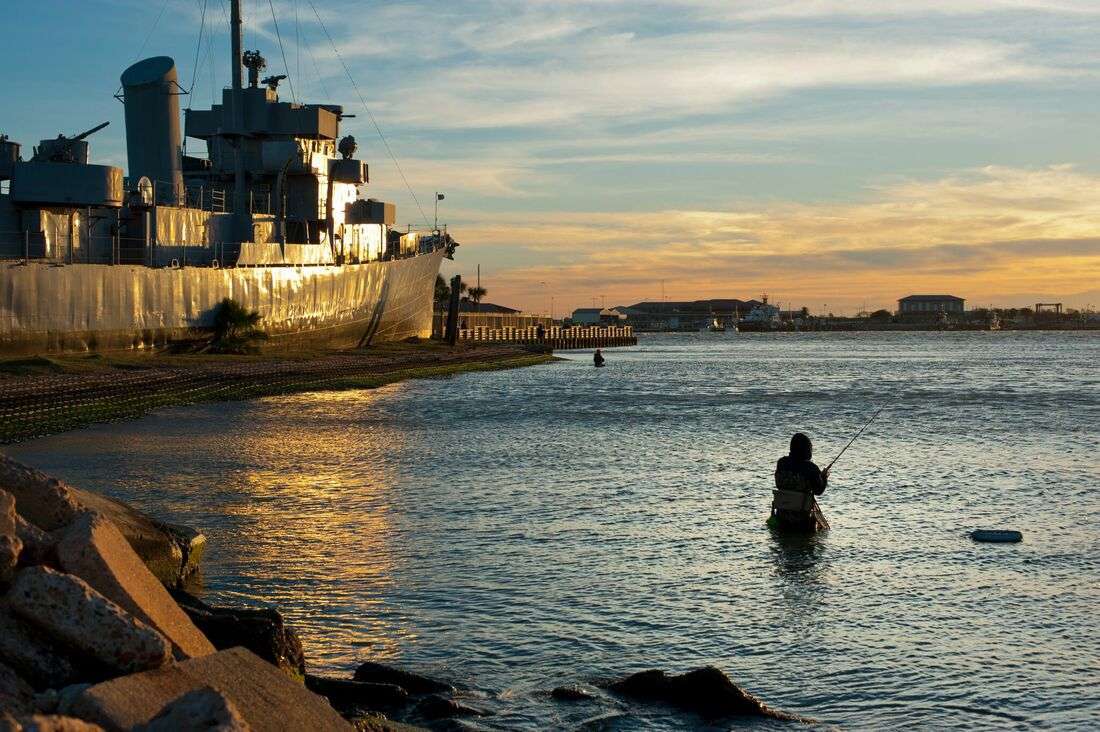 Some say the best way to social distance is heading out on a charter, pier or wherever your favorite fishing spot is and casting out. From the bay to blue-water, trout to tuna, Galveston offers something for everyone with a rod, a reel and a love of angling. There are bait and tackle shops, marinas for storing your boat and charter services that send you home with a great haul and plenty of fish tales.
Unlock the history, romance and beauty that lies within Galveston. Explore every nook and cranny because Galveston loves sharing her treasures with you. Our self-guided tours include exploring whimsical tree sculptures that have replaced the majestic oak trees destroyed by Hurricane Ike.
Or, how about exploring the colorful Kemp's Ridley sea turtle statues around the island, a public art project to raise awareness of Kemp's Ridley Sea Turtles that call the Texas Coast home. How many can you find?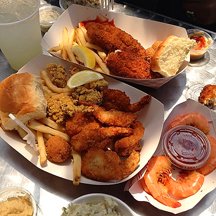 As restaurants transition to seated guests, we encourage you to take advantage of local eateries offering takeout, curbside pickup, delivery, and other specials. We have made take-out even better with The Galveston Take Out Trail. It provides exclusive discounts and is instantly delivered to your mobile device via text and email. Get yours now.
It's important during these turbulent times to support local economies, and what better way to do that than shopping at Galveston's vast variety of small businesses! From the quaint shops of the Historic Downtown Strand District to the thoroughly modern retailers on Seawall Boulevard, shoppers will delight in the offerings ranging from fine to fun souvenirs.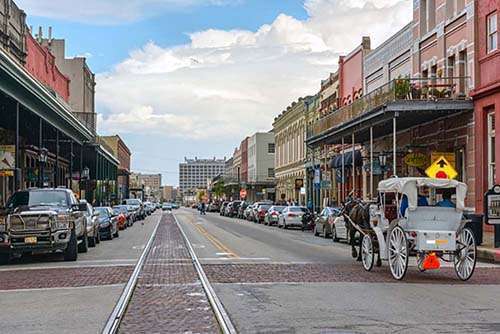 Galveston Island boasts a tremendous variety of accommodations for every budget and preference. From luxury hotels and resorts to elegant bed & breakfasts, and from vacation rentals and condos to RV parks, you will find just the place to suit your needs. Consider staying mid-week and save!
Galveston Island Convention & Visitors Bureau
The Galveston Island Convention and Visitors Bureau (GICVB) is the official destination marketing organization for Galveston Island, Texas.